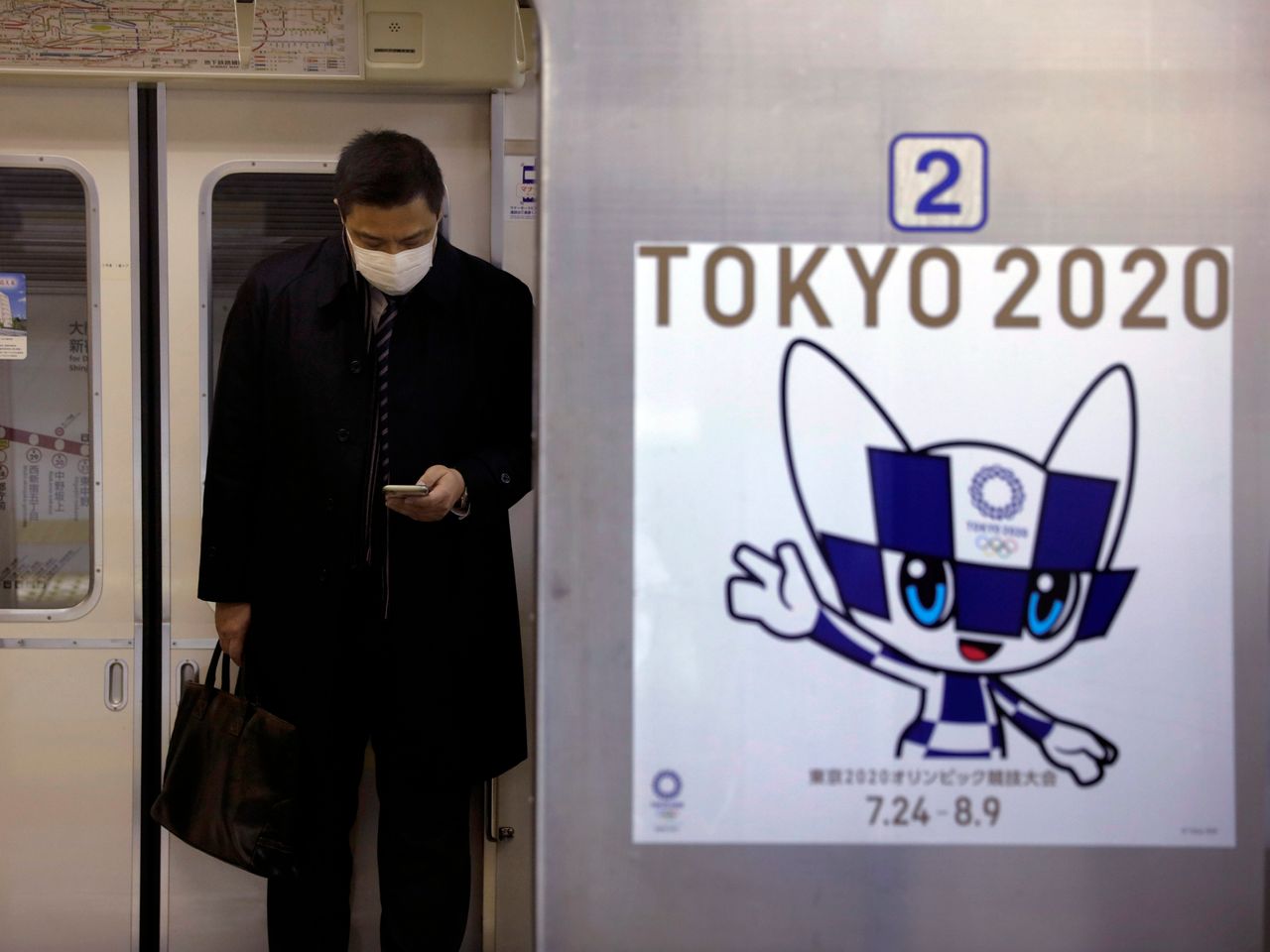 The International Olympic Committee (IOC) has asked all employees at its headquarters in Lausanne to work from home due to rising cases of coronavirus spreading around the world.
According to the report of the news agency Xinhua, the IOC issued a statement that all the employees of its headquarters in Lausanne will work from home from Monday, until further notice, with the exception of some essential functions.
The official release read, "The situation around the COVID-19 virus is developing day by day, and many measures are being taken internationally to address the situation. The International Olympic Committee wants to support these concerted efforts to proactively limit the risk of spreading the COVID-19 virus, while at the same time continuing to work at full speed on the preparations for the Olympic Games Tokyo 2020, which start on July 24, 2020, and in particular the qualification process for athletes and teams. This is the main priority of the IOC."
Further, it has also been announced that keeping in mind the high number of visitors to The Olympic Museum, hosts almost one thousand visitors per day, the museum will remain closed starting for two weeks starting from Monday. Further, the decision to reopen the museum will be taken after reassessing the situation.
It has also been reported by Xinhua that IOC is also scheduled to hold talks with International Federations (IFs) and Global Network of Athletes' Commissions respectively to discuss the possible impact of COVID-19 0n upcoming Olympic games in Tokyo.
With less than five months left ahead of the scheduled kick-off of the Olympic 2020 in Tokyo on July 24, the IOC is functioning with all other stakeholders in order to address the current situation.
Additionally, the IOC Athletes' Commission will also hold a conference call with the Global Network of Athletes' Commissions on Tuesday in order to get a clear picture of COVID-19 and its impact.
The IOC is also in constant talks with the World Health Organization (WHO) and the government of Japan in order to be updated about the current situation in the host city of the Olympics.