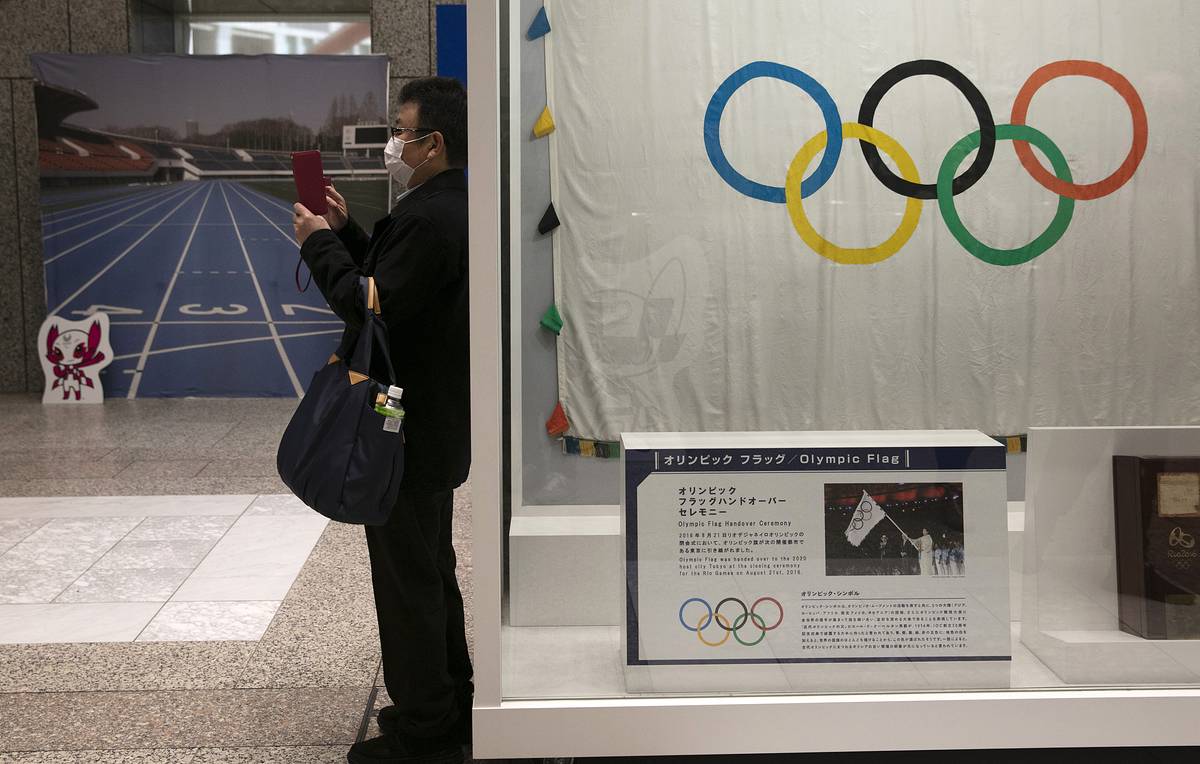 The Tokyo Olympics 2020 is now under threat of cancellation due to the dreaded coronavirus arising from Wuhan, China. According to information from the news agency Associated Press, a senior member of the International Olympic Committee has stated that if the coronavirus is not controlled by the end of May, the Olympic Games can be canceled. He said that in such a situation the time of the Olympic Games will not be changed nor will they be postponed, but the games will be canceled.
Tokyo Olympics 2020 would be canceled and not postponed or moved, if the Coronavirus is not under control by late May, reports The Associated Press quoting Senior International Olympic Committee member.
The Olympic Games are to begin in Japan's capital Tokyo from July 24 this year. But since the beginning of this year, the coronavirus spread in China has put a question mark on the organization of the Games. It is to be noted that Japan is the second country outside China where most people are infected with the coronavirus by this virus. Over 690 people have been found infected in Japan so far.
It is reported that the organizers of the Tokyo Olympics in Japan have canceled the training of Volunteers, because of the coronavirus. However, on 22 February, the Tokyo Olympic 2020 Organizing Committee has released the official motto of the Games, United by Emotions. The tickets for the Tokyo Olympics have also been sold, so now the threat of the Games being held could be a major setback for Japan.
Earlier, a top official of the World Health Organization (WHO) had said that it would be too early to speculate on the Tokyo Olympics to risk or cancel the event due to a spread of coronavirus in China, but China has not been able to overcome this crisis and further adding to the speculation of cancellation of the Olympic games are the reports which mention that 28 people have also been found infected in Japan and one of them has also died.
Talking about the current situation in other countries of the world including China, the situation is explosive. Infected patients are also being treated, but the number of people recovering is extremely low. From Europe to America and Asia to Arab countries, this deadly virus has spread widely. If the situation is not controlled, the situation will be unthinkable.