COVID-19 atrocity has finally reached in Indian camp as per reports are to believed Rishabh Pant has been tested positive with COVID-19 along with few members of India support staff is also prone to novel coronavirus.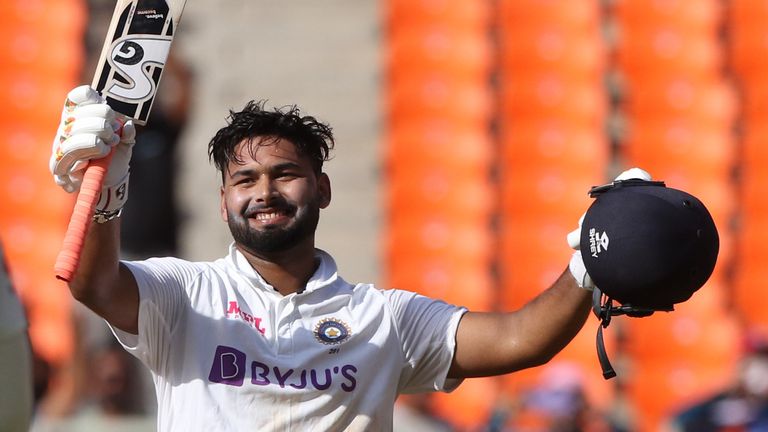 Rishabh Pant will no longer join the practice fixture scheduled in Durham next week whereas the rest of the players will play Intrasquad matches against County X1 to get a groove ahead of Five match Test series which will start from 4th August 2021.
Opening on the same BCCI vice president Rajiv Shukla stated that one player has been tested positive but there is nothing to worry about "One player has been found positive, he was asymptomatic, I won't disclose the name. He was not staying in the team hotel, he is staying with relatives and is recovering very well. He is in isolation, he was found positive 8 days back. He will be tested again after two days."

"Team India is fine, there is no problem. Secretary Jay Shah has written a letter to team management everybody should follow the COVID protocols, strict measures whatever could be adopted as per the recommendations must be followed and all safety precautions should be taken and the team has to be very careful during the England tour," he added.

The upcoming Test series between India and England will mark the resumption of second cycle of World Test Championship.