Former Australian skipper Ian Chappell doesn't want Steve Smith to lead Australia again in the future. His remarks came in response to several voices raised to make Smith captain for the baggy green once again.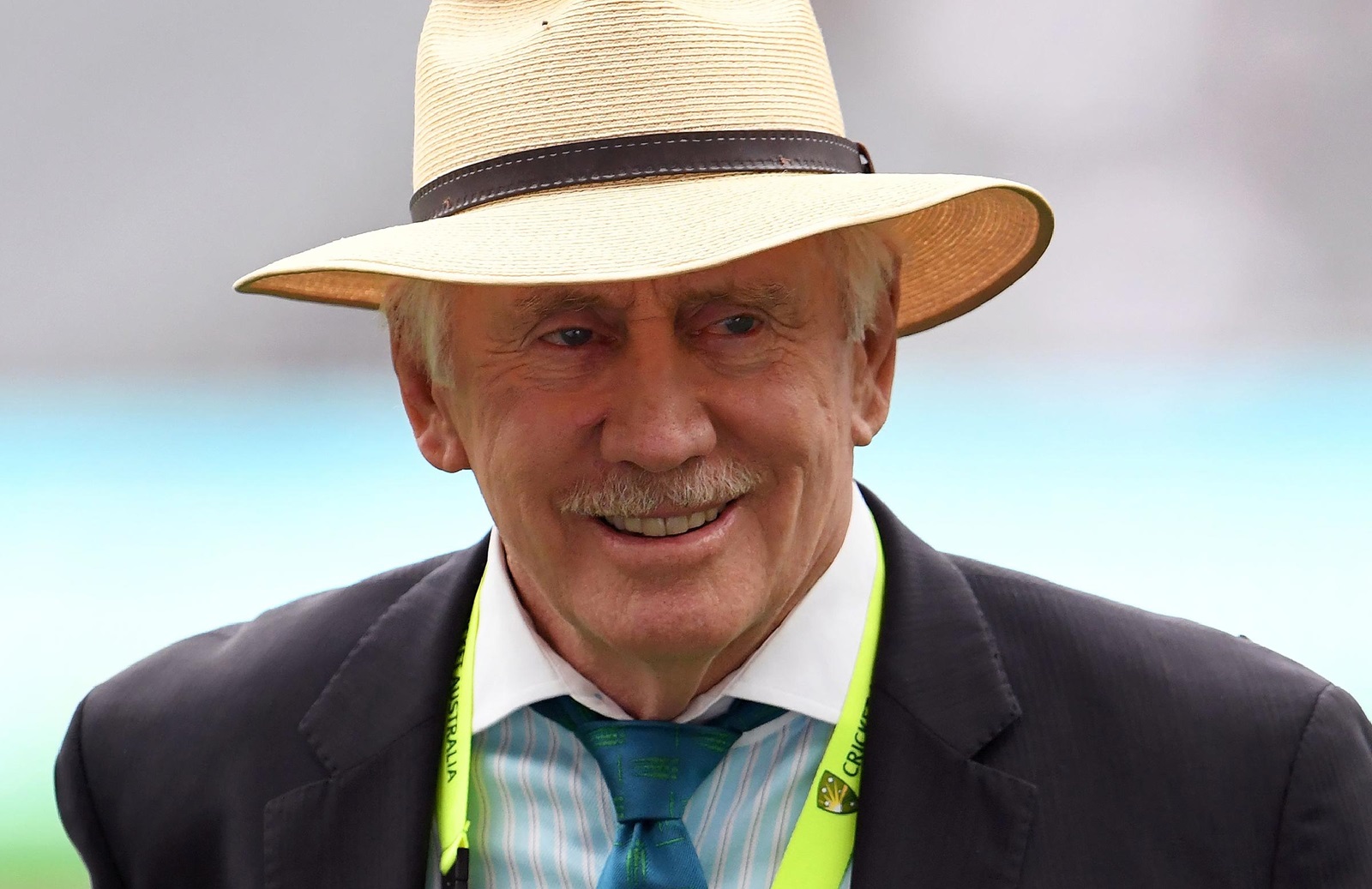 Current Test skipper Tim Paine despite not bothered about his captaincy has supported Smith to lead Australia in the future.  The wicketkeeper-batsman said that he will back Smith completely if he gets the captaincy opportunity again.
In the recent interview with Wide World of Sports, Chappell has advised the management to not go with Smith as the skipper of the national side again.
"I think it's time to move on. To me, if you go back to Smith, you're going backward. It's time to look ahead, not in the rear-vision mirror," he explained.
The 77-year-old legendary Aussie player also talked about the recent controversial statement made by Bancroft on the famous Sandpaper gate scandal in 2018 where he stated that every bowler in the side was aware of what happened on the field and reacting to that Chappell said he is not surprised by the new revelation in this incident.
"It's probably something that's been on Bancroft's chest for a while, and he's tried to get it off his chest as diplomatically as he possibly could. I'm not surprised, because Bancroft's one of only three that got pinged for what happened, and most people would realize that there were more than three people involved," he said.
Chappell feels Bancroft's statement should not disturb Cummins as he is the unanimous choice to lead Australia in the near future.
"If people start jumping up and down about Pat Cummins captaining Australia if he knew, well the answer is pretty clear because it falls back on Smith. He's the bloke who should have stopped it. The captain's got the overall say and power to stop it, and he didn't. I don't think it should count against Pat Cummins, even if they decide the bowlers did know. Smith is the bloke who should have made sure the whole thing never started," Chappell concluded.
As both Cummins and Smith are part of the white ball series against the West Indies in the month of July.