Marnus Labuschagne is having a dream summer down under. Introduced as a concussion substitute in the third Test of 2019 Ashes against England, the right-hand middle-order batsman has come a long way in his career. Since then, he has scored four centuries and eight half-centuries in Test cricket and has made himself a mainstay in the Australian Test team.
As a result, he will be getting a chance to represent the Aussie side in the ODI outfit for the first time ever when they come here to face India later this month. Expressing his views on the upcoming tour, Labuschagne has noted that playing the Indian Cricket Team in their own backyard will be the toughest thing ever.
The cricketer explained that playing India is always "tough" because they are one of the best sides in the world right now and it is going to be a tough task for them to beat the Indian side in their home conditions. He also said that it will be a good test for him too.
"Whenever you play India, it's a tough series because they're a very tough opposition. They've got great batters and bowlers, so it's going to be a challenge. But as a player, you always want to test yourself against the best opposition in the toughest conditions, and there's nothing tougher than India in India," Labuschagne said.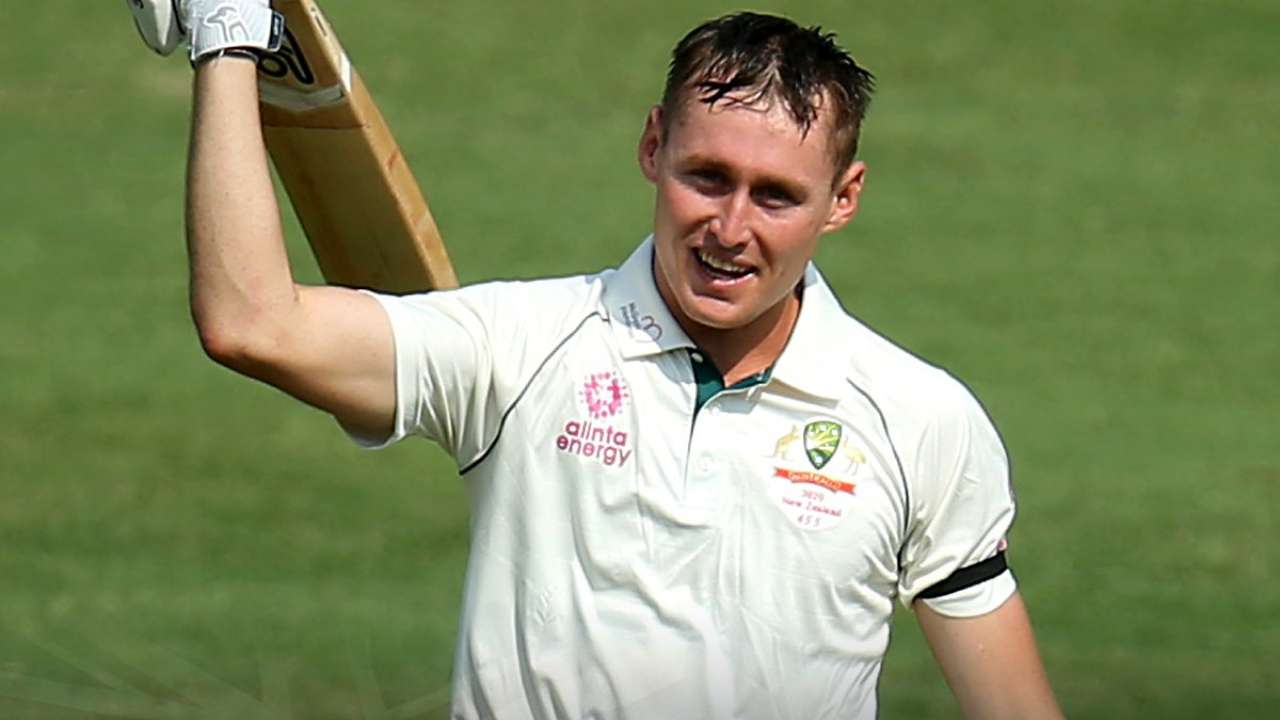 After seeing his performances in recent times, many legends of the game have started to compare him with the likes of Kane Williamson, Joe Root, Virat Kohli, and his fellow teammate Steve Smith who have been scoring tons of runs throughout their career.
But he is not taking these talks too seriously and believes that it will take a lot of time for him to achieve what they have already achieved in their careers. Labuschagne further added that players like Williamson, Smith, and Kohli have been dominating the game with their consistency and he cannot compare himself to them just because of one good summer.
"Kane Williamson, Virat Kohli, Steve Smith – those guys have been doing it [scoring runs]for five, six, seven years. To have one good summer doesn't make you a great player. So for me, it's about trying to be consistent and trying to get Australia to win games," explained Labuschagne.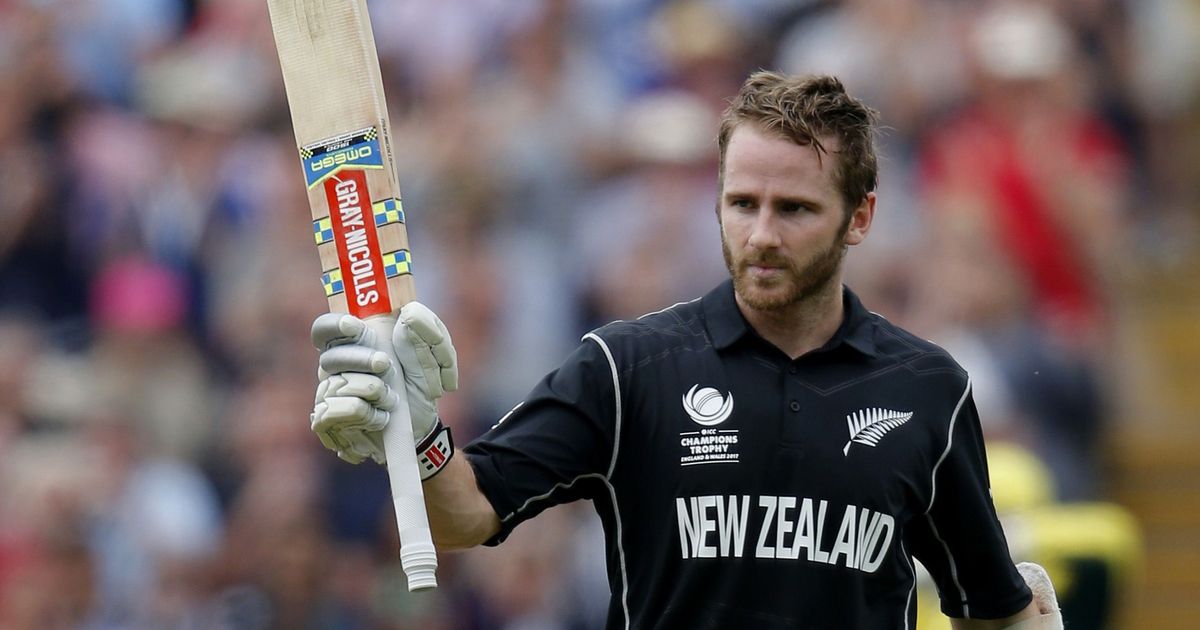 After scoring more than 500 runs against New Zealand at an average of 91, Labuschagne is expected to move up in the ICC Test rankings and crawl up to the third spot, just behind Smith and Indian skipper Virat Kohli.
The player from Queensland concluded by saying that he will take some lessons from his teammates who have played in India during the Indian Premier League (IPL) to make his preparations even better.
The last time these two teams played a 50-over bilateral series in India, the Aussies turned out to be the better one. Even after losing the first two games, the Aaron Finch-led side defeated the Men in Blue 3-2.
The first ODI between India and Australia will take place on January 14 in Mumbai while the second game will be played on January 17 in Rajkot. Meanwhile, the third and final match will be played in Bengaluru on January 19.