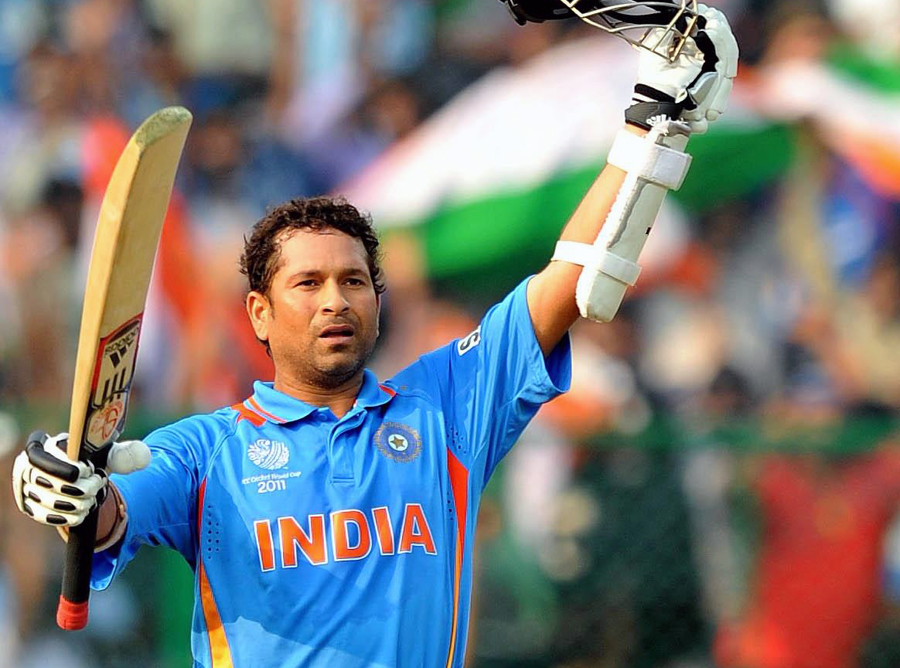 If Cricket is a religion in India, then Sachin Tendulkar is a "God." These kinds of sentences were normal when Tendulkar used to go out to bat. The master blaster has carried the weight of the nation for 24 years and he always gave his 100% to take team India to the victory line.
In the process, he created and broke many world records. But the most impressive feat in Tendulkar's career came against Bangladesh.
In 2012, Tendulkar went out to bat with a specific milestone to achieve – becoming the first man to score 100 International centuries in the history of cricket. The master opened the innings with Gautam Gambhir. Gambhir could not make many runs and got dismissed in the sixth over. At number three, it was Virat Kohli who came in and gave the much-needed support to the little master.
Tendulkar started cautiously but when he was comfortable, he started to play freely and began to play some of his iconic shots like cover drive, straight drive and many more to keep the scoreboard ticking.
The dynamic duo of Sachin and Kohli was too hot to handle for the Bangla Tigers as they stitched up 148 runs for the second wicket. The veteran Indian cricketer overshadowed the current Indian skipper and did the bulk of scoring in the partnership. Kohli fell down at the score of 66 but Sachin continued to march towards the milestone.
The pressure began to show on Tendulkar's face and shot-selection. The batsman was cautious and began to just deal in the singles. He does not have fondest of memories when it comes to being in the 90s. Slowly and steadily, the master got to 99.
After trying to score the single run for 5 balls, the legendary batsman ran the most important and joyous single of his illustrious career. He took a single in the fourth ball of the 44th over and achieved the historic feat. Tendulkar just dabbed the ball to the square-leg off Shakib-al-Hasan's delivery and took off like a tracer bullet.
The reason why it became even bigger than it was thought of is that his 99th hundred came one year back in the year 2011. It took him a painstaking 138 deliveries to get to his ton in an innings that was punctuated with 10 fours and a six. He was dismissed for 114 in the 47th over.
Although, India lost the game the particular game is remembered for Tendulkar and his century that made history. The whole India erupted with joy and congratulated the little master for this amazing feat.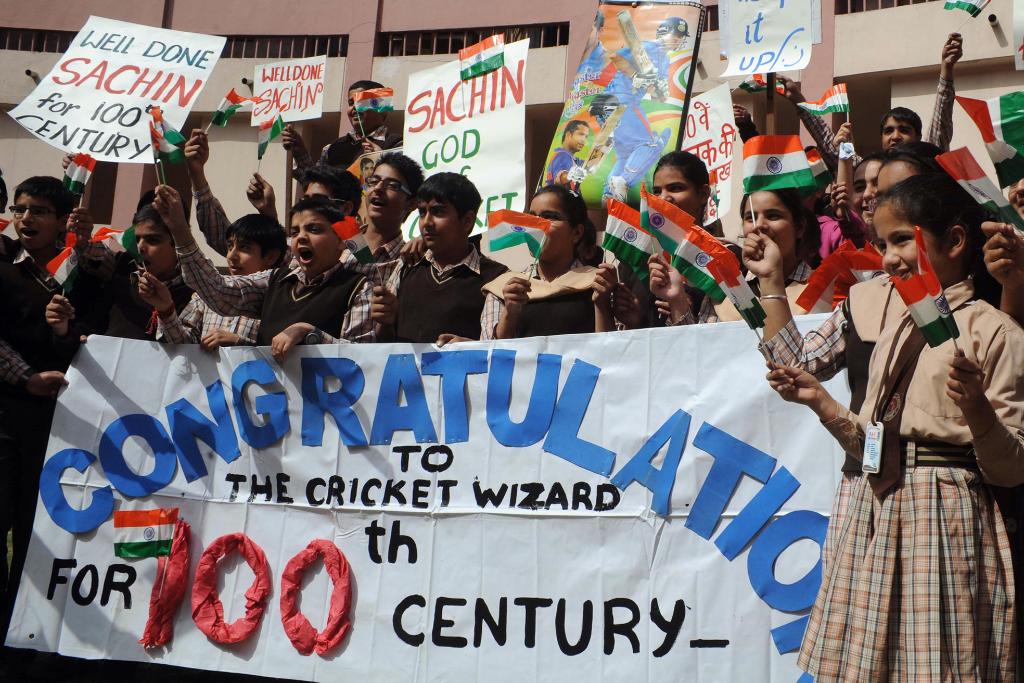 Tendulkar and records come hand-in-hand.