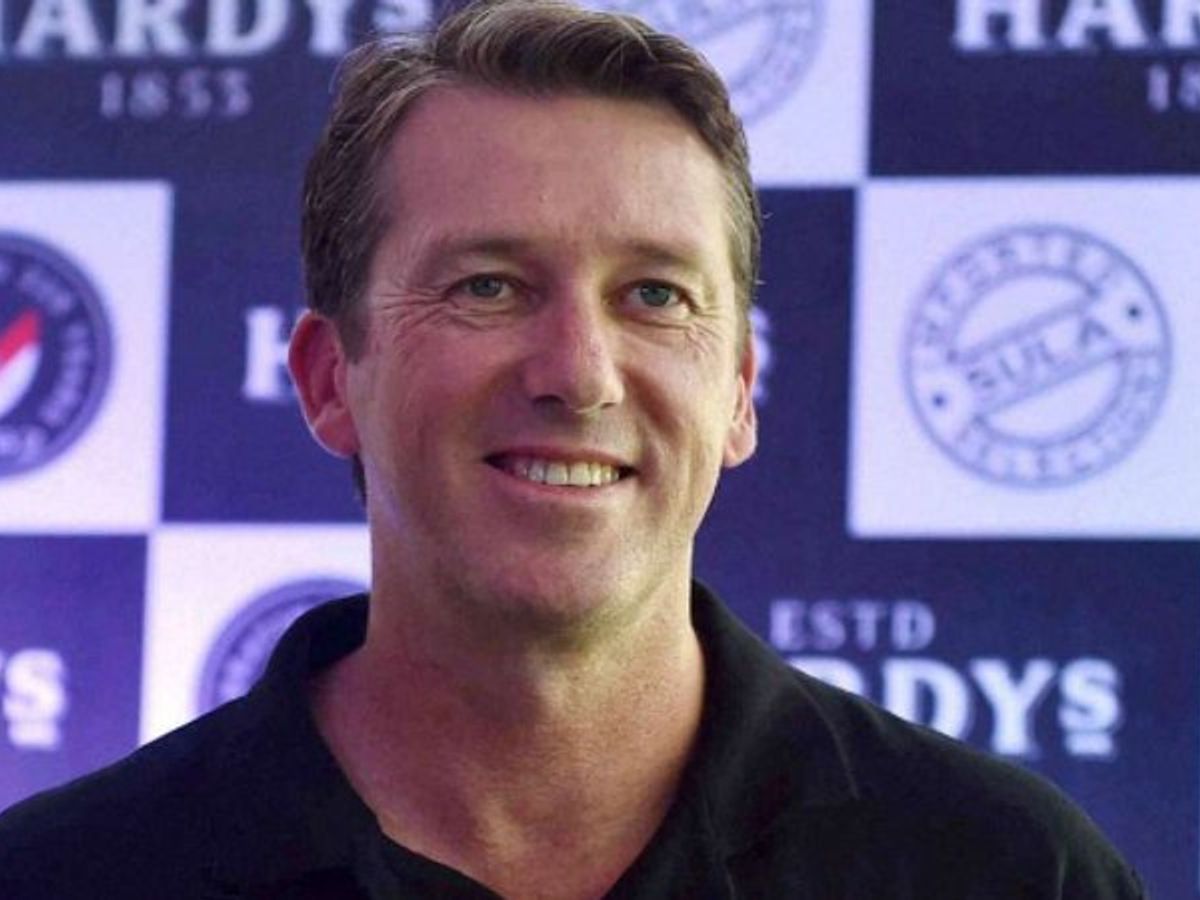 Glenn McGrath is one of the greatest bowlers of all-time and the way he used steam in with his accurate deliveries is something that bowlers of the upcoming generation should learn about. During his career, he has played with some of the best batsmen in the world of cricket. From Sachin Tendulkar to Aravinda De Silva, McGrath has seen it all and conquered them all.
But there is one player that he believes was really difficult to bowl. Former Australian speedster revealed that bowling to Brian Lara was always difficult as he had some special thing about him. Despite getting him dismissed 15 times, McGrath believes that it was always hard to bowl to Lara because it was his day, he would knock me and my teammates all around the park.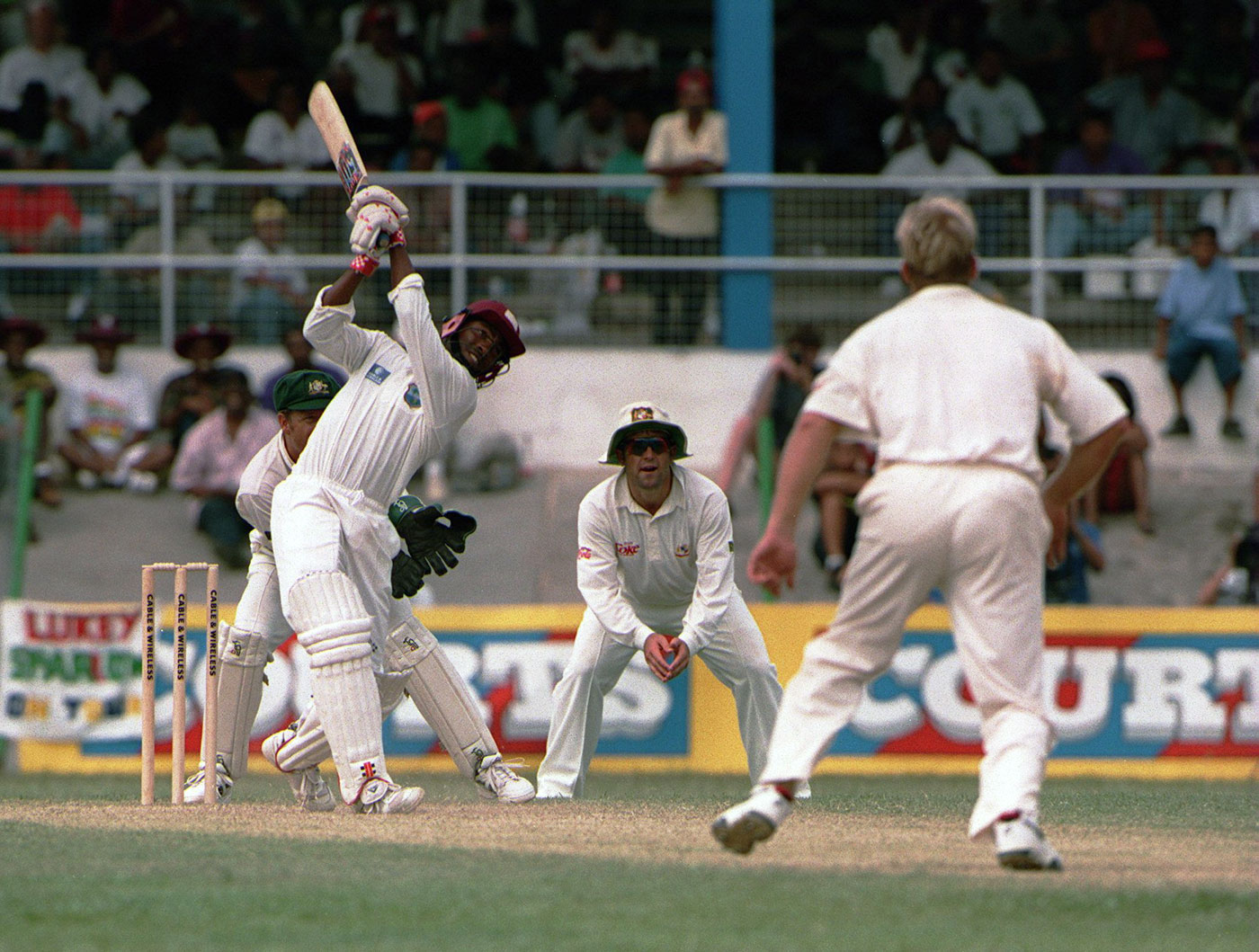 The left-hand batsman played 58 innings in Tests against Australia. He accumulated more than 2850 runs at an average of 51, including nine centuries and eleven half-centuries. Meanwhile, in the 50-over format, Lara scored 1858 runs in 50 innings, including staggering 15 half-centuries and three centuries.
When asked who was more fearless Sachin Tendulkar or Brian Lara, the former Aussie pacer noted that Tendulkar was world-class but Lara was more fearless because he had something which could be seen while bowling.
"He [Brian Lara] never changed his game. I may have got him out 15 times, but he also scored big hundreds and double hundreds against us. Sachin was equally good, but there was something about Brian where he could just keep going," McGrath revealed in an interview. 
On the other hand, Sachin Tendulkar was someone who got more runs against Australia than Brian Lara. In 74 innings, Tendulkar managed to accumulate 3630 runs at an average of 55, including 11 centuries and 16 half-centuries. Even in the ODI format, Tendulkar had a better average against Australia than Lara.
Sachin Tendulkar played 70 innings against Australia and scored 3077 runs at an average of 44.59. This included nine centuries and fifteen half-centuries.
The Aussie veteran recently spoke about the upcoming Day-Night Test between Australia and India and noted that it will be tough for India to play the pink-ball Test in Australian conditions. McGrath has issued a warning to the Indian side for the upcoming series and revealed that the side led by Virat Kohli would find it difficult to adjust for the Day and Night Test in Australia.
Speaking further on the matter, McGrath noted that the Aussie side has more experience in playing the pink-ball Test game and the return of experienced players like David Warner and Steve Smith will also the complexion of the upcoming series.