A true gentleman in the cricketing world, arguably, the world's best batsman, Sachin Tendulkar ruled the game for two decades. Regarded as God of Cricket, Sachin Tendulkar boasts of being the highest run-scorer of all time in International cricket. A foundation of self-belief and a pillar of greatness, the master-blaster has achieved milestones that were once regarded as impossible.
In a career spanning 24 years, Sachin demolished every bowling great of his era. While the former Indian skipper had collected runs against all the teams he had played in his career, the master displayed a whole new level of batting whenever he played against arch-rivals Pakistan.
Sachin himself once accepted that winning against Pakistan gives him immense pleasure given the country's history against Pakistan. Perhaps, of all the famous victories India has produced against Pakistan, Sachin's role in most of the matches has been exemplary.
Be it Wasim Akram, Shoaib Akhtar, or Waqar Younis, Sachin Tendulkar didn't spare any and was at his supreme best whenever he played against Pakistan. Thus, recalling some of his stellar knocks against Pakistan, we have listed 5 occasions, when the God literally destroyed Pakistan bowling line up.
#1 1992 World Cup innings at SCG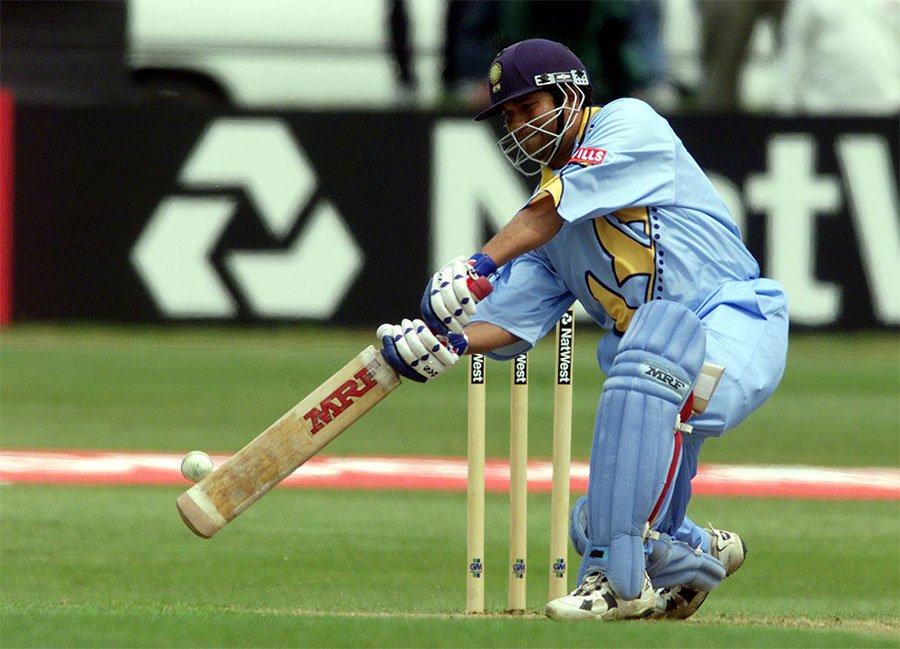 It was 1992, in a World Cup match against Pakistan, India batting first scored 216 for seven in 50 overs. An 18-year old Sachin Tendulkar hammered Pakistan bowlers to all parts who played a stellar unbeaten 54-knock off just 62 deliveries, helping India put up a good total on the board. Pakistan, in reply, folded for just 173 as India won that match by 43 runs. Sachin Tendulkar was adjudged player of the match.
#2 1998 ODI Match in Dhaka
What was the first of the three final in the Silver Jubilee Independence Cup at Dhaka, Pakistan notched up 212 in 50 overs in the first innings with India needing 213 to win the first final. India dominated the chase right from the start with the opening duo of Sachin Tendulkar and Sourav Ganguly put on a massive 159 run partnership. It was another one of his best innings against Pakistan, amassing 95 runs off just 78 deliveries, helping India chase the total in just 38 overs. Sachin Tendulkar was awarded man of the match in the series.
#3 2003 World-Cup Match
In the historic World Cup match against Pakistan, Sachin Tendulkar went hammer and tongs and single-handedly won the match for India as the master scored an incredible knock of 98 runs off 75 deliveries. Riding on Sachin's knock, India chased down a mammoth 274 total with 26 balls remaining in the end.
#4 2004, 2nd ODI in Rawalpindi
India might have lost that match in the second ODI by 12 runs in 2004, but Sachin Tendulkar in that tour to Pakistan played one of the best innings of his life, almost winning the match for India. While chasing a mammoth total of 330 runs, nobody contributed a good hand barring Tendulkar who scored an incredible knock of 141 runs off 135.
#5 Hobart Series in 2000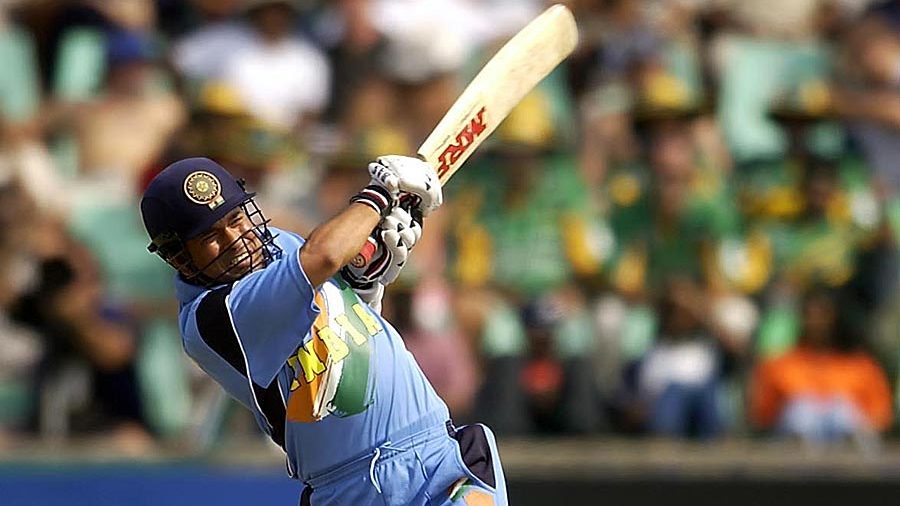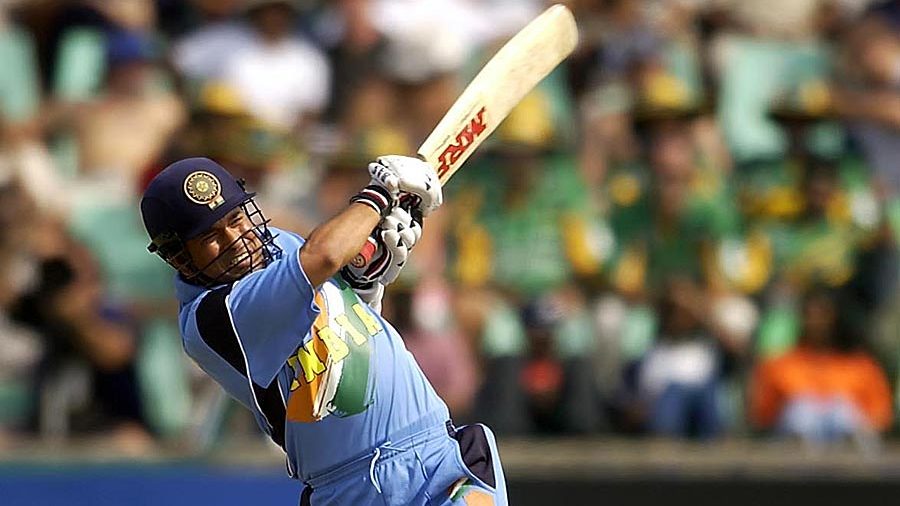 One the best Innings you could witness, Sachin hammering the likes of Wasim Akram, Shoaib Akhtar, and Saqlain Mushtaq was a treat to watch. He blazed his way to an impeccable 93-run knock including 10 boundaries. Sachin demolishing Pakistan greats when all the batsmen succumbed to some fine bowing was a testimony to Sachin's greatness.
Also Check: