Team India opener Rohit Sharma gave a pep talk to the Mumbai Ranji side, who have not had the best season thus far. The 41-time champions have had a poor start to their campaign and are struggling with two successive defeats at the hands of Railways and Karnataka respectively.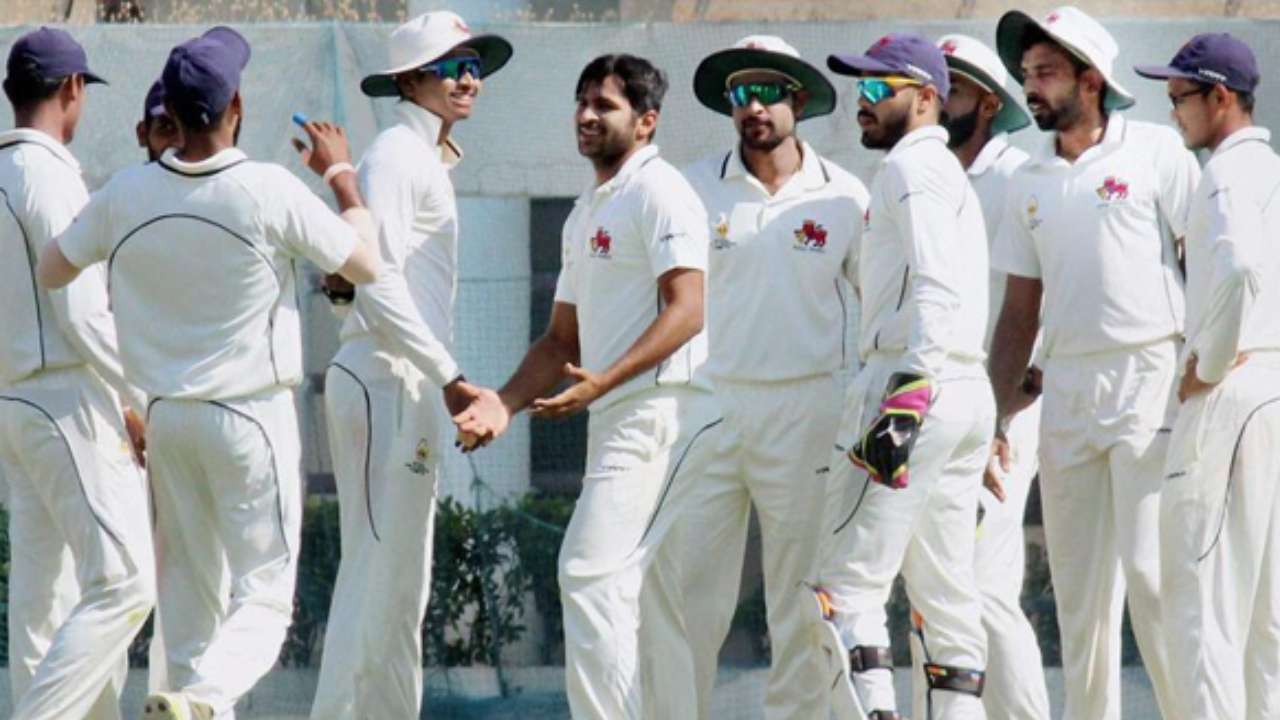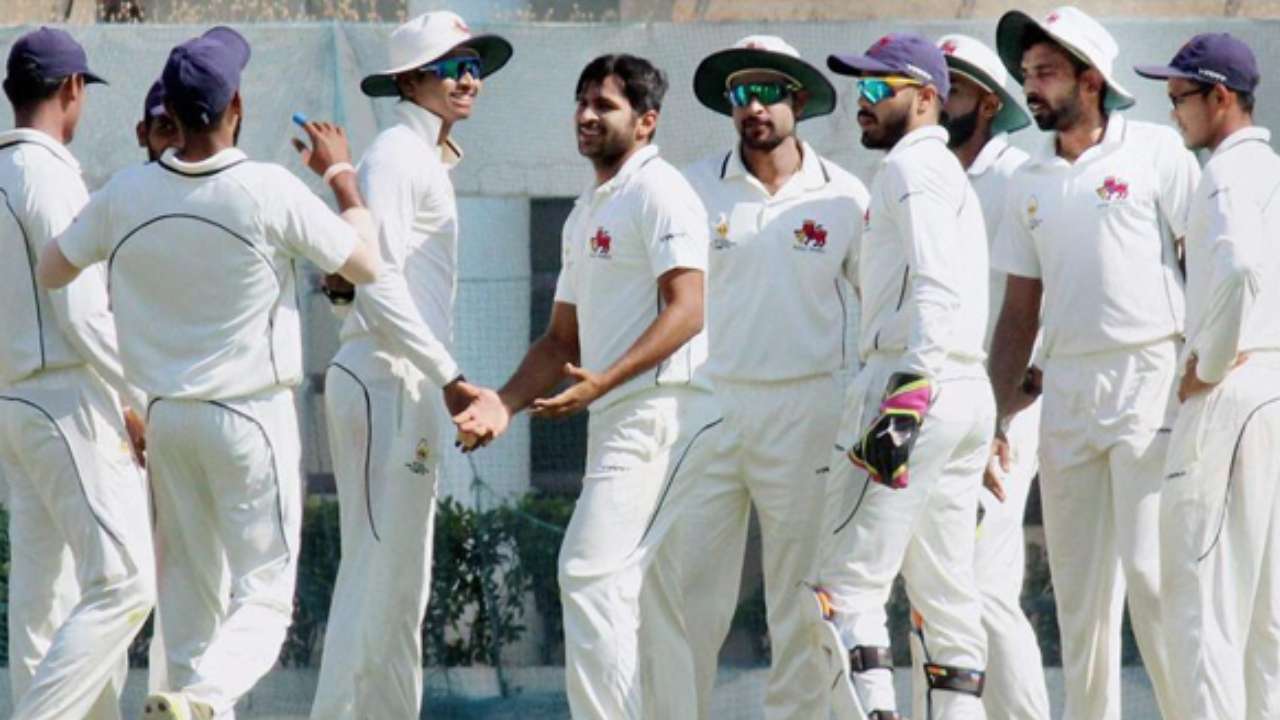 Mumbai was thumped by 10 wickets by Railways at the Wankhede Stadium earlier last week and then went down by five wickets against Karnataka at the Bandra Kurla Complex Ground on Sunday. They have won just one game from three outings and are currently placed at number 12 in the Cross Pool League (A and B groups) out of 18 sides. Only five teams eventually make the knockouts.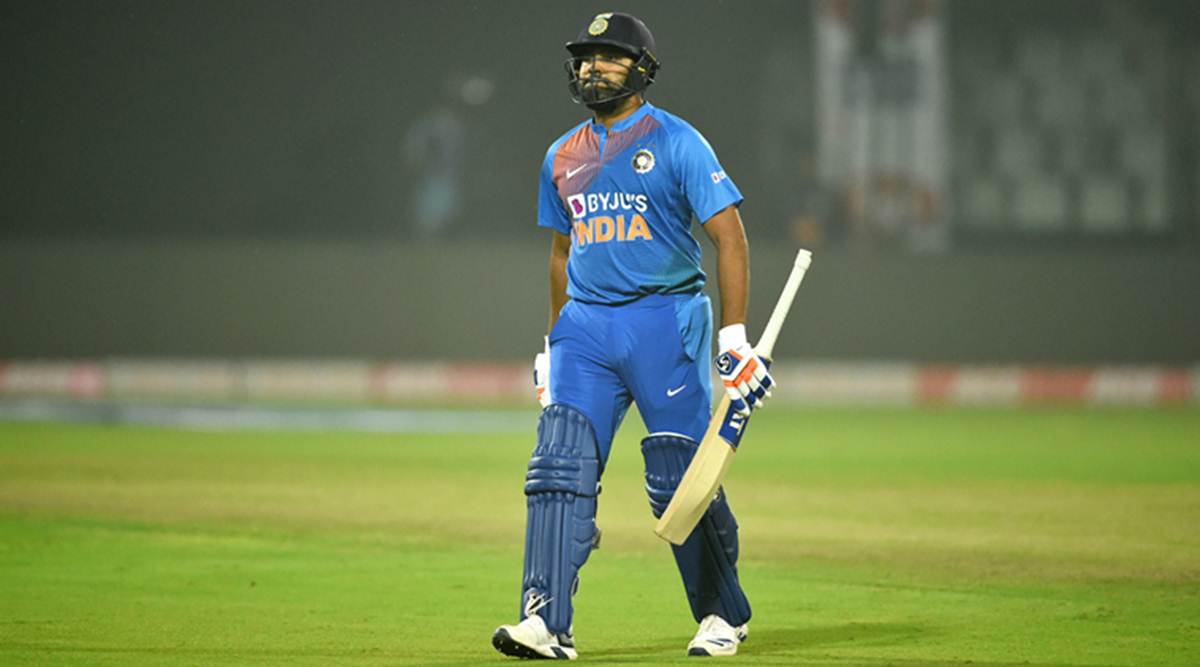 Rohit Sharma, the vice-captain of the Indian team in white-ball cricket, is enjoying a break from the ongoing T20I series against Sri Lanka but made time out to visit the ground to catch some action of the game between Mumbai and Karnataka. After the loss, Sharma entered the dressing room and spoke to the side with Mumbai coach Vinayak Samant, bowling coach Pradeep Sundaram and manager Ajinkya Naik present as well.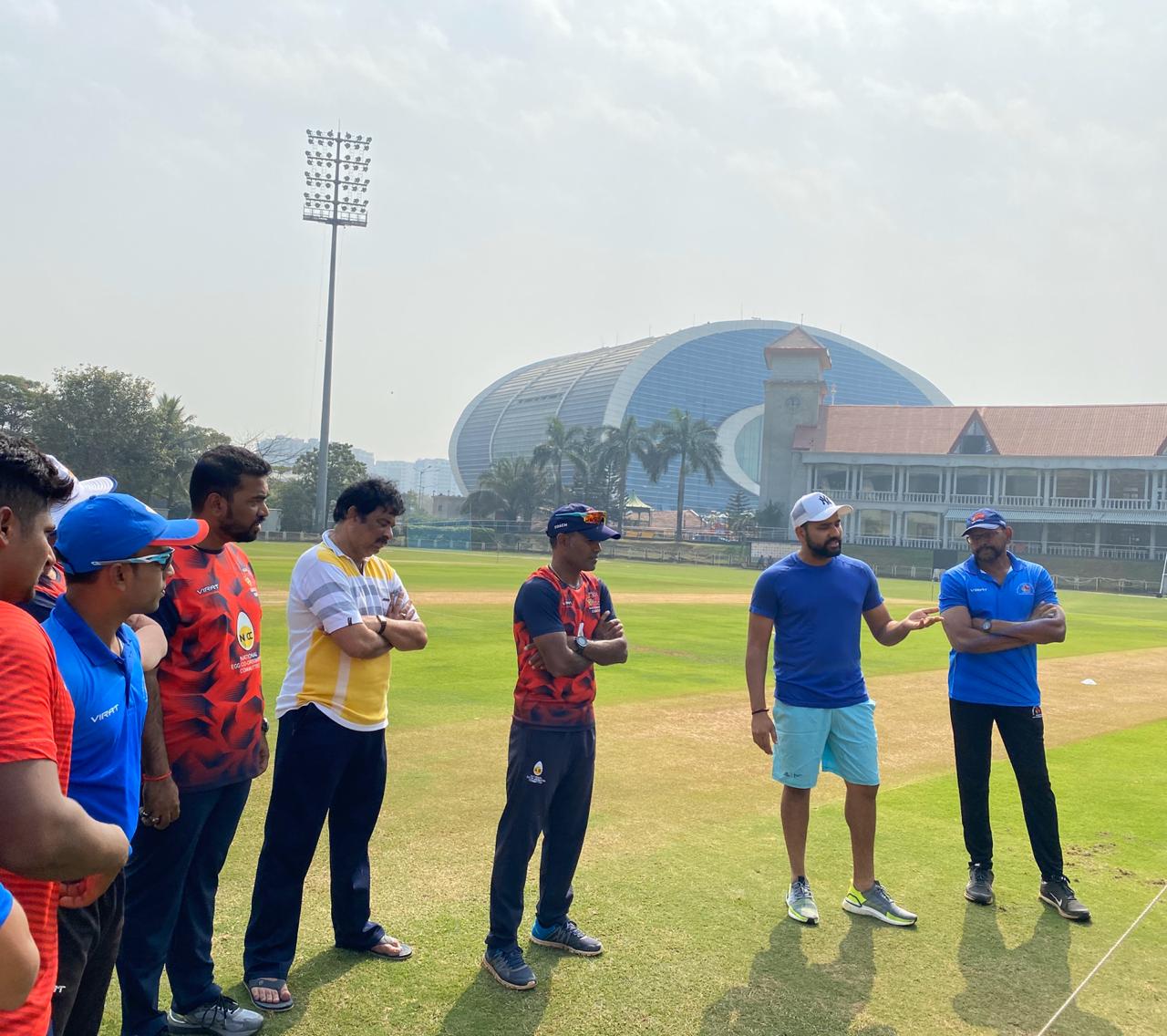 "I requested Rohit to have a word with the boys, He spoke to them for about 15 minutes. He gave them an example of how the Mumbai team came back from the dead to win the Ranji Trophy in 2006-07 ad the 2009-10 season. He told them that in 2006, we had no points from the first three games. Another defeat and we would have been relegated, From that point, we went on to win the trophy. He thus asked them to believe that they can still come back and win the trophy from this situation," Samanth was quoted as saying.
"He told them that victory tastes sweeter after coming back from such defeats. However, they need to work harder to bounce back from here.," he added.