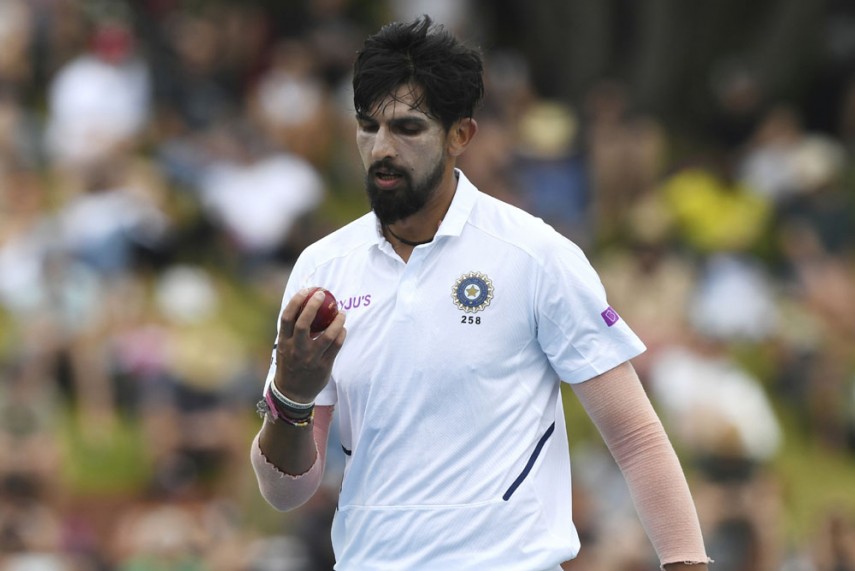 India's reliable fast bowler Ishant Sharma could miss out on playing the second Test in the ongoing Test series against New Zealand. The second Test match, which will be played at Hagley Oval in Christchurch, will begin on Saturday.
Vimal Kumar, a cricket expert who was present on the field at the time of India's practice session at the nets before the game, stated that Ishant Sharma did not play at the nets on Friday. The cricket expert further stated that Sharma's ankle injury has flared up again. The fast bowler had sustained a severe injury to his ankle last month while playing in a Ranji match.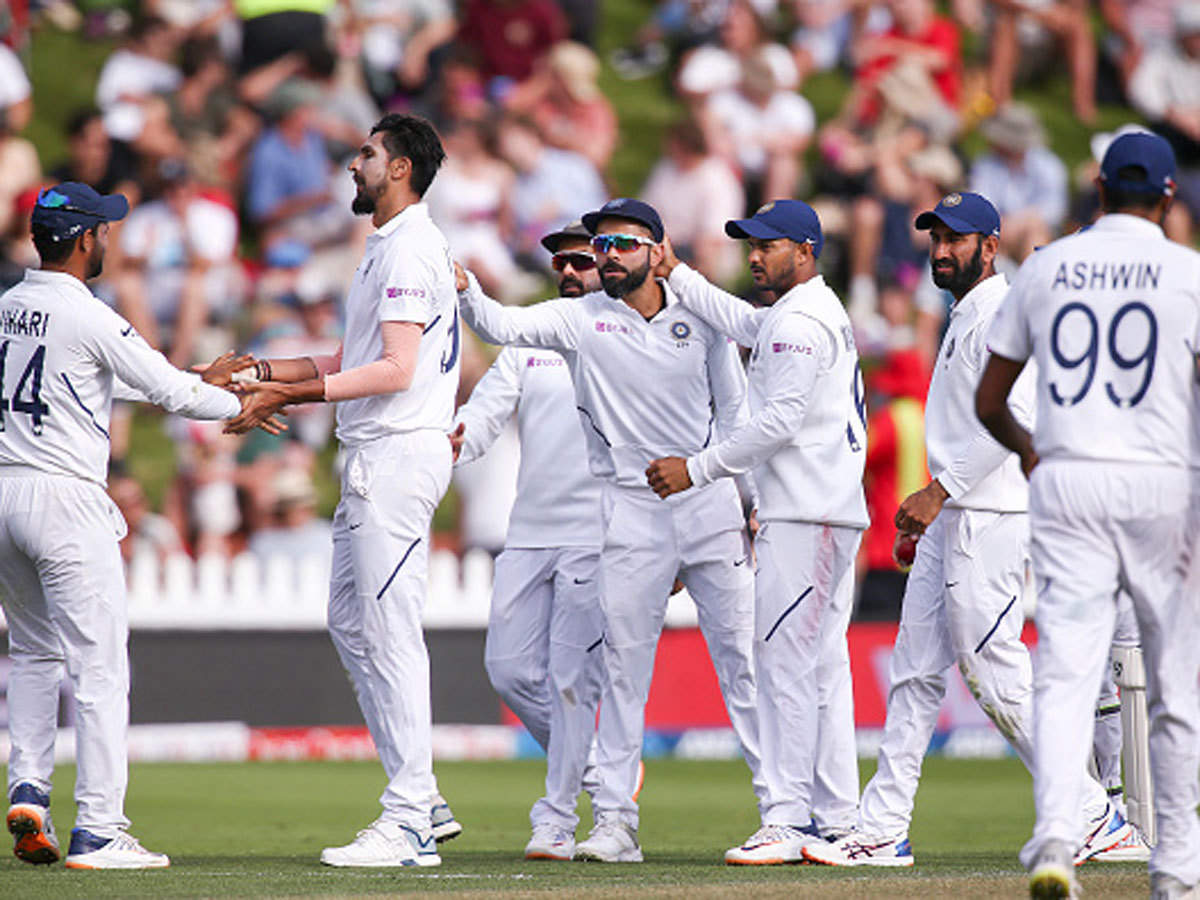 If this news is confirmed to be true, it could be a big blow to Team India, who were looking forward to putting forward their all to win the second Test match. After a resounding defeat in the first Test match held at Wellignton, where India lost by a huge margin of 10 wickets, the team was looking to bounce back and clinch the remaining 60 points to maintain their position at number 1 for the World Test Championship.
Sharma was critical to the team's victory. If the reports of his injury are true, then India could be in severe trouble.
If Ishant does not make it into the playing XI, he will be replaced by either Umesh Yadav or Navdeep Saini, both of whom were seen practising hard in the nets during the Friday practice session.
Ishant had suffered the injury to his ankle during Delhi's Ranji Trophy clash against Vidarbha in January. Sharma had twisted his ankle while backpedaling and was seen in pain after falling on the ground. He had a Grade 3 tear on his right ankle and was expected to be out of the New Zealand tour entirely. However, the pacer turned things around well and returned in time for the first Test against New Zealand.