Robin Uthappa Biography: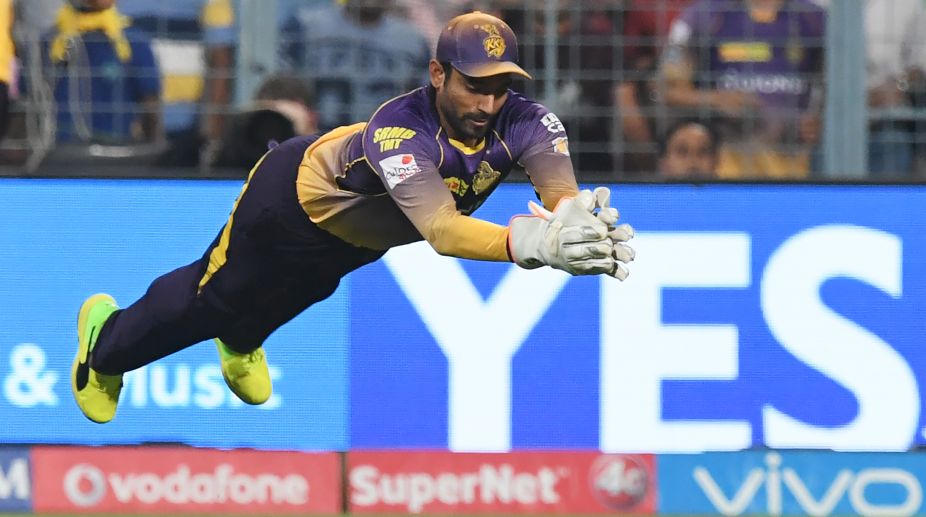 Height (approx.): 5'7″
Weight (approx.): 72 Kg
Eye Colour: Black
Hair Colour: Black
Date of Birth: 11 November 1985
Birth Place: Kodagu, Karnataka, India
Zodiac sign/Sun sign: Scorpio
Nationality: Indian
School: Delhi Public School, New Delhi
Sri Bhagwan Mahaveer Jain College
Father: Venu Uthappa
Mother: Roselyn
Sister: Sharon
Coach: Pravin Amre
Religion: Christian
Robin Uthappa Biography: 
A part of India's 2007 winning T20 World Cup squad, Robin Uthappa is counted among the most stylish players in Indian cricket. Looking at his game in IPL over the years, one would have wanted to see him play more in international cricket. 
However, lack of opportunities and a poor run of form meant Uthappa's international career never took off. 
Hailing from Kodagu district in Karnataka, Uthappa started playing cricket at a very young age. He completed his education from Sri Bhagawan Mahaveer Jain College. 
Uthappa came into the reckoning after scoring a great century against the India A in the 2005 Challenger Trophy. This was followed by another impressive show in the Challenger Series in 2006. 
Uthappa was first drafted in India's squad in the 2007 England series. Uthappa impressed everyone in his first game, playing a solid 86-run knock. With that, he became the player with the highest score on debut in one-day internationals.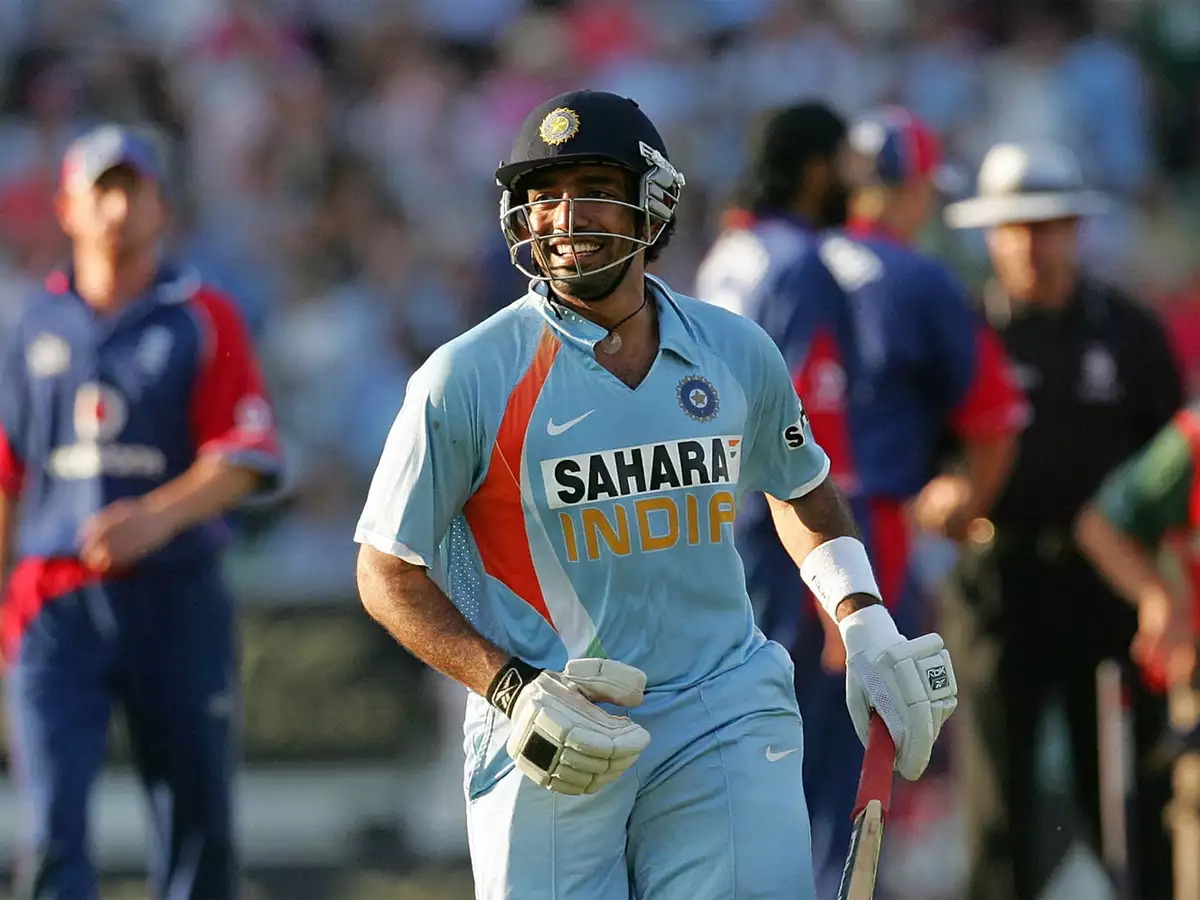 2007 ICC WORLD CUP 
Everything was experiencing a fairytale run as he was selected in the ICC 2007 World Cup. Though it proved out to be a forgettable one as Uthappa flopped in all three games he played as India saw an early exit from the perennial tournament. 
His runs in three games read 9, 3 and 18. 
Uthappa was then included in a young Indian side led by MS Dhoni for the 2007 T20 World Cup. Robin scored 113 runs in 6 innings, including one half-century in the game against Pakistan. 
He showed his class in the group stage game against Pakistan. Batting first, India were reeling at 36-4 before Uthappa struck a handy partnership with MS Dhoni. The Kerala batsman went all guns blazing scoring 50 runs off just 39 balls which was laced with 4 fours and 2 sixes. India eventually won that game with a ball-out. 
Robin Uthappa was a crucial part of India's set up until his form starts dipping after Asia Cup 2008. Virat Kohli, then touted to be the next big thing in Indian cricket took over his position as Uthappa soon vanished from India's scheme of things. He did make short comebacks into the side but didn't manage to seal his position in any of the formats.
He played his last ODI game in 2015 against Zimbabwe and since then has remained out of favour. 
INDIAN PREMIER LEAGUE: 
Being a part of India's 2007 T20 World Cup-winning side, Robin Uthappa looked as one of the go-to players in the auctions for the inaugural IPL. Robin Uthappa started his IPL journey with Mumbai Indians and was in fact quite impressive in his debut season. He scored 320 runs in 14 matches at an average of 35.55 and a strike rate of 114.69. Though, the performance wasn't enough for Mumbai franchise to retain him as he moved to Royal Challengers Bangalore in the next season. It proved out to be a disaster, as he could only muster up 175 runs in 15 matches, at an average of 15.90. 
He made a terrific comeback in the next season, scoring 374 runs in 16 games at an average of 31.16 and a strike rate of 171.55. Though his best was still to come.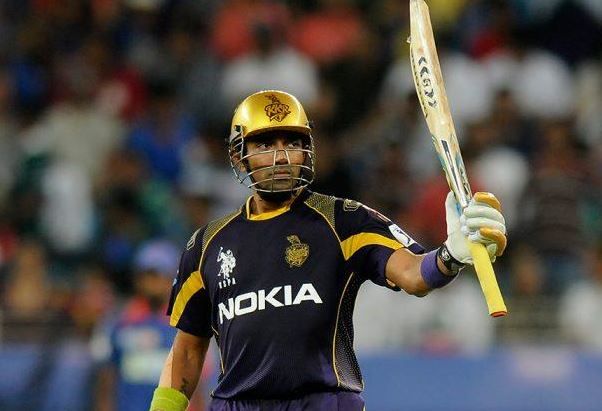 Turning up for Kolkata Knight Riders, Uthappa wreaked havoc in the 2014 edition. He accumulated 660 runs in 14 matches at an average of 44 and a strike rate of 137.78. He was the leading run-scorer and his impressive run also helped KKR clinch the 2014 Trophy.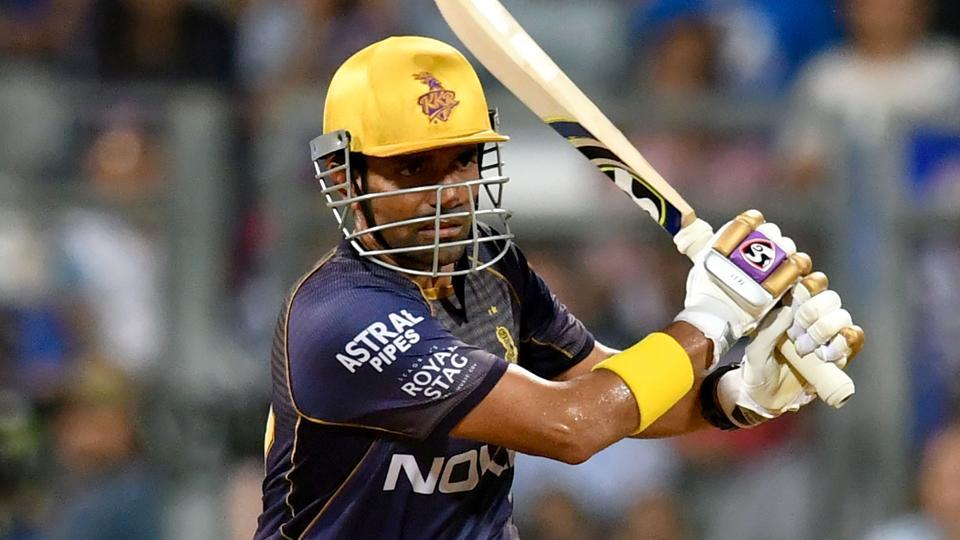 Since then, Uthappa has been an integral part of KKR set up but his performances have dipped with time. With 2020 IPL coming, Uthappa should score a heap of runs or this year could well be his last edition in the cash-rich league. 
ROBIN UTHAPPA STATS: 
INTERNATIONAL CRICKET: 
Matches Played: 46 
Runs scored: 934
Average: 25.9 
INDIAN PREMIER LEAGUE: 
Matches Played: 177
Runs scored: 4411
Average:28.83
WHEN ROBIN UTHAPPA EXPERIENCED CLINICAL DEPRESSION AND SUICIDAL THOUGHTS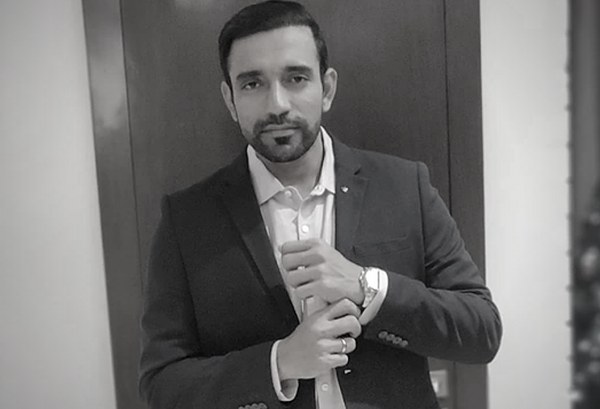 After Robin Uthappa'a axing from Indian side, the 2009-11 phase was one of the most traumatizing phases of his life. Speaking to Rajasthan Royal's Foundation live session, Uthappa recently claimed that he battled clinical depression and suicidal thoughts for nearly two years, however, cricket was something which kept him away from such thoughts. 
"I remember around 2009 to 2011, it was constant and I would deal with that on a daily basis. There were times where I wasn't even thinking about cricket, it was probably the farthest thing in my mind," Robin Uthappa said on the live session.
"I was thinking about how I would survive this day and move on to the next, what's happening to my life and in which direction am I heading. Cricket kept my mind off of these thoughts but it became really difficult on non-match days and during the off-season," he added.
LESSER KNOWN FACTS ABOUT ROBIN UTHAPPA: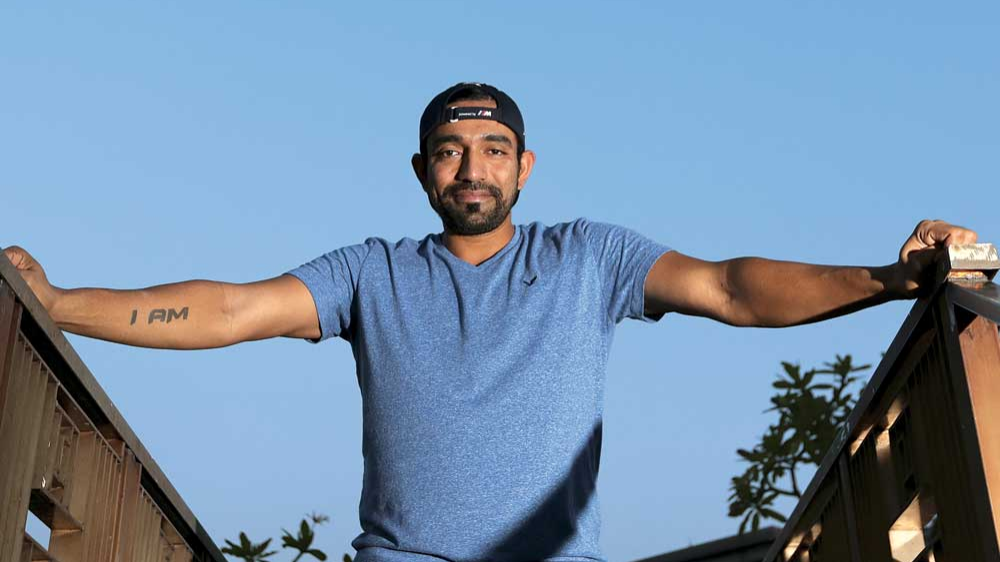 Robin Uthappa first came to prominence after exhibiting his class in the 2005 Challengers Trophy. 

He was part of India's 2007 World Cup squad and played all three matches before they got eliminated from the tournament. 

Uthappa played a key role in helping India win 2007 T20 World Cup. He scored a vital half-century against Pakistan in a league stage match, helping India win that. 

Robin Uthappa was the purple cap holder in the 2014 edition of Indian Premier League. He scored as many as 660 runs in 14 matches and thereby helped KKR win the title.
SOCIAL MEDIA HANDLES: 
https://www.instagram.com/p/B9BL37dBkqv/
https://www.instagram.com/p/B__ftsYBsPp/
https://www.instagram.com/p/CBEFMoJhSCl/