Richest Cricketers in the World
Mansoor Ali Pataudi a former veteran of Indian cricket once said that "if international cricket council is the voice of cricket then the board of cricket for India is the invoice of cricket". As in simple, the board of cricket control for India has immense power and money with it. Cricket being the most famous sport among the countries has become the epicenter for business and entertainment. As the sudden surge in the popularity of cricket within the recent decade has to lead to the organizing of cricket tournaments at various levels by authorities.
India is the prime hub of cricket, and at least generates approx 80% of the total revenue through cricket of the world altogether. With the recent transformation in cricket format, it has transformed it into one of the best amalgamations of entertainment and a fast action game that was accepted with great prowess. This transformation has also brought out great opportunities for players at every level along with the lucrative amount of money. India has surely many of its legends in the enumeration of the top richest cricketers of the world. Today we are going to take you through short insights of the richest cricketers in the World.
# Richest Cricketer of the World
#5. Shane Warne – $50 Million
He is among the rarest leg spinners to be seen in the whole cricket history. Shane Warne hails from Upper Ferntree Gully, Australia and was born on the 17th of June 1981. Warne has a huge legacy for his performance as a cricketer and has more than 1000 international wickets under his legacy hat. In order to tribute to Warne after his retirement, Sri Lanka and Australia series were renamed as "Warne-Muralitharan" trophy.
Along with being a top-class bowler, he was also lower-order batsman which brought him 3000 runs under his credit. He is famously known for his incredible "ball of the century" when he pitched the ball to outside off-stump but it went on to take leg stump to opener Andrew Strauss of England. He also showed his presence in IPL while playing for Rajasthan Royals as a captain. He also didn't remain far from controversies which got him bans from few matches and hefty fines. Post his retirement from cricket he adjoined himself as the role of cricket commentator and also plays as a professional poker from Australia.
#3. Ricky Ponting – $65 Million
One of the finest cricketers of all time hails from Australia. He is considered as one of the most successful captains ever to lead an Australian team, which escalated the Australia team to be a non-defeatable team all over the world. He leads the record of playing "most international matches as captain" of which are in total 324 matches in all three formats. During his captaincy for a decade to Australia team, he won Aussies world cup for two consecutive years in 2003 and 2007. with 65 million worth net makes him one of the richest cricketer in the world.
Throughout his career, he hailed the position for the top scorer for Australia in all the formats and second-highest runs scoring cricketer in the world. He made his debut in IPL through Kolkata Knight Riders and has been mentoring Mumbai Indians since 2014. This fabulous cricketer also been actively involved in the terms of philanthropy and is actively involved in the cure of the children diagnosed with cancer.
#2. Virat Kohli – $92 Million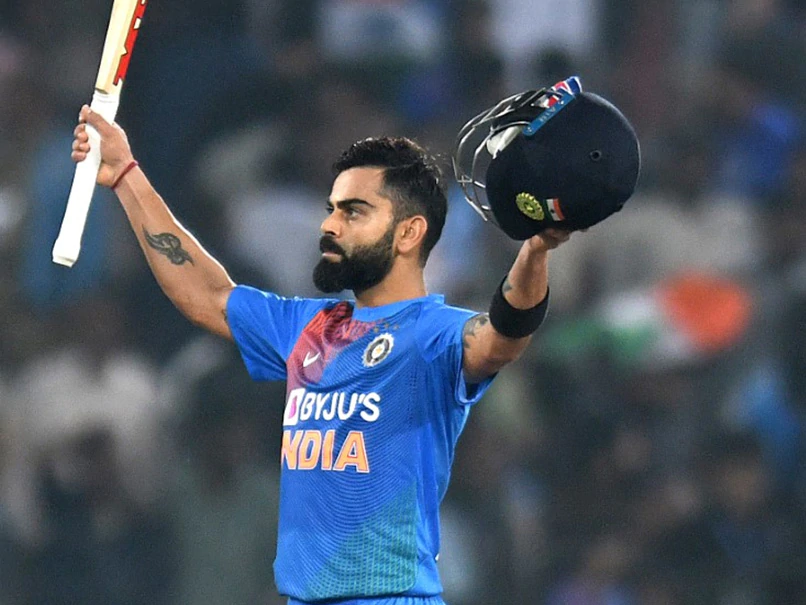 The name and fame of Virat Kohli are spread all across the globe for his excellence over batting. He is currently leading team India and was born on 5 November 1988. His continued efforts and hard work are what leads him to achieve huge success by winning world cup 2011.
He has received various awards for his excellent performance and one of them was being honored with the Arjun award in 2013. He is among the best modern cricketer in the world. He recently out passed MS Dhoni and became the highest-paid cricketer in the world. Recently upon renewing the contract with royal challengers, Bangalore has fetched him with $2.26 million at IPL 10.
A net worth of $92 million (638 Crores INR) makes Virat Kohli the most brand-friendly cricketer of this era with a major chunk of his earnings coming from brand endorsements and promotions. Last year he became the first Indian Cricketer to sign a 110 crore deal with a single brand, puma.
He is an influential guy in the Indian cricket team – a captain. He is being adequately rewarded – one of the highest-earning members of the India cricket team. He has all it takes to become the richest cricketer in India and he seems to be moving fastly towards that direction.
#2. Mahendra Singh Dhoni – $103 Million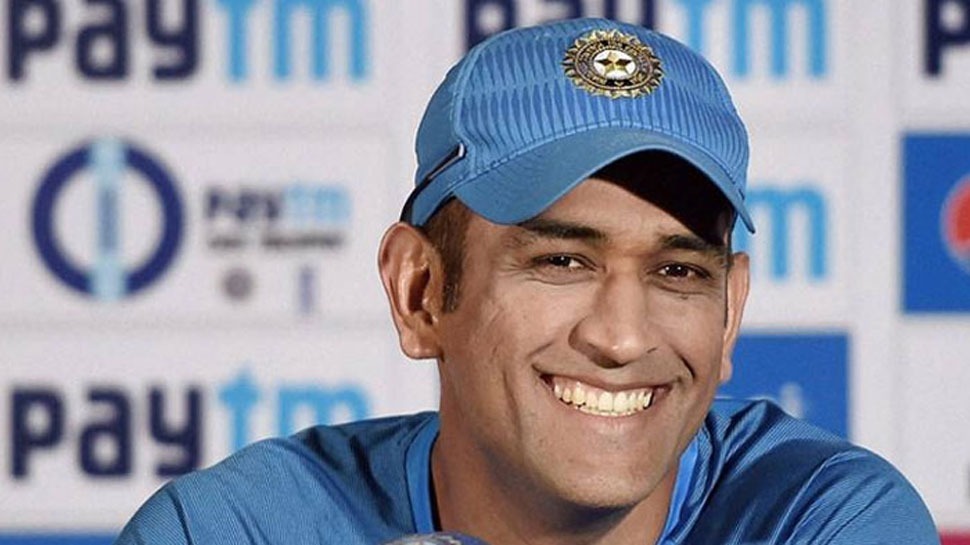 The one and only captain cool of cricket, Mahendra Singh Dhoni was born on the 7th of July in Ranchi of Bihar. MS Dhoni is the second Indian cricketer worldwide to cross net worth of $100 million in his cricket career. Dhoni is considered as one of the best game finishers during the tenure of almost 10 years. Dhoni embraces the record of holding captaincy of a team in all three consecutive ICC tournaments (ICC T20 World Cup 2007, ICC World Cup 2011, and ICC Champions Trophy 2013). He also holds the record of winning 100 ODI matches as the first Indian captain.
In the popular Indian Premier League (IPL) he captained the Chennai team till 2015 and then shifted to Rising Pune Supergiants. MS Dhoni is always considered as the best finisher to any game and even considered as a messiah for losing the game.  MS Dhoni has been award with various career glittering awards from which includes the prestigious Padma Shri and various international awards for his fabulous cricket performance. The highest number of endorsements to be held by any cricketer is one and only MS Dhoni which propelled his position to be on 23rd position of Forbes "the highest-paid athletes" list. Dhoni is the richest active cricketer in the world.
#1. Sachin Tendulkar – $118 Million
Sachin Tendulkar needs no introduction in the game of cricket. He is considered as the "GOD" of cricket as no other cricketer seems to wander around his scores and records. Although the cricketer has taken retirement from his humongous career still his aura remains etched with the cricket. Sachin Tendulkar is one and the only cricketer to score 100 international centuries and the highest number of runs in ODI and test matches. 
The God of Cricket might be resigned from all formats of cricket since 2013 yet he still orchestrates the rundown of wealthiest sportsman in India. He additionally signs and accept liability under and gets an extensive measure of compensation expense from BCCI. Sachin Tendulkar has also endorsed brand like Pepsi, Adidas, MRF, Coca-cola, Spartan, BMW and many other brands. 
The wonderful career of this master blaster began as a skinny 16- year old boy against the merciless Pakistan bowling line- up.  The career of Sachin Tendulkar lasted for a great 25 years in which he brought great glory to the nation. He was honoured with the highest honour of the nation "Bharat Ratna". He is from the very beginning supporting his home team Mumbai Indians through captaincy in IPL. He has been endorsing various brands for a long time which brings him an approximate earning of $18 million per annum which makes him the top richest cricketer in the world. His autobiography "playing it my way" has broken all the records in terms of pre-ordered copies in any segment of the Indian book industry.