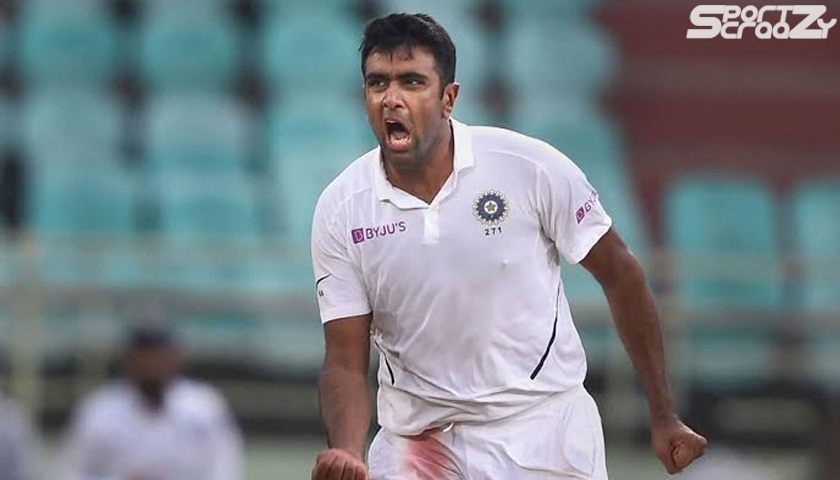 Ravichandran Ashwin heroic comeback in tests in nothing less than a fairy tale story, where a platoon of villains' knockout the hero, but the hero rose like a phoenix from Ashes and ascending his throne.
Before the start of the first test, R. Ashwin was 8 wickets away to reach the 350-wicket landmark in tests. No one even thought of him making such a monumental comeback, but he did and in a grand style. His five-wicket haul in the first innings was like adding another feather in the cap. It was, in fact, his 27th five-wicket haul in tests.
He has already taken 7 wickets in the match, needing only 1 wicket to reach 350 wickets to equalize Muttiah Muralitharan record of fastest 350 wickets in tests. South Africa has already started playing the fourth innings and most probably the spinner shall achieve the feat by tomorrow.
Ashwin also has the chance of surpassing Muralitharan in terms of total balls bowled to reach 350 wickets. Muralitharan bowled 3605.2 overs to take 350 Test wickets. On the other hand, Ashwin has bowled 3108.2 overs to get 349 wickets.
He is also on the verge of breaking Anil Kumble record as India's fastest to 350 Test wickets. He achieved the milestone in 77 tests, on the other hand, Ashwin has played only 65 tests and took 349 wickets.
When asked about his away period from the national team, he stated "To stay away from cricket itself was very tough for me. In order to substitute, I played whatever games I got. I tried and made an opportunity for myself to go and play some county cricket (for Nottinghamshire). I tried and played the TNPL as much as I could, played some league cricket in Chennai,"
"It was very important to tick those numbers off because that is essentially where I came from. Going back and playing there is probably the best thing that could have happened," he further added.