The coronavirus threat has affected the whole world including the cricket arena where most of the matches or the tournaments are getting suspended and postponed. The first ODI between Australia and New Zealand were played behind closed doors and due to the increase of the threat of the virus, the rest of the matches and the T20I series also got suspended.
After the first ODI, New Zealand fast bowler Lockie Ferguson complained of a sore throat and he was then placed in self-isolation. He believes his mild cold was blown out of proposition after he tested negative for coronavirus. By the time Ferguson was given the all-clear the series was called off after the New Zealand government introduced travel restrictions which forced Kane Williamson and his men to return home.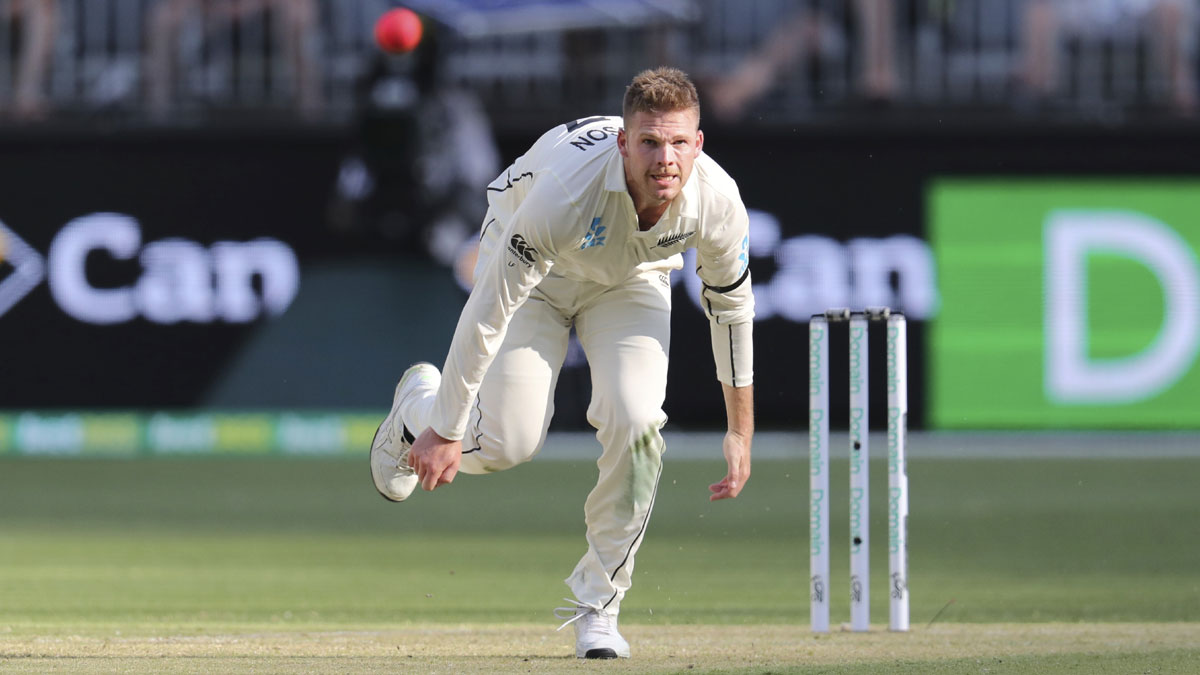 Ferguson himself was forced to stay in Australia until the Sunday travel deadline as a precaution. However, he is now back home after being tested negative. The fast bowler believes people are over-exaggerating and thinking too much about the virus.
"Certainly got a few texts on Saturday but I was quick to announce that it was only a few cold symptoms and happy to be home now,. Probably a bit over-exaggerated as to how I was. I just sort of had very, very mild cold symptoms and the procedures were as they were and followed by Tommy [Simsek, physio] and the support staff. Completely understandable. So yeah, kinda had a day in the hotel room by myself," he said.
Ferguson also told about his experience of the 24 hours of his self-isolation and insisted that he followed all the instructions of his doctor.
"I just thought it was normal small cold symptoms. Get quite rundown from time to time playing cricket and travelling a bit. So not too unusual for me. But as I said, Tommy our physio and the doctors followed the procedure as is needed. So yes, been 24 hours in isolation but that's okay. And I'll be honest, I actually felt good the next day I woke up. I was fine," he concluded.
Australia won the first ODI comfortably against New Zealand. But the series has been called off and there will be no series winners. The T20Is scheduled for later this month are also off.  New Zealand's next series is in  June when they face Scotland, Netherlands and Ireland.