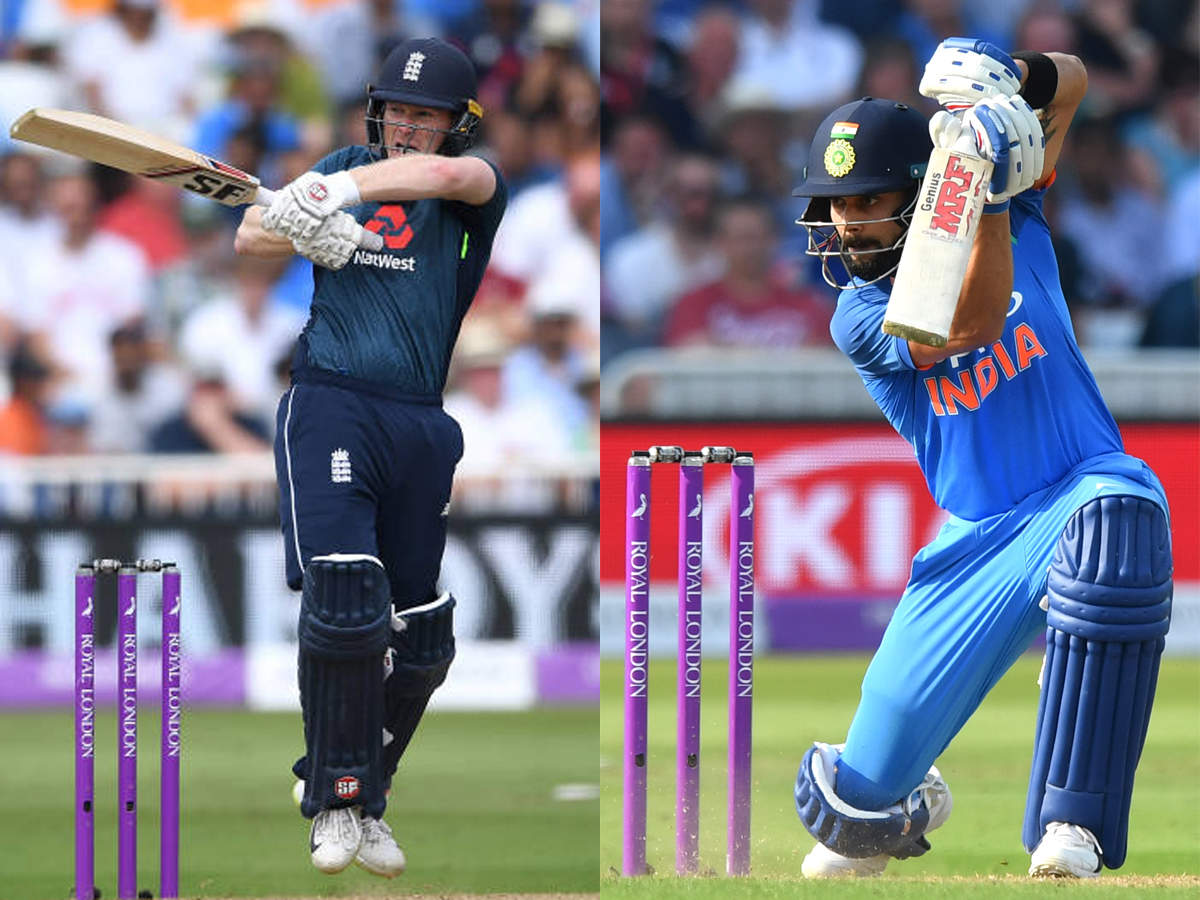 New Zealand has become the first test playing nation who have zero active cases of COVID 19. As the Super Rugby competition resumes post-COVID-19 with an expectation of sell-out crowds speaks highly about the improvement in the situation over there.
As New Zealand Cricketer Jimmy Nesham wrote on his official Twitter handle "Coronavirus free NZ! Congratulations everyone Once again those great kiwi attributes planning, determination and teamwork do the job".
However there is no cricket which is supposed to happen in New Zealand soon, it wouldn't be wrong to assume that not just Kiwis but other cricket playing nations want to play cricket in New Zealand.
In other words, we can say that New Zealand can become the neutral venue for all the cricket playing nations soon if the permission will be granted to them.
A recent statement came from Dean Jones's former Australian cricketer to organize T20 World Cup 2020 in New Zealand citing the lack of risk over there regarding the global pandemic.
As Dean Jones mentioned the same on his official Twitter handle "Jacinda Ardern said NZ could move to alert level 1 next week, which means all social distancing measures and curbs on mass gatherings will be lifted, she said. Maybe play the T20 WC there? #justathought".
New Zealand has hosted matches as a neutral venue during the ICC World Cup 2015, might be eyeing for another stint as England Cricket Board would be willing to play matches in New Zealand provided they get permission from New Zealand Authority.
However, in interaction with I-NEWS Head of the New Zealand Players Association Health Miller opened up on the prospect of New Zealand being considered as a neutral venue to conduct matches shortly.
He stated that "I could see New Zealand operating as a neutral venue," he further added that "That's a definite possibility."
"I know New Zealand Cricket have been in contact with the ECB and others about the potential for that to happen this summer," 
Mills highlighted that the logistical issue will be the biggest challenge along with the time difference where he concluded by saying that " Nothing has been confirmed yet but I know there will be a willingness, certainly on the part of New Zealand to do what it could. There are few logistical issues, namely the number of grounds we have and the volume of cricket we can play in one year".