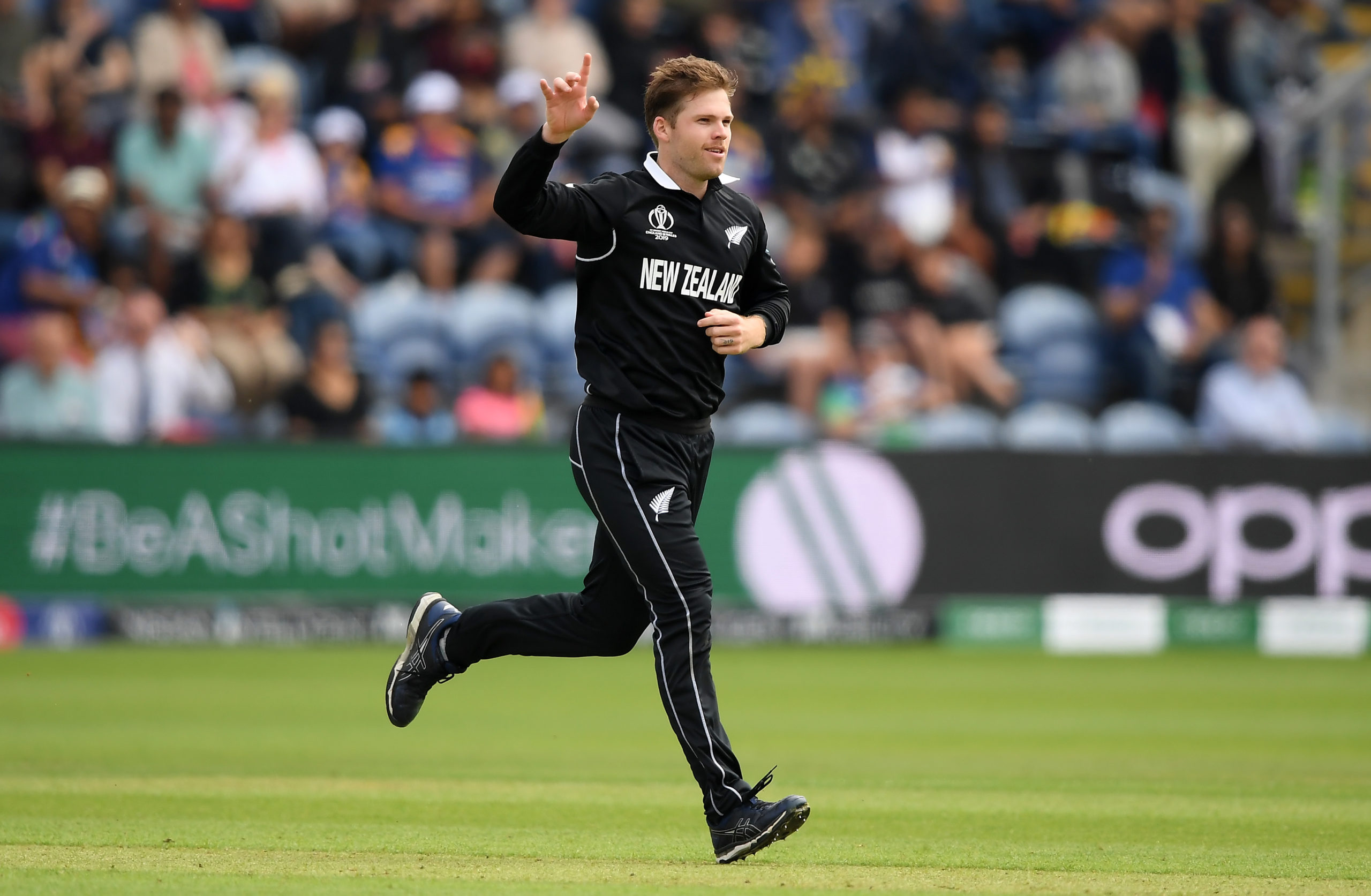 New Zealand ace spearhead Lockie Ferguson might have a cold before but he had never been thought what had happened this time. He was sent for a test of coronavirus after reporting a sore throat to the New Zealand team management on Friday. Post that he was asked to isolate himself in his hotel room as well. However, now he is back home with his family and also happy that his tests reported negative.
Ferguson was with the team in Sydney to play a three-match One Day International series, but as the New Zealand government added travel restrictions, including a notice that said whoever will return from Australia had to go under self-isolation for 14 days. Even their series was called off amid the novel coronavirus. He also shared that feeling of playing in an empty stadium as they have recently played their first match against Australia in an empty stadium.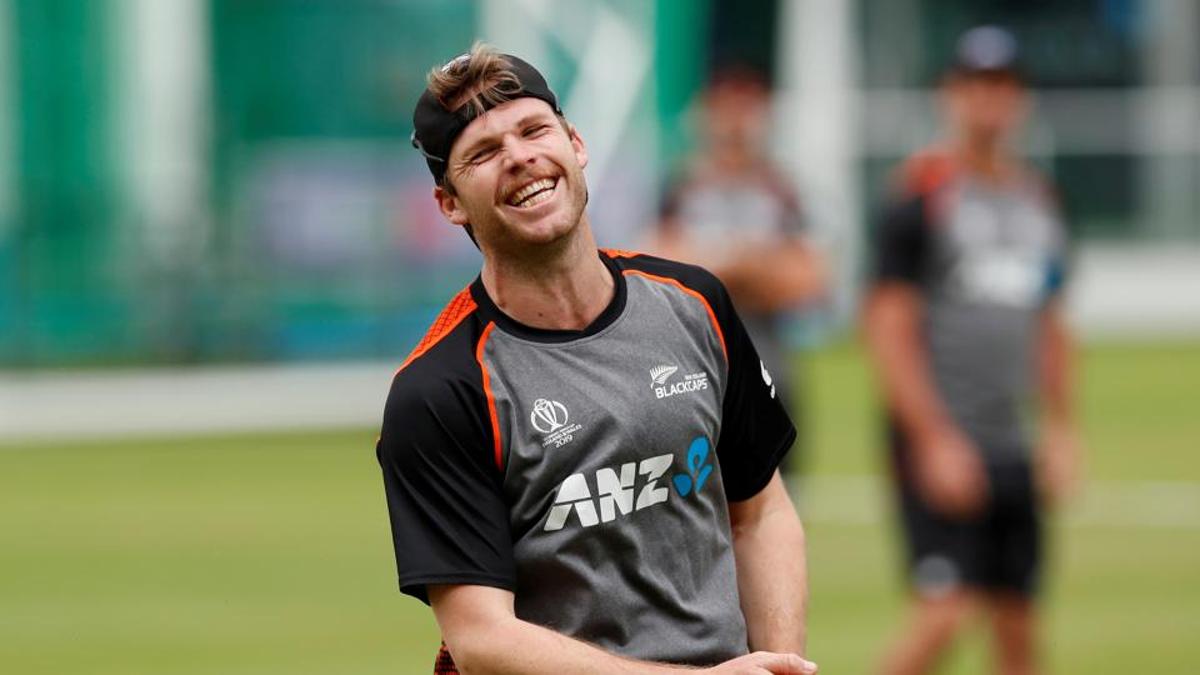 However, he shared how rapidly the coronavirus had spread around the globe.
"Um, from my point of view, I just thought it was normal small cold symptoms," he said.

"Get quite rundown from time to time playing cricket and travelling a bit. So not too unusual for me. But as I said, Tommy our physio and the doctors followed the procedure as is needed. So yes, been 24 hours in isolation but that's okay. And I'll be honest, I actually felt good the next day I woke up. I was fine."
New Zealand has imposed border restrictions on everyone who were supposed to return in the country at midnight on Sunday owing to the current situation of the novel coronavirus. While the rest of the New Zealand team members were able to return home on Saturday, Ferguson stayed back in Sydney as a precautionary measure.
On the other hand, the Board of Control for Cricket in India (BCCI) has called off the India versus South Africa One Day International series and also postponed the upcoming season of the much-awaited cash-rich tournament Indian Premier League due to the coronavirus outbreak in the country. The board pushed back the start of this year's IPL from March 29 to April 15. So far, 80 positive cases have been reported in India and amid the outbreak of coronavirus, if the IPL will take place, it can be dangerous for everyone.