Pete Russell, the Chief Executive Officer of the Caribbean Premier League (CPL), has said that the domestic T20 league in the West Indies in the world. The Caribbean Premier League (CPL) has so far seen seven seasons, and the eighth season is scheduled to take place in September this year.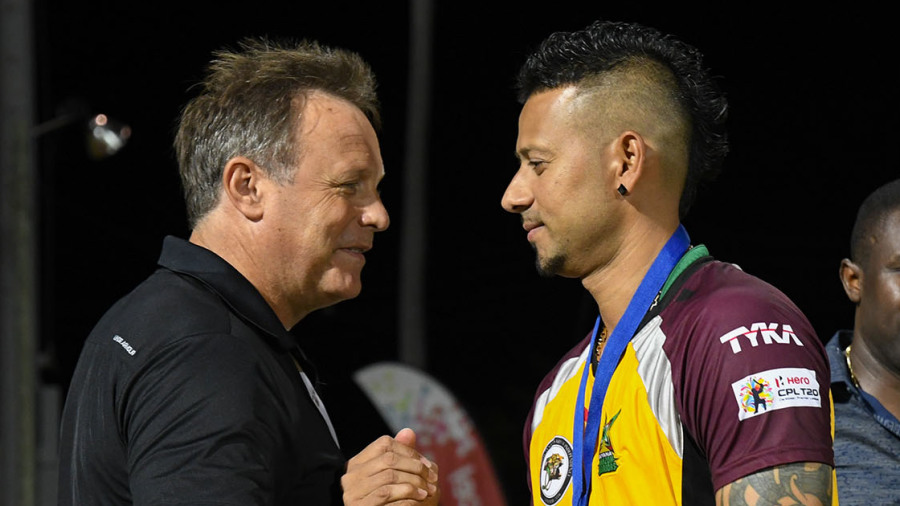 After the Indian Premier League, Australia came up with a Big Bash League, and since then many T20 leagues have emerged across the globe. The Caribbean Premier League was established in 2013 and soon established itself as one of the most successful T20 leagues in the world. 
The CPL usually takes place between the August-September window every year, but due to the coronavirus crisis, this year's CPL is under doubt. 
Speaking to the ESPN, Russell was confident that the CPL would meet the challenge, and also learn from the IPL how the season is conducted this year. 
"Private enterprise is interesting when you bring it into the sport. It definitely has value to it, but you do have a lot of hurdles and obstacles you've got to overcome. I think the tournament has now overcome a lot of those hurdles. It's very well established in the Caribbean – even including carnival, it's, without doubt, the number one entertainment product there." Russell said. 
Talking about the comparison with the other T20 Leagues, Russell went on to explain why CPL is the second-best league after the IPL. He said that T20 leagues like IPL is run by the bigger cricket boards and also acknowledged that CPL has had great engagement and entertainment value over the years. 
As of now the future of the CPL is highly dependent on this year's Indian Premier League and how the dates of the T20 World Cup be finalised by the ICC based on BCCI's final call.