Looks like it is not good news for the cricket fans in India as the BCCI President Sourav Ganguly has finally declared that he sees no form of cricket in the country in the coming future. This means that there would be no resumption of Cricket in India anytime soon due to the coronavirus.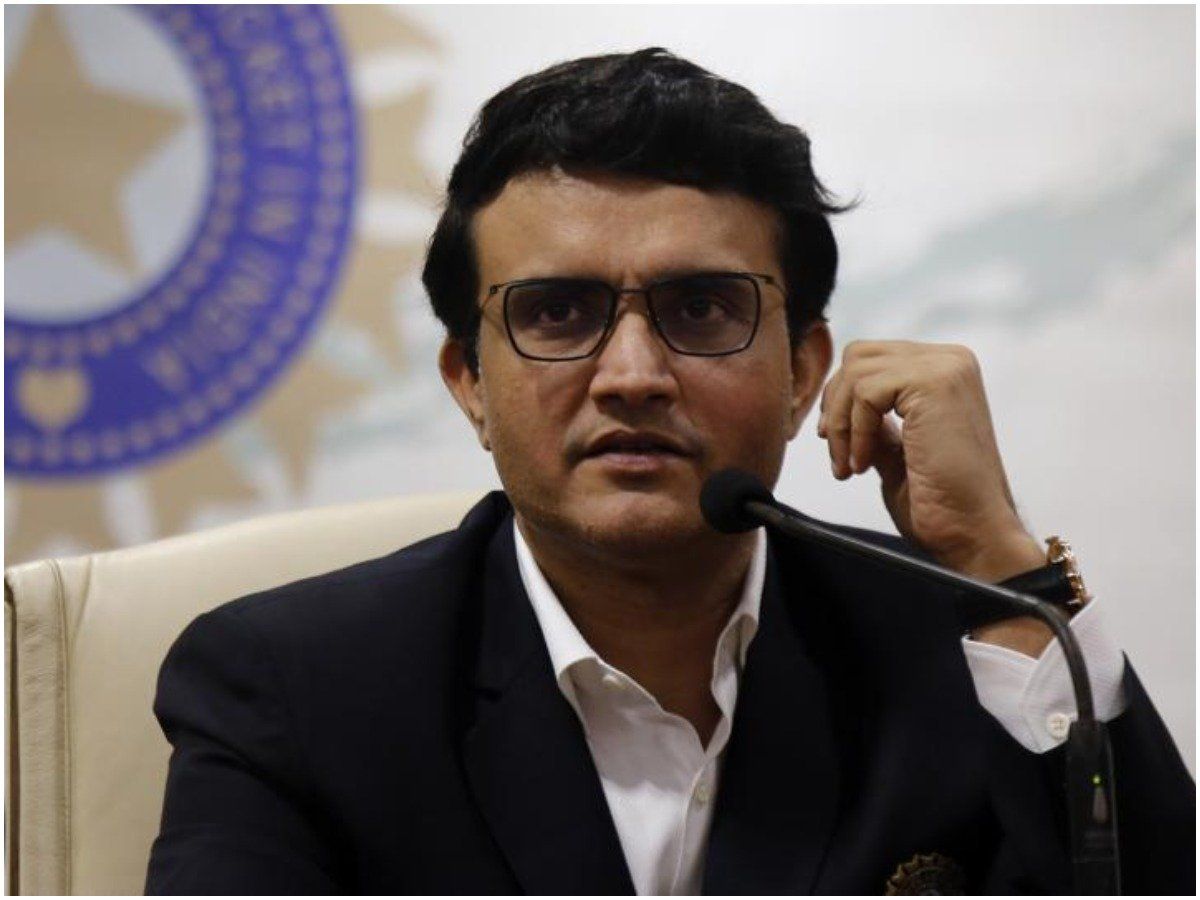 This comes as a dismay to the fans who were expecting the Indian Premier League to take place this year. The former Indian captain has declared that he does not see any cricketing action in India for the next few months as he ruled out the idea of playing with the crowds in the Stadiums. This declaration has now left very few or no hopes of the 13th Edition of the Indian Premier League. 
The Bundesliga League had declared that they would resume their season from May 9th but without the fans in the stadiums. However, Sourav Ganguly posed a contrasting opinion on the same when asked about the fate of Cricket in India. 
"The social reality of Germany and India are different, there will be no cricket in India in the upcoming future," Ganguly told TOI on Tuesday.
Ganguly completely ruled out the idea of conducting cricket in front of the empty galleries as he termed it as a far-fetched idea in a country like India. 
"There are too many ifs and buts involved. More importantly, I don't believe in a sport when there is a minimal risk to human life," Ganguly added, revoking the hopes of IPL anywhere in the world in the next few months.
The T20 World Cup is scheduled to take place in October in Australia this year but it is also being speculated that the BCCI may occupy the September & October window to organize IPL 2020. However, Ganguly refrained from clearing all the speculations. BCCI Secretary Jay Shah will be representing India at the upcoming teleconference meeting involving the representatives of the member boards where he is expected to raise the issue of the special window for IPL 2020.