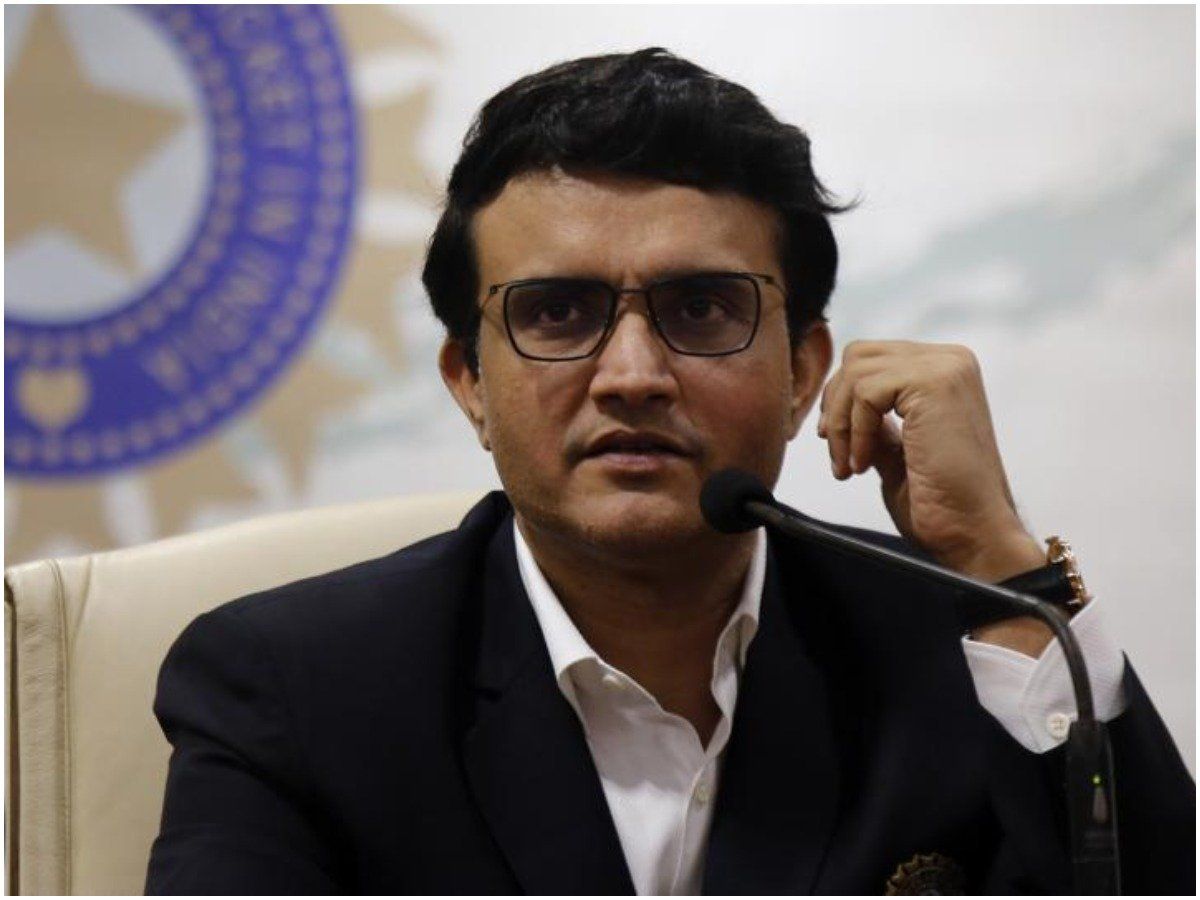 The Indian domestic circuit is one of the strongest in the entire cricketing fraternity. The reason why India churns out so many match-winners is that they are provided with amazing facilities even at the ground level.
Since the past few years, the level of cricket at the domestic level has gone up and rightly so, they have been getting some good pay as well and now the Board of Control for Cricket in India (BCCI) is planning to give all the domestic players a well-deserved pay hike. But it seems, the players would have to wait a little longer to get a pay-raise.
According to a report, BCCI has revealed that everything related to the hike in pay is taking much longer because of all the flawed taxation policies. The current President of the BCCI, Sourav Ganguly, has always been quite vocal about the pay raise and has been doing a lot for that. But the "complex" taxation policies are making it difficult.
In the apex council meeting, Ganguly revealed that BCCI surely going to give pay-raise to every domestic cricketer but we would have to revise the financial structure because the board has been drawing "heavy taxes" since the time it has come under the Committee of Administrators (CoA), which was set up by the Supreme Court.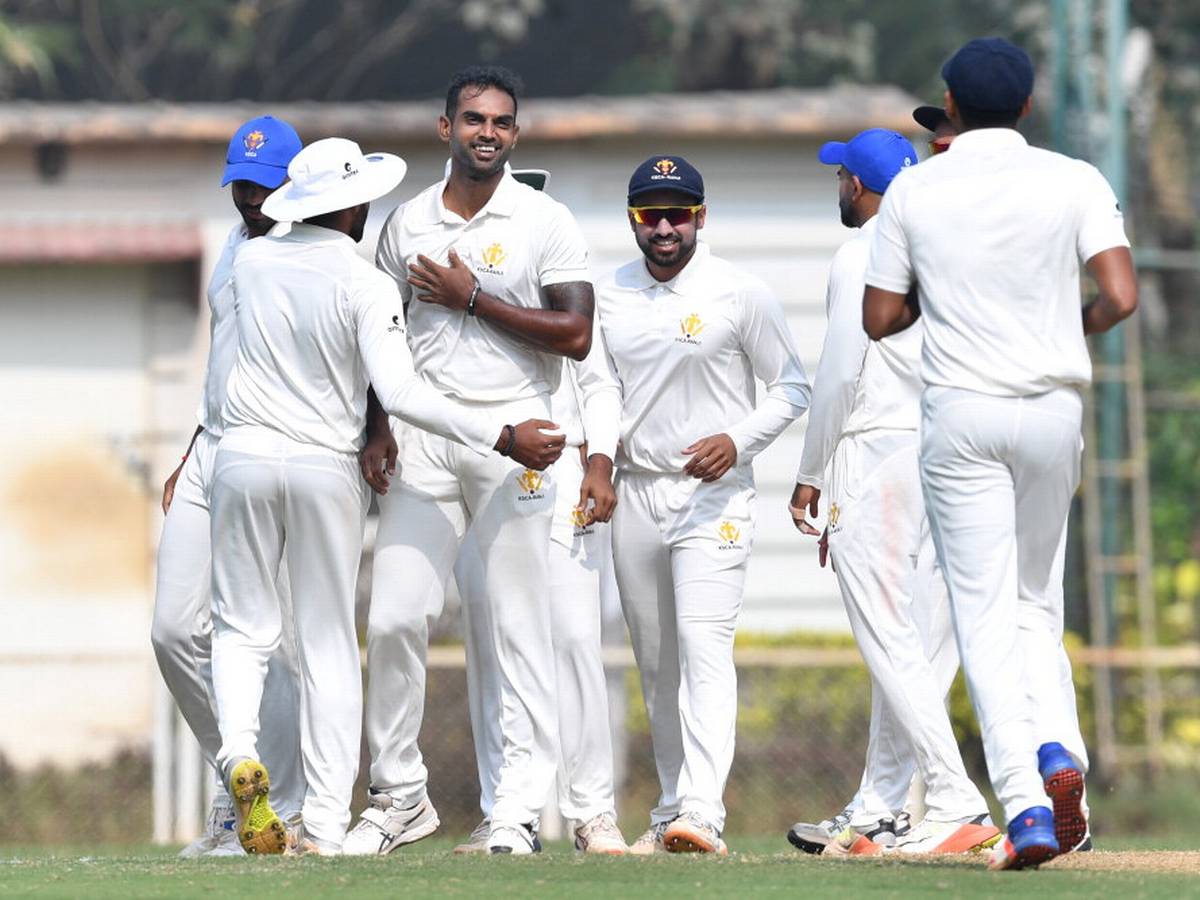 He also assured that once the structure is finalized, the pay-hike will roll out soon.
"The board has to revise its financial structure. Under CoA, everything that was done is now drawing heavy taxes. The BCCI has had to pay a lot of tax, over one-and-a-half times more than it should have been. Once that is sorted the domestic pay hike will be rolled out soon," Ganguly said.
Under CoA, the pay of domestic players went from Rs. 10,000 to Rs. 35,000. The BCCI was also giving a part of their gross revenue share (GRS) to all the domestic players after every season. Ganguly also made it clear that the players will continue to receive the GRS even after the revised structure comes into place.
"The domestic players will get GRS. The BCCI is bringing in a new contract system now with a huge pay hike," Sourav Ganguly told the media persons.
The domestic players play a lot of cricket for the whole year. From Ranji Trophy to Syed Mushtaq Ali Trophy, the players give their best to the game of cricket. But comparisons were always made between the players playing domestic tournaments and players who play Indian Premier League (IPL).
A youngster who plays IPL gets more money than a player who has been playing domestic cricket for the past 7-8 years. The idea of the new structure is to provide that much money to the players who don't get to play IPL and turn their fortunes.