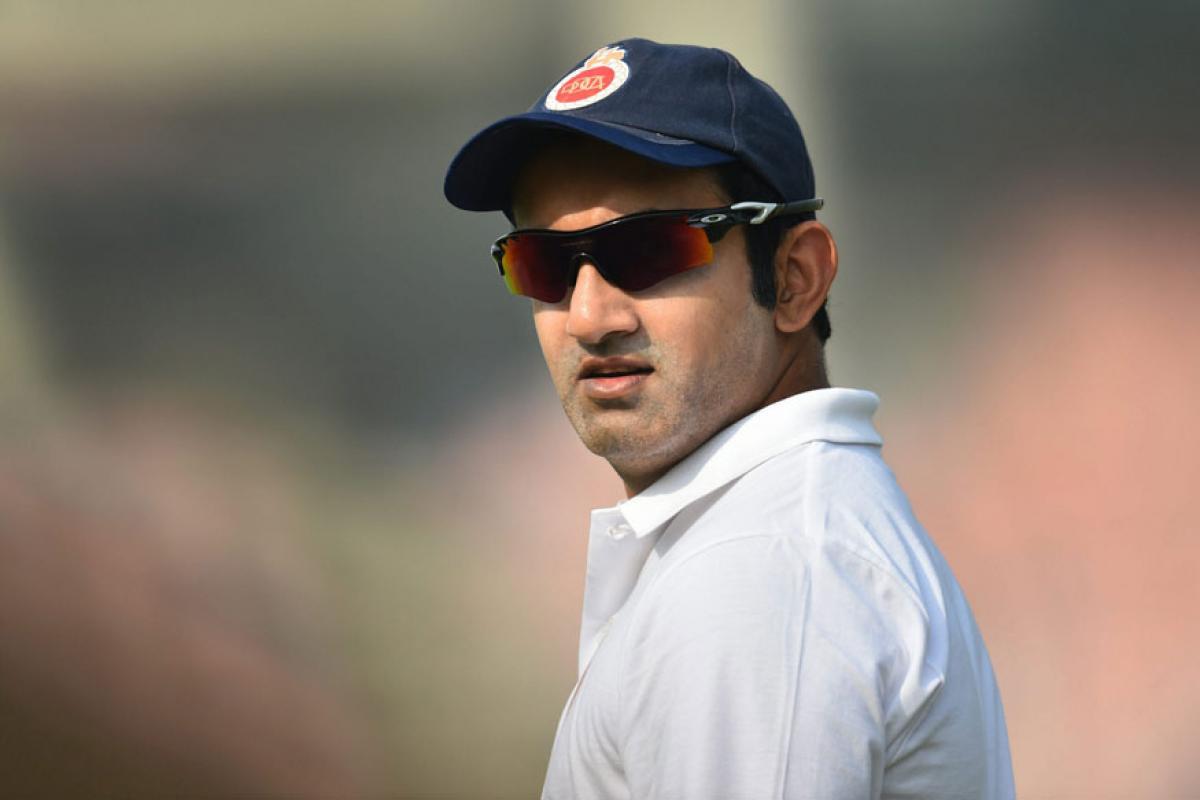 Indian skipper Virat Kohli is going through a lean patch right now. The run-machine has struggled to play any match-winning knock in recent times, which is making every Indian fan worried. Not just fans, even many legends of the game are also feeling quite nervous about Kohli's form in the recent series.
In white-ball cricket, Kohli has not managed to strike a single century in the last nine innings. However, he does have five half-centuries to his name. In Tests, he did score centuries but all those centuries came in home conditions and the way the Indian batting line-up struggled in the challenging conditions of New Zealand, India would surely need something special from the Indian skipper so that they could stand a chance to win the game.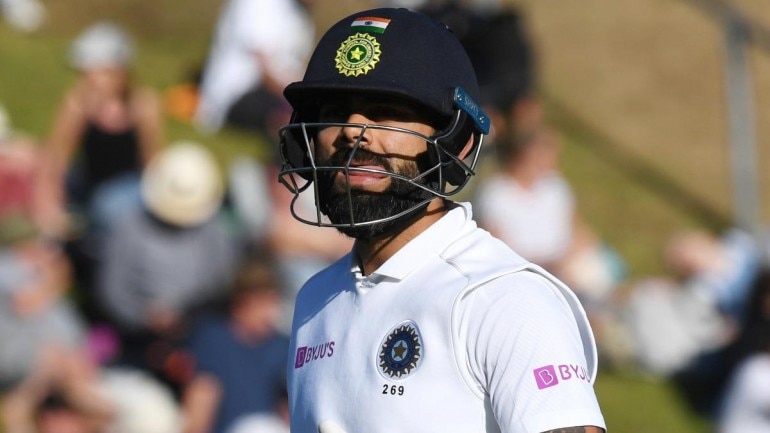 Speaking on the same, former Indian skipper Gautam Gambhir has revealed that Kohli should take the cognizance of his failures to come up good in the next at Christchurch. The left-handed batsman noted that the Indian captain needs to channelize his competitiveness to come out of the struggling form he is currently undergoing.
Gambhir gave his example to explain the situation. The cricketer from Delhi shared that he got serious criticisms from many people when he got out on a duck in 2007-08 Ranji Trophy final against Uttar Pradesh. Recalling that particular match, Gambhir noted that he had face a lot of criticism for his technique after that innings and it all left him really angry.
"This criticism, led by one of the national selectors, left me extremely angry. It now seems I needed that anger as till then I was not really 'in' that contest," Gambhir said.
Gambhir, who has been a part of two world cup-winning teams, feels Virat Kohli is in similar condition. He believes Kohli needs to get "competitive" side out if he wants to win and perform better. This is the Kohli that Gambhir and India need to see in the next Test.
"He was asked before the start of this tour if saw it as a revenge series after losing to them in the 2019 World Cup semifinal. At the time Kohli replied, 'Even if you want to think of revenge these guys are so nice that you can't get into that zone.' I am not sure if this part of Virat Kohli really works for him," the 38-year-old noted.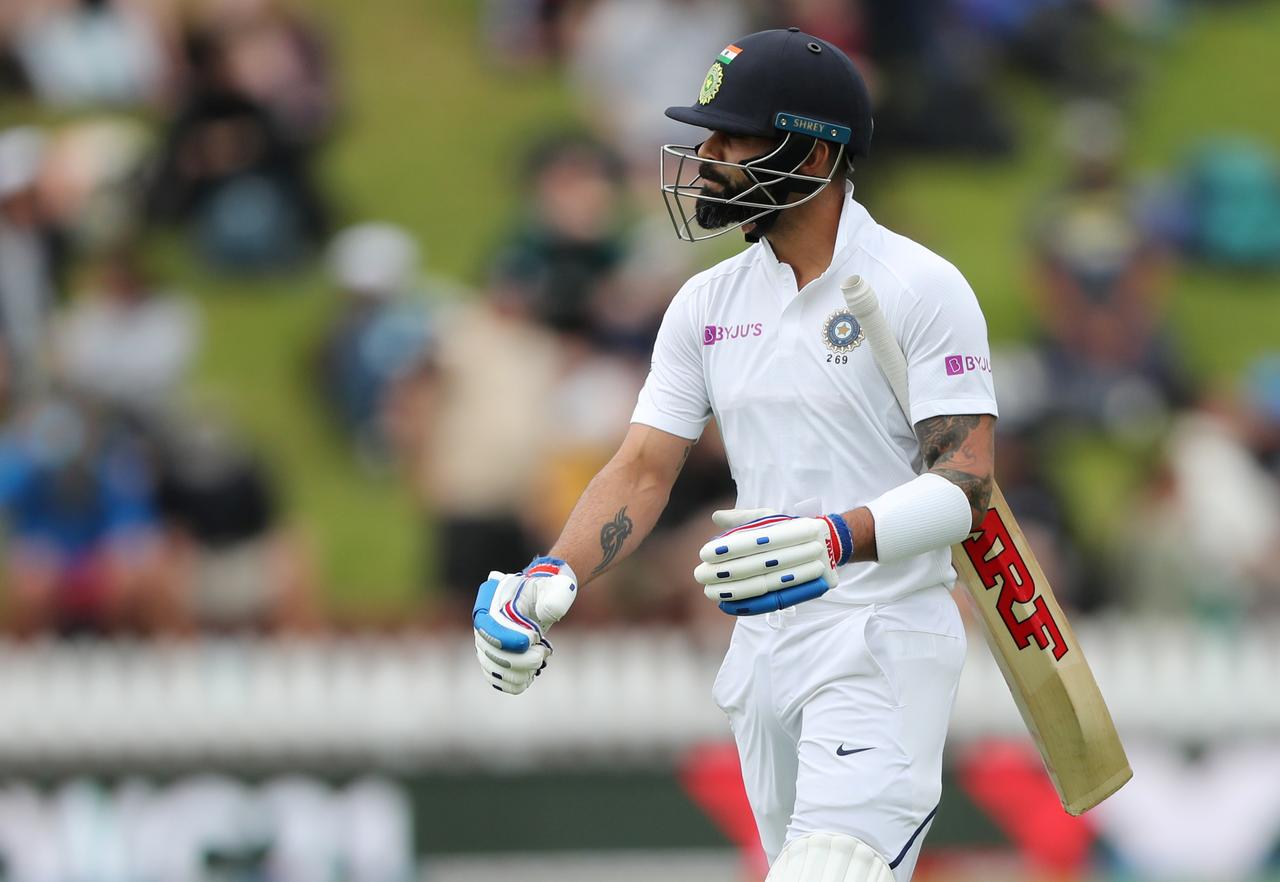 India faced a humiliating loss in the first Test. The Black Caps defeated them by 10 wickets and took a 1-0 lead in the two-match Test series. The side led by Virat Kohli will be looking to bounce back in Christchurch. However, India has been struck by an injury blow just ahead of the second Test as Ishant Sharma has been ruled out of the game due to an ankle injury.
The second Test starts tomorrow.