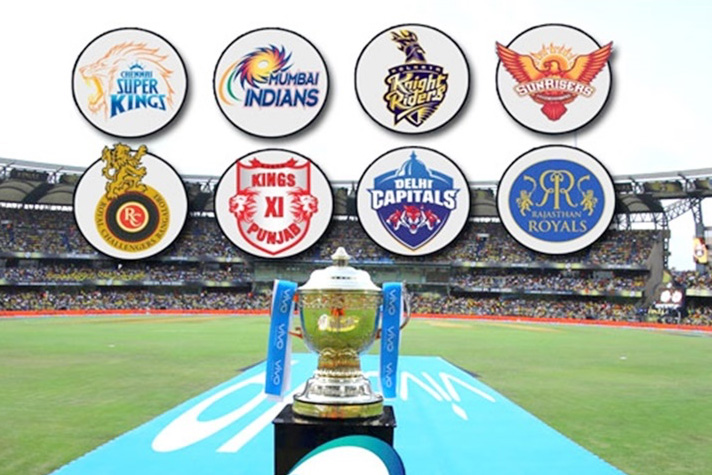 Indian Premier League (IPL) is undoubtedly the biggest T20 league in the world right now. So it comes as no surprise that all the rules that are being implied in international fixtures should also be introduced in the IPL too. Just yesterday, it was announced that the 13th edition of the Indian Premier League will start from March 29 and will have its title clash on May 24. But now, the current BCCI president Sourav Ganguly has also announced the introduction of some new rules in the upcoming season of the league.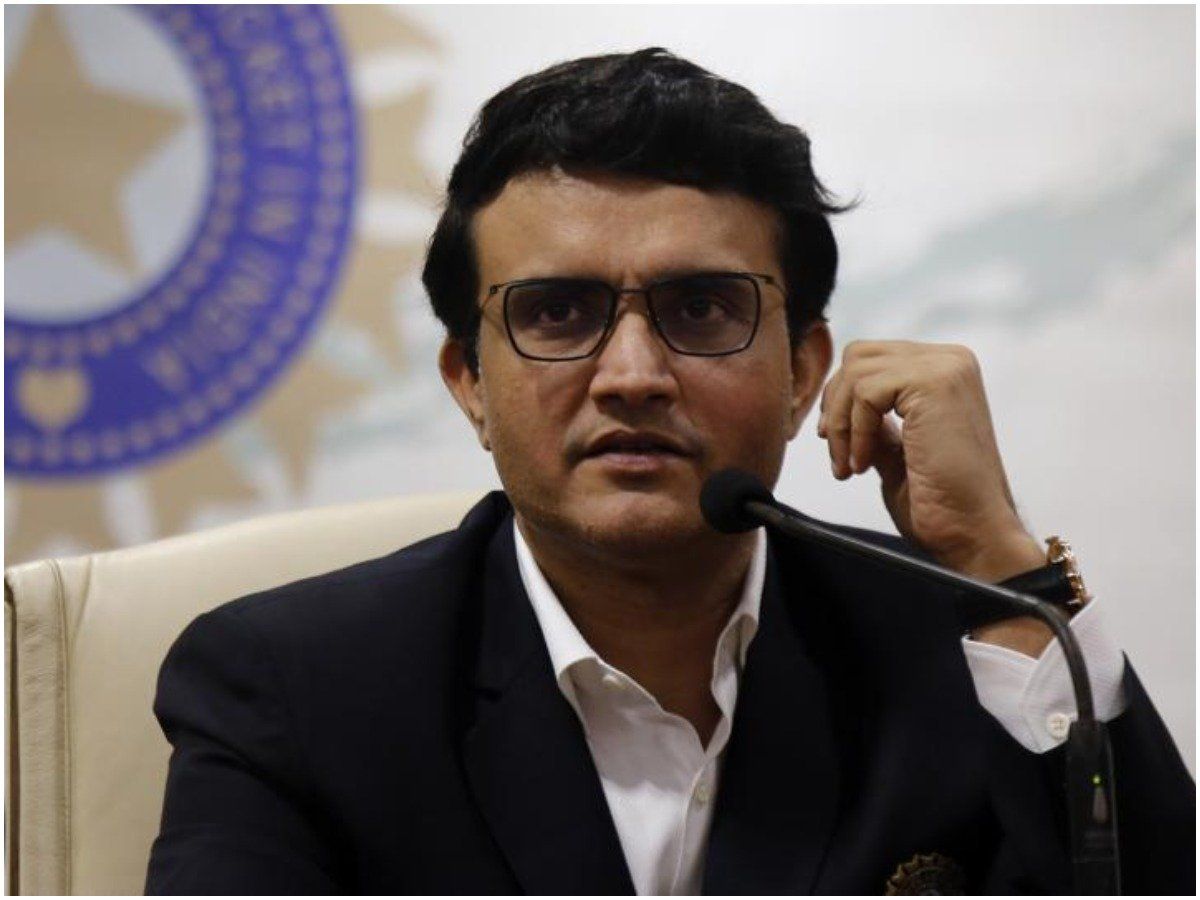 While addressing the media, Ganguly said that two of the newest rules in international cricket – concussion substitute and no-ball by the third umpire – will be introduced in the league from the next edition.
The decision of bringing the rule of concussion substitute comes after a string accident that took place in recent times. It was first introduced in the Ashes last year. The first player to be introduced as the concussion substitute was Marnus Labuschagne, who replaced Steve Smith on the fifth and final day of the second Test match at Lord's. The second instance came in the second Test between India and West Indies in September last year, when Jermaine Blackwood was named the replacement for Darren Bravo.
Even in the in recently held ODI series between India and Australia, Rishabh Pant had to sit out of the series because of a concussion caused by a bouncer bowled by Pat Cummins.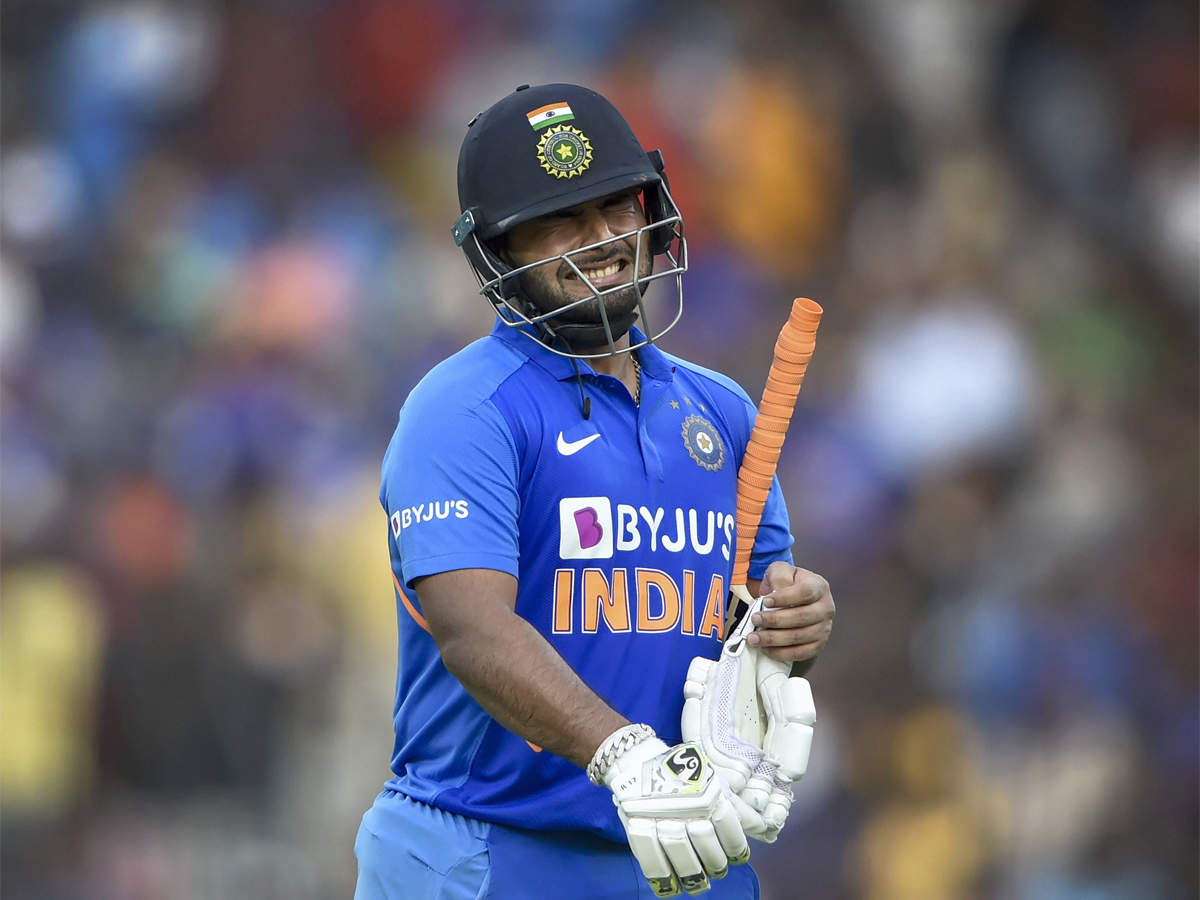 "The concussion substitute and the no-ball rule are new additions for the season," Ganguly said.
Apart from the new rules, the former Indian skipper also made it clear that the timings of night matches will not be changed and will take place at 8 PM only. However, there will be only 5 double-headers in the upcoming season.
"There will be no change in the timing of IPL night games. We will have only five double headers (4 pm and 8 pm) this time. We have decided to reduce the number of double headers," added Sourav Ganguly.
The final of the highly-anticipated league will be played at the Wankhede Stadium in Mumbai.
The league will also introduce a new "All-stars" game just three days before the actual league. The venue has not been decided as of yet and the players who will be participating in this game have not been unveiled too.
The money raised by the all-star game will be given to a charity.
"It will be an IPL All Stars Game three days before start of IPL. The venue is not Ahmedabad as it is still not match ready. We have not decided on where we will make the donation," concluded the BCCI President.