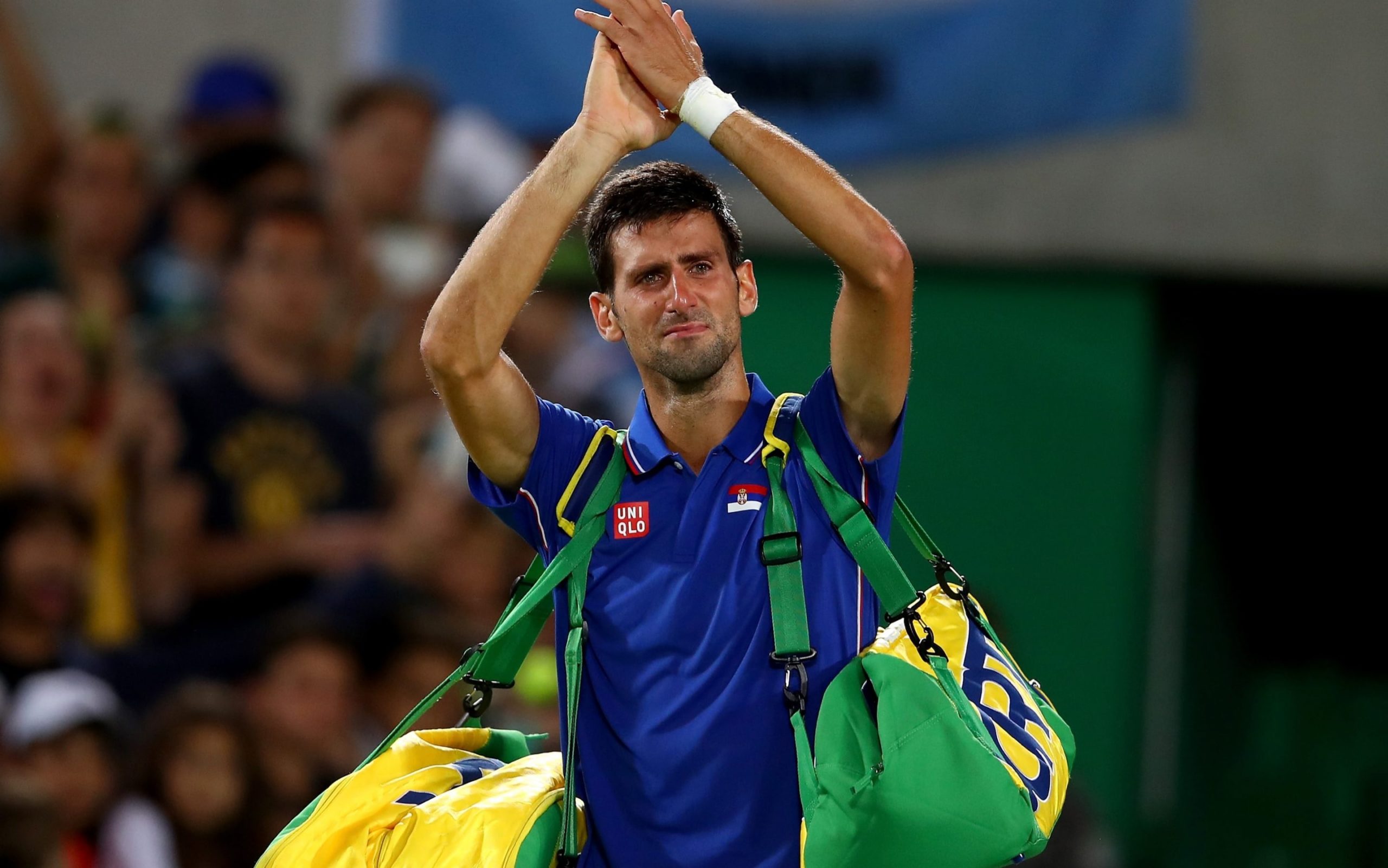 World's number 1 tennis player Novak Djokovic broke down in front of his home crowd after beating Alexander Zverev by 4-0, 1-4, 4-2 at the Adria Tour event.
The atmosphere in his home country of Belgrade, Serbia was electric as people turned into huge numbers to support their champion as when Djokovic walk in to play on the court 4000 people gave him the standing ovation and that made him very emotional.
Where Djokovic expressed his emotions in detail about how he felt: "I am not crying because I got knocked out of the tournament, I am just overwhelmed by emotion because this reminds me of my childhood,".
He further added that "It's been an emotional few days and I want to thank everyone who made this possible. The important thing after this match is that we have one of our own in the final. I love you all and thank you so much for turning up.".
This was an extra special moment for him as he has won several titles in different parts of the globe but he doesn't play in his home crowd as frequently as he does in other cities of the world. This pandemic gave him a huge opportunity to swing racquets on his home turf.
The first leg of the tournament has been conducted successfully and the second leg will take place in Zadar(another Serbian city)over the next weekend.
However the third leg of the tournament has been annulled due to coronavirus threats and the last leg will be held in Banja lake, Bosnia.
However, taking about the total standings once the first leg is completed as Dominic Thiem and Flip Kranjovic are the two finalists of the Adria Tour.