World number 1 tennis player Novak Djokovic who is now the legend of the game is very clear when putting his opinion in front of the public as the tennis great who have recently defeated all the top players of the world is been doing this for a quite some time now.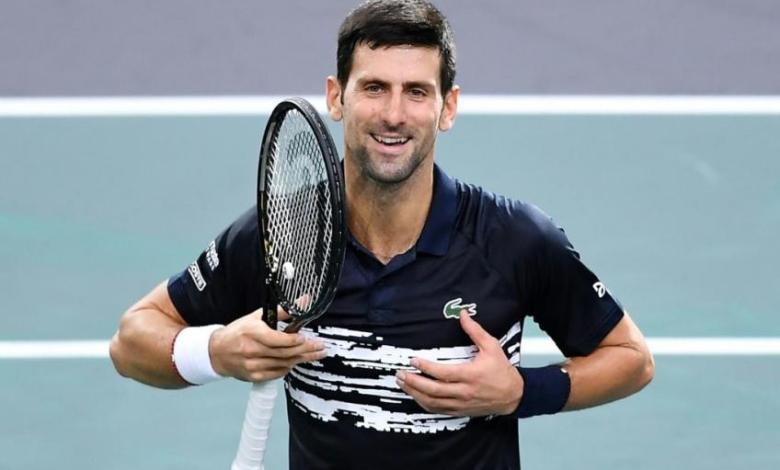 He expressed "Once the normal tennis session resumes as things get normal after this virus gets disappeared he will not take vaccination before travelling to any country for playing".
He went on to say that "I am opposed to vaccination and I wouldn't want to be forced by someone to take a vaccine to be able to travel," Novak Djokovic said in a live Facebook chat with several fellow Serbian athletes. 
The other question that was asked to him "If it becomes compulsory then what then? For which he replied " In that case, I will have to make a decision. I have my thoughts on the matter and whether those thoughts will change at some point. I don't know".
Hypothetically he stressed his answer that if the tournament resumes in September the vaccination would prevail back then as this the basic requirement once we come out of the quarantine.
However last month, former world number Amelie Mauresome said the rest of the 2020 season might be wiped out, saying that action should not resume before players get vaccinated for novel coronavirus.
If you talk about all the major events of tennis that have been cancelled due to this global pandemic. All the tennis tournaments have been suspended until July 13.