Team India has been a force to be reckoned with in recent years. The way they have dominated their opposition in every format of the game is truly inspiring. They have been winning games with authority. They won the first-ever Test series in Australia, defeated South Africa, West Indies, and Bangladesh with ease.
But their winning streak was stopped by the Black Caps recently. The side led by Kane Williamson thumped the Indian team 2-0 in the recently concluded series. After the loss, Indian skipper Virat Kohli explained that they were not competitive enough during the whole series and that is why they lost both Tests. Meanwhile, many believed that their problems under the swinging conditions are something that's not going to end.
But Brian Lara thinks the other way around. While everyone is criticizing the Indian team for their poor show, the West Indies legend Brian Lara has reckoned that the Men in Blue are still the best travelling side in the world and bad performance in on series does not mean that they have lowered their standards.
He further added that playing too much of One-Day Internationals and T20 cricket made it tough for India to play at their optimum level outside the country. Lara believes it is all an "aberration."
"I think India have been travelling very well in the last ten or so years. What happened in New Zealand, I think it's more of an aberration, I think coming off so much one-day and T20 cricket, it might have been tough for them in the Test arena outside of India. But I think India is still maybe the best travelling team in the world," Lara said.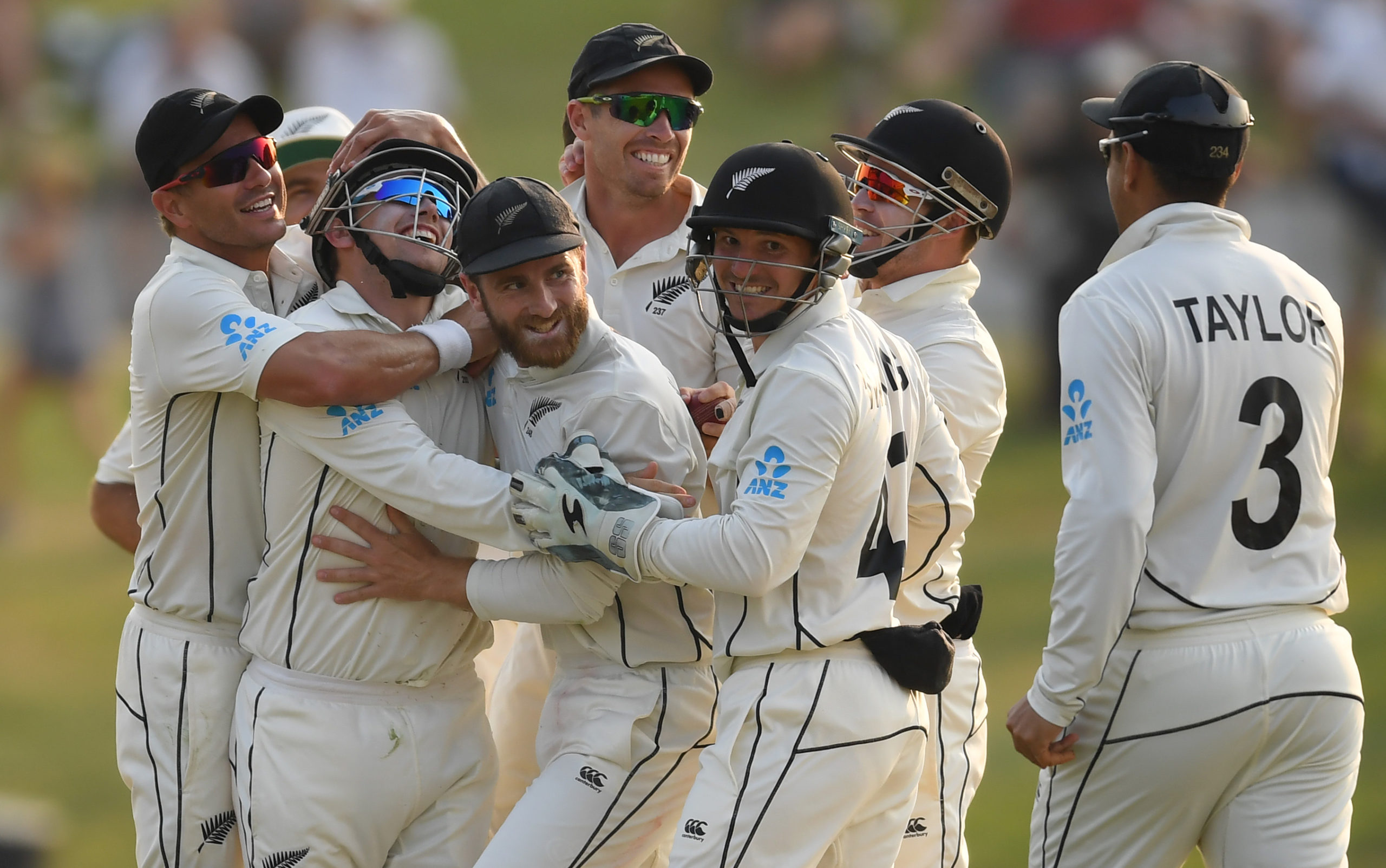 The team's dismal performances in the recently concluded series made everyone feel uncomfortable and some of them even questioned their strategies while going into the Test series.
Even after dominating the Black Caps in the T20 Internationals, the Men in Blue failed to win a single game out of the five matches that were played after the shortest format.
Recently, former Indian player Sandeep Patil noted that the Black Caps defeated the Virat Kohli-led side "convincingly"  and he found it quite painful that the batsmen were struggling throughout Test series. Lashing out on the batters, Patil explained that no batsmen in the current side are an amateur and have played enough cricket to adjust to the conditions but they failed to do so.