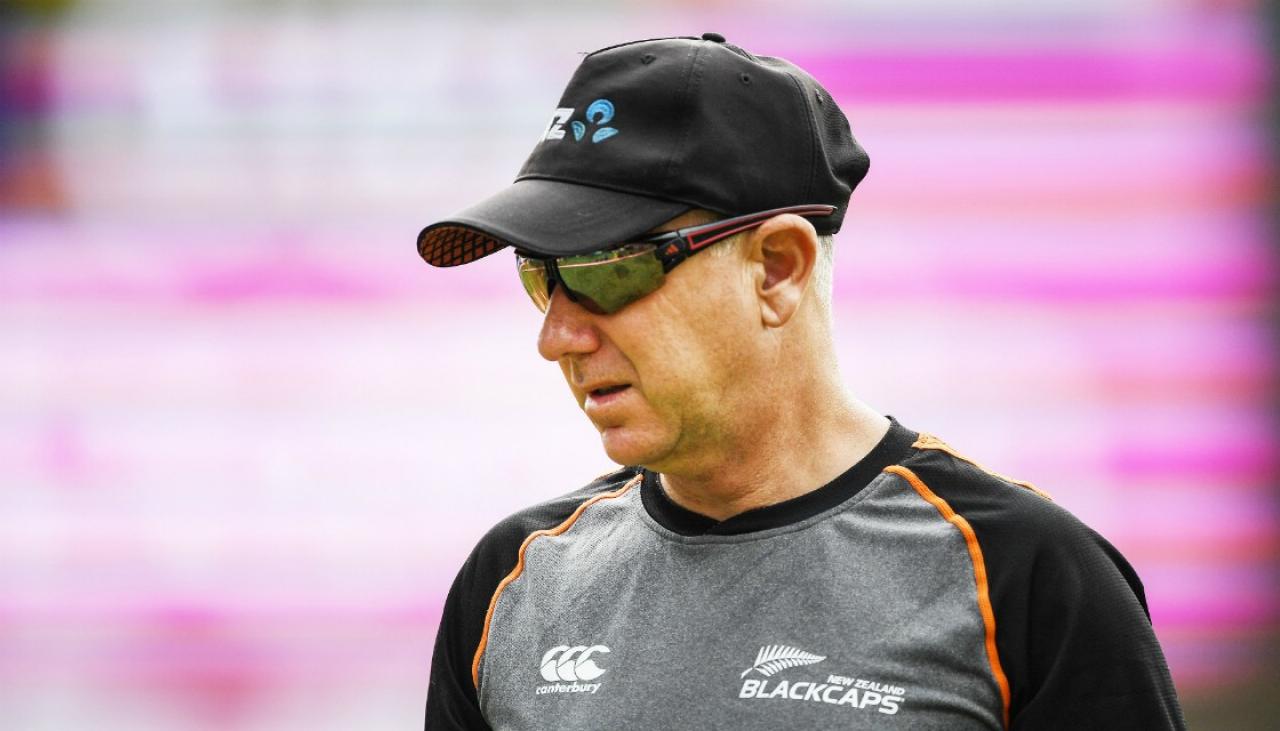 Prior to the three-match ODI series against Australia, New Zealand coach Gary Stead said that they are confident about the series and also said that they have played good ODI cricket in the recent time and also maintained their form as well. After losing the five-match Twenty20 International series against India, New Zealand bounced back brilliantly and thrashed them in the three-match One Day International and two-match Test series as well. Keeping those results in mind, Stead feels New Zealand team are confident to take on mighty Australia in the upcoming series.
"I think we can take confidence from the recent form. India were the No.1 ranked team and we beat them two-nil in our home conditions and played really well in the ODIs series prior to that as well," ESPNcricinfo quoted Stead as saying.

"I think we have played some really good ODI cricket in the last three or four years and hopefully we can continue that on," he further added.
Gary Stead also referred to Australia as a 'benchmark' that New Zealand wants to be and also want the side to play more white-ball series against Australia in the upcoming years which will help them to do better. Because of the standards the Aussies have set and are continuing to do so, Sted said that the Kiwis respect them a lot for that.
New Zealand will take on Australia in a three-match One Day International series from March 13. On the other hand, Australia head coach Justin Langer said that his team desperately needs a finisher in the team like former India captain Mahendra Singh Dhoni or Michael Bevan in limited-overs cricket.
The upcoming three-match ODI series against New Zealand will provide Australia with an opportunity to try and test the depth of their squad in their middle order, and find potential finisher in their batsmen who could fill the place of 'finisher' in the upcoming series.
Dhoni has won India uncountable matches as a finisher and so did the likes of Bevan and Hussey in their time. Recently, South Africa thrashed Australia 3-0 in the recently-concluded ODI series where Mitchell Marsh came to play at number 6 in the second and third games and tried his best by scoring 32 and 36 runs respectively.