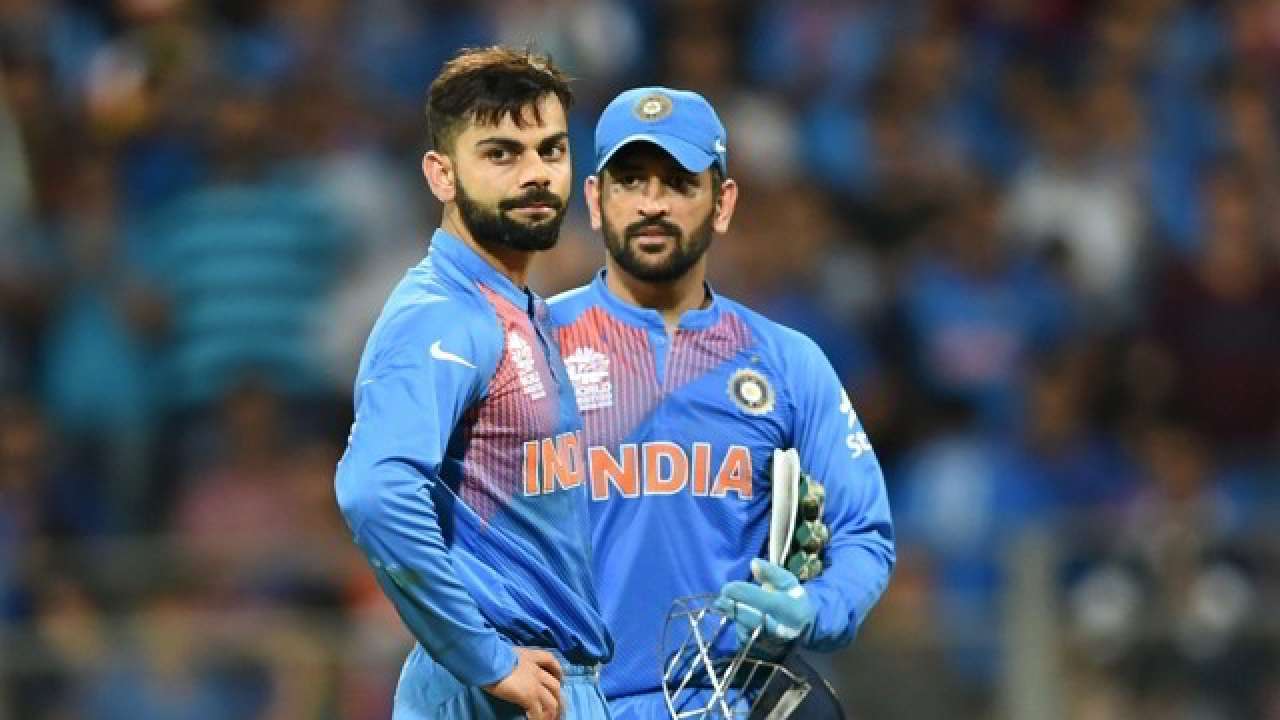 MS Dhoni is known for his accurate judgment behind the stumps. His judgment has been so accurate that all the commentators have given him a tag which is widely known as "Dhoni Review System" instead of "Decision Review System".
This was revealed by Aakash Chopra while he was taking to Sawera Pasha on her Youtube channel chat show known as Cric Cast, revealed that MS Dhoni wasn't a fan of DRS while his successor Virat Kohli is opposite to him when it comes to DRS.
Chopra was taking about the DRS experience in detail where he stated that "India was the first team to use DRS in around 2008 during a series against Sri Lanka. MS Dhoni was not the captain of the team, Anil Kumble was. We took some really bad DRS calls in that series. It was a new thing, and we made poor use of technology. That's when we decided, that we don't like it. And if we don't like it, then we won't use it,".
He further added that "Also, MS Dhoni was not a fan of it. The thinking of your team's captain matters a lot. Dhoni was convinced for the longest time that technology is not foolproof. Even today, it is not foolproof. There are still issues with the umpire's call, there are still issues with soft-signals. There are still issues, but it was even more back then than it is today,".
Chopra added that India has always been on the winning side when it comes to DRS as they have completely embraced DRS.
"I have been a fan of DRS from Day 1. If you ask me, if you do not embrace technology, then you won't improve it. But I was not playing back then. The fact is Dhoni didn't like it one bit. So, if he didn't like it, India won't use it. Now things have changed since Kohli has become the captain.
"He is a huge fan of DRS. He wants DRS in every match – be it IPL, or Ranji match – in any match. Now the thought has changed that embrace the technology, take it forward and make it better,". Chopra concluded.