A man who had all the shots in the book, Michael Clarke, as a young prodigy, didn't take too long to get settle in Australia's invincible side. And since then, there was no looking back for the former Australian skipper.
An all-format player, Clark enjoyed the maximum success in the test cricket. In 115 tests, he scored 8643 runs at an average of 49.1. The Australian cricketer will always be remembered for leading his team to a World Cup win in 2015.
Michael Clarke recently named Sachin Tendulkar as the toughest batsman to get out. According to him, the master blaster had no weakness to exploit on.
"Probably technically the best batsman (Tendulkar) I ever saw. The hardest batsman to get out. I think Sachin, technically, didn't have a weakness. Part of you hoped that he made a mistake," Clarke told the 'Big Sports Breakfast' radio show.
He further went on to say that Virat Kohli is currently the best batsman across all format.
"I think right now the best batsman across all three formats. His one day and twenty-twenty records are phenomenal and he's also found a way to dominate Test cricket," said Clarke.
"What Kohli and Sachin Tendulkar have in common is they love making big hundreds," added the former Australia skipper.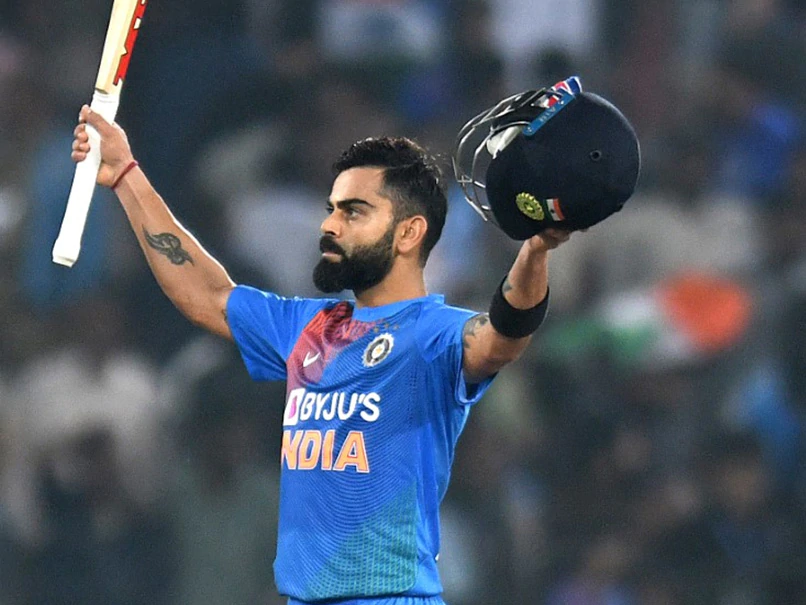 Both Virat Kohli and Sachin Tendulkar are counted as two of the best batsmen the world has ever seen. Indian skipper, Virat Kohli has often been compared with the master blaster, considering how consistently he piled on centuries and the truckload of runs he has made so far in his career.
In fact, Virat Kohli is the only batsmen who look on course to break Sachin Tendulkar's record for the most number of runs in ODI cricket.
Averaging 44.8, in 463 one-day internationals, Sachin Tendulkar has scored 18,426 runs, while Virat Kohli has 11,867 runs to his name in just 248 matches he has played so far.