It was India VS Australia first ODI today, wherein Kohli decided to change his batting position just so it doesn't disturb the form of middle-order Shikhar Dhawan and KL Rahul
India had its first ODI against Australia today at Wankhede, one of the favorite stadium of the cricket fanatics. The stadium is the old one, India still had a few surprises coming on the way, one of which was Skipper Virat Kohli batting at number four.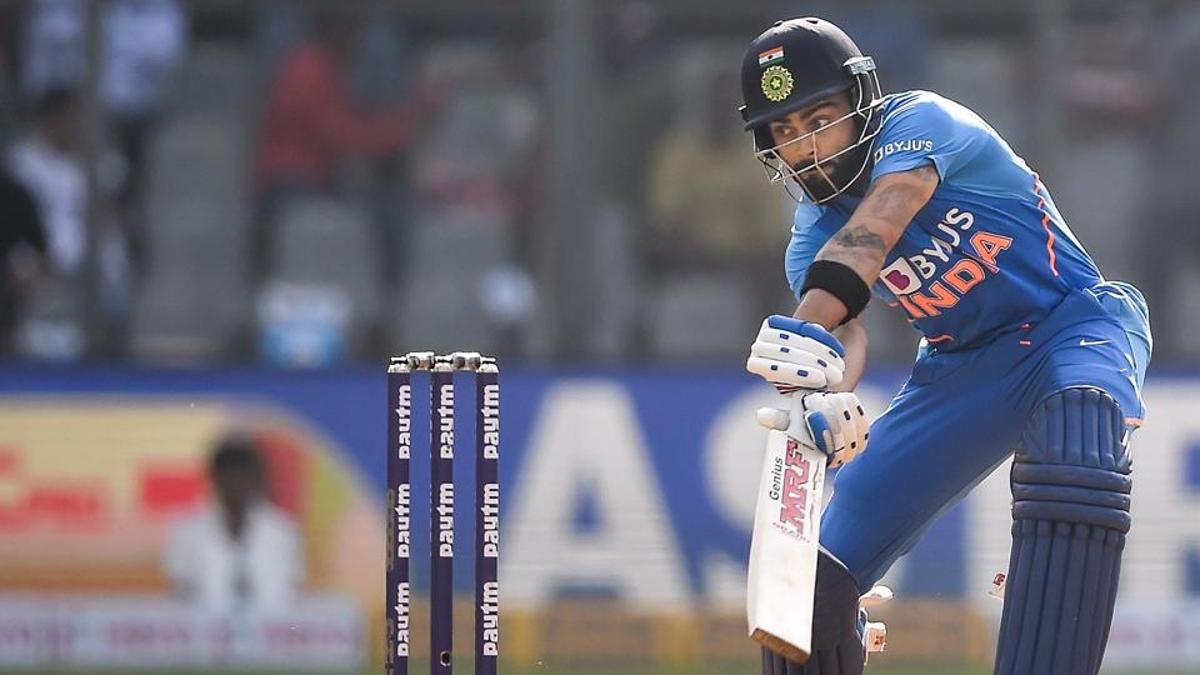 It was Australia who won the toss and opted to bowl first. A well-thought decision leading them to wind up the men in blue with a total of 255 in 49.1 overs. Shikhar Dhawan and Rohit Sharma opened the innings for India. While Rohit returned to the pavilion with just 10 runs, his opening partner made a decent 74. To help Dhawan chase the target, KL Rahul came for the assistance and contributed 47 runs.
However, things soon started falling apart after Rahul and Dhawan's wicket. Skipper Kohli was sent back with just 16 runs off 14 balls. And the rest of the seven wickets were lost within 100 runs. What looked like as a cause of concern was Kohli coming at number four. Former Australia opener Matthew Hayden was surprised to see him at No.4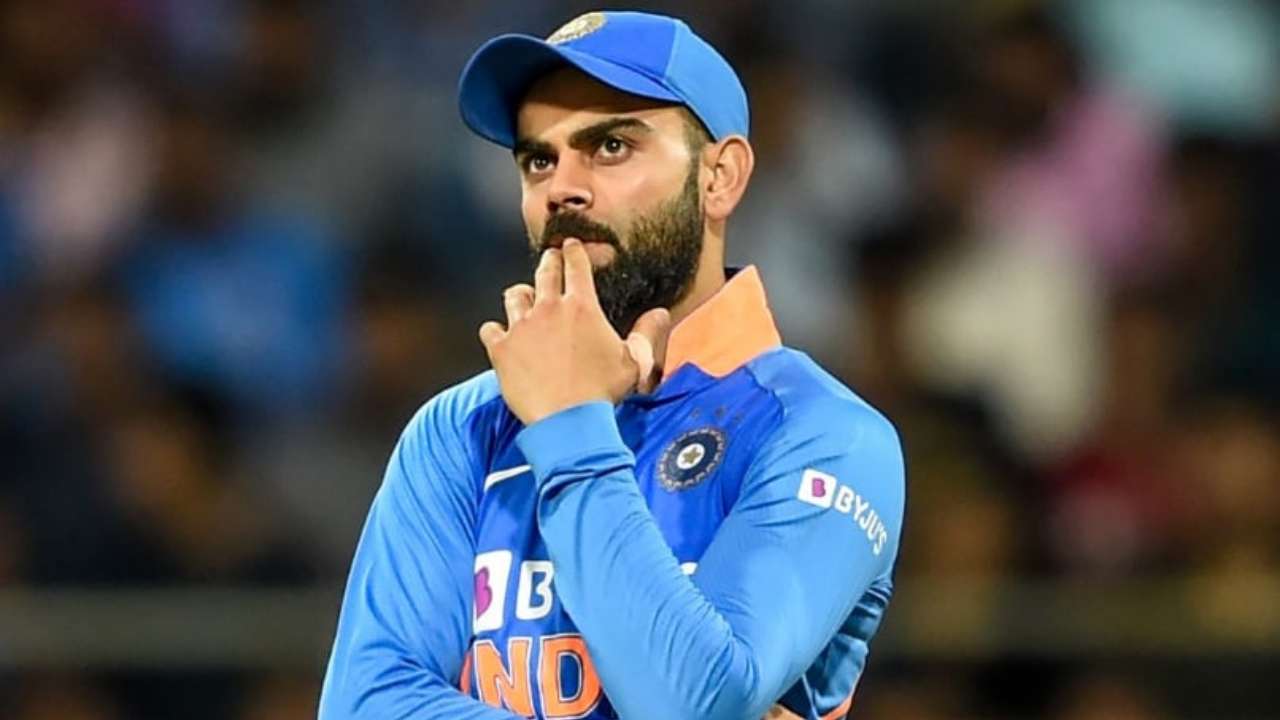 Kohli decided to come at 4 so that the in-form Dhawan and Rahul aren't disturbed. However, after the top order collapsing real quickly, it was Kohli who had the responsibility to anchor the match. But fell into prey with a catch by Adam Zampa.
The change in the batting order wasn't a satisfactory one according to Mathew Hayden. "You've got someone like Virat Kohli that has played 230-odd one-day matches and 180 of those have been at No.3 and he has scored almost 10,000 runs at that particular position. Why is there even any debate about it? He should just be batting No.3," he was quoted saying by FoxSports.com
As far as the numbers are concerned, Kohli has played 180 matches at No.3 with a total of 9609 runs at a fab average of 63 plus and 7 centuries. However, the numbers are at a lower side when he has batted at number 3. With a total of 39 matches played, he has scored 1797 runs at an average of 55 plus, with 36 centuries.
His batting efficiency at number 4 is highly enhanced when he plays in whites.