A rare event where an athlete won the gold medal but got disqualified after the competition ends will make you wonder what prompted International Paralympic Committee to take such a bold decision which doesn't seem to be wise at all as per the experts.
But this happened where a shot put player from Malaysia Muhammad Ziyad Zolkefli who won a gold medal in the ongoing Paralympics was denied the medal as he arrived late at the venue.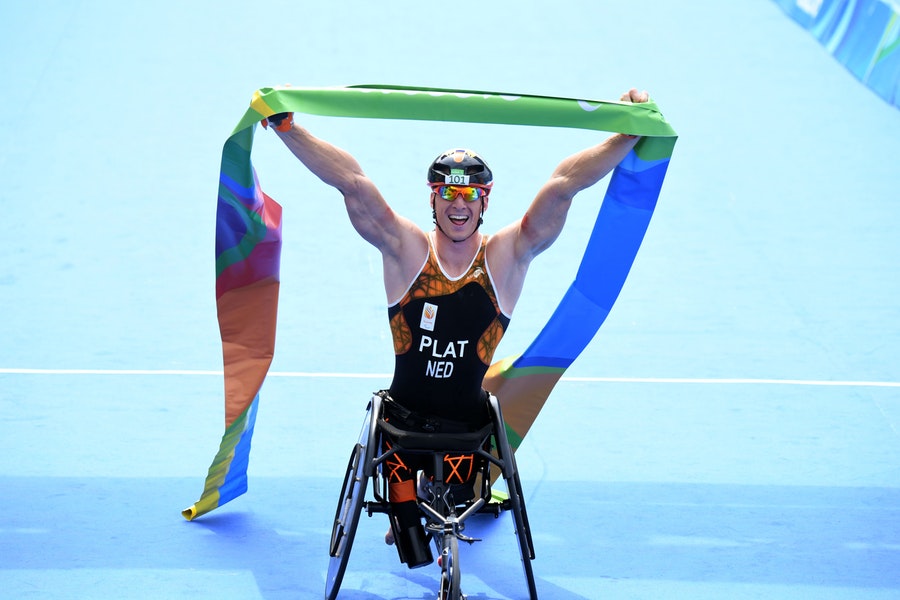 There were several questions that were raised by Malaysian fans about how such a hard rule can impact the mindset of an athlete and proper response to that question came from IPC spokesman Craig Spence who said that he did not reach on time and was allowed to compete in the event due to protest.
"They were late, they may have a logical reason for being late, and therefore we allowed them to compete and look at the facts of the matter afterward,"  Mr Spence said.
A Statement also came from World Athletics who is responsible for governing track and field events for Para Sports said that a referee has determined after the event that "there was no justifiable reason for athlete failures to report on time and their appeal was turned down".
Due to the disqualification of Malaysian Shot Putter, gold was handed to Ukrainian player Maksym Koval and the moment Ukrainian received the top medal he was abused heavily on social media which was condemned heavily by IPC.
"We are now seeing comments on our social media post that have nothing to do with Men's shot put F20 event and Ukrainian Paralympic committee have been bombarded with abuse online by Malaysians".
Just to add more detail in this whole incident, the Malaysian player was late by three minutes at the venue but Spencer said that no leverage can be given to anyone as others arrived at the venue five minutes before and the rules are the same for everyone.
The F20  class consist of those athletes who have Intellectual disability and the Malaysian athlete on his defence added that he didn't hear the announcement and that's why he reached late at the stadium.