Sports Minister Anurag Thakur boosted the morale of Indian players who will be representing nation in Paralympics 2020 which is all set to start from 24th August 2021 where Indian contingents will start their campaign from 27th August 2021.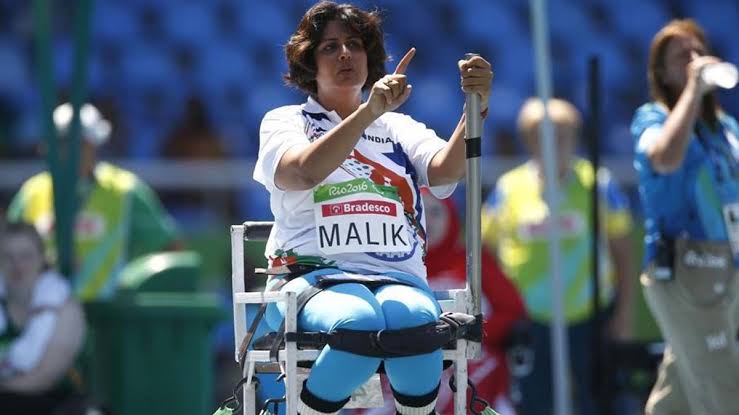 The upcoming Paralympics is extremely special on Indian point of view as 54 players which is largest in number till date have qualified for the marquee event.
Sports Minister Anurag Thakur said that he has full confidence that our team will do wonders in upcoming Paralympics 2020 and we will certainly exceed the performance of winning medals from Rio 2016 to Tokyo 2020.
 "I have full confidence that para-athletes will perform well in the Tokyo Games. The country has high hopes from you and I know you will keep the flag high with your performances," said Anurag Thakur.

"It's tough for the para-athletes, situations are tougher for them but your passion helps you win the events. Prime Minister Narendra Modi will talk with you and will meet the athletes after the Paralympics. PM Modi has always boosted the morale of the athletes. You go and perform without any pressure and win medals," he added.

The Tokyo bound Para Athletes interacted with Minister and President Deepa Malik virtually as they are currently staying in quarantine.
Deepa Malik who is currently serving as the President of PCI who has won silver medal in 2016 said that "The games will not be the same again after the Tokyo 2020 Paralympics. We are going to see a record haul of medals as our athletes are in prime form."
Gursharan Singh, Secretary-General of PCI, said "This is the first time that Para Games will be shown live on two sports channels and we are happy to have EUROSports and DD Sports on board. People of the country can see live action of our para-athletes and celebrate and enjoy their medal-winning performance."
Few  Para Athletes from India including the likes of Devendra Jharjariya, Mariyappan Thangavellu and Sandeep Chaudhary are expected to win medals for nation in upcoming Paralympics 2020.