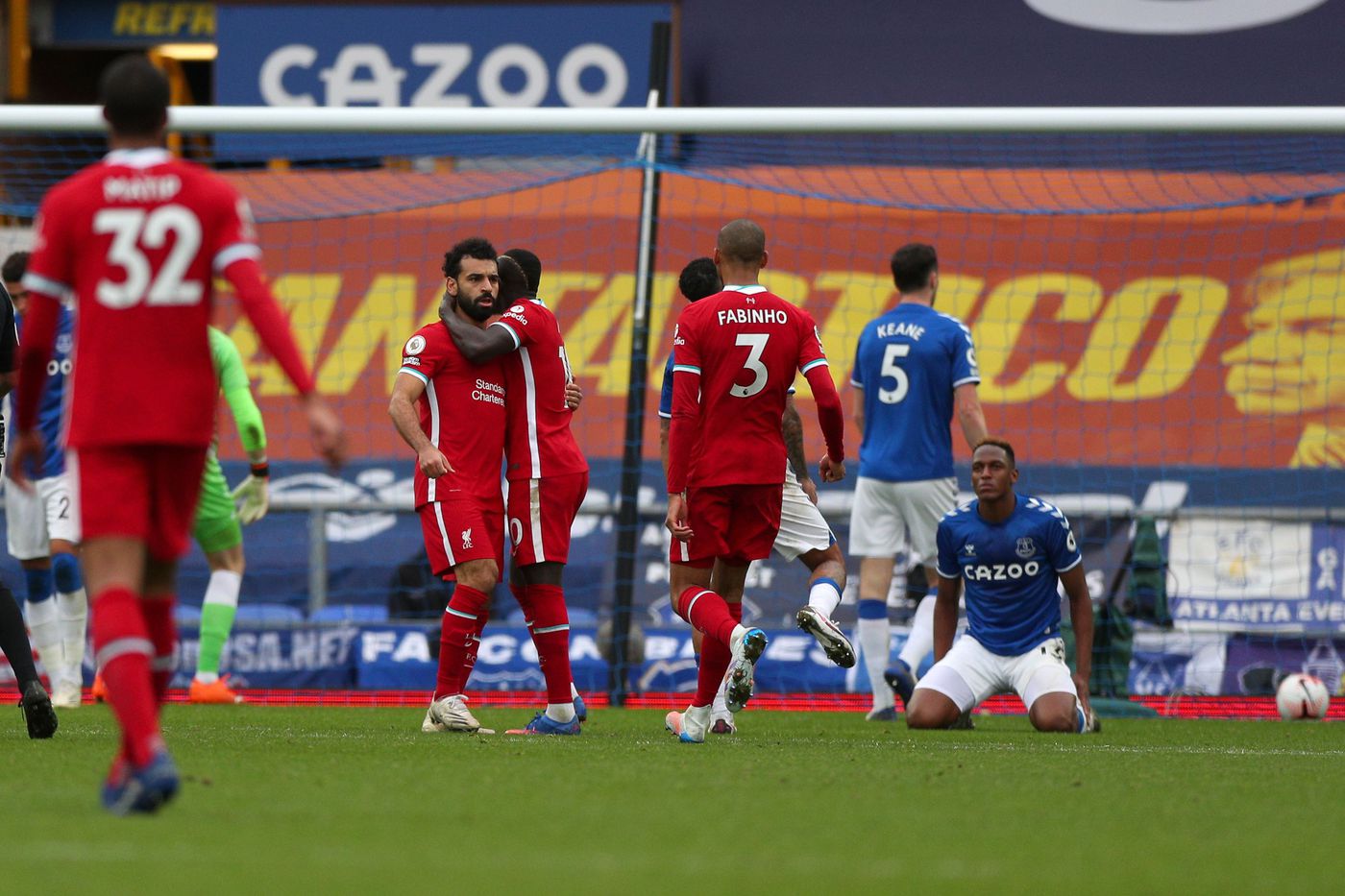 Liverpool were held to a frustrating 2-2 draw in the Merseyside derby with Everton on Saturday in the Premier League. Liverpool felt this might be an easy win for them but rather return with a single point following a controversial end to the match.
Liverpool captain, Jordan Henderson thought he'd scored a last-gasp winner for his side before VAR ruled Sadio Mane offside.
It was the second controversial incident of the match, following Jordan Pickford's wrongly timed challenge on Virgil van Dijk. Everton goalkeeper was lucky and didn't see the red card from the officials.
Liverpool has since requested an enquiry from the Premier League over the rulings of both incidents. Following the heated clash on Saturday, Liverpool's left-back Alexander-Arnold has taken to FIFA 21 to collect his thoughts and vent some frustration from the game.
https://www.instagram.com/p/CGfXAn3JOur/?utm_source=ig_web_copy_link
He posted a picture on his Instagram playing his console, captioning the image: "VAR mode off."
Liverpool captain Jordan Henderson made a sensational claim after the match, following the decision to rule out his potential winner.
"It must be offside with VAR, it's what everyone wants," Henderson said.

"I think they bend the lines sometimes to make it offside. I'm not sure how they do it, I've seen it before.

"It's disappointing we haven't got the win. I thought the performance was very good and we deserved to win the game. I think Everton will be happier with the draw."
Meanwhile, Andy Robertson has revealed the Liverpool squad felt at half-time that Van Dijk was on the end of a horrendous tackle from Pickford.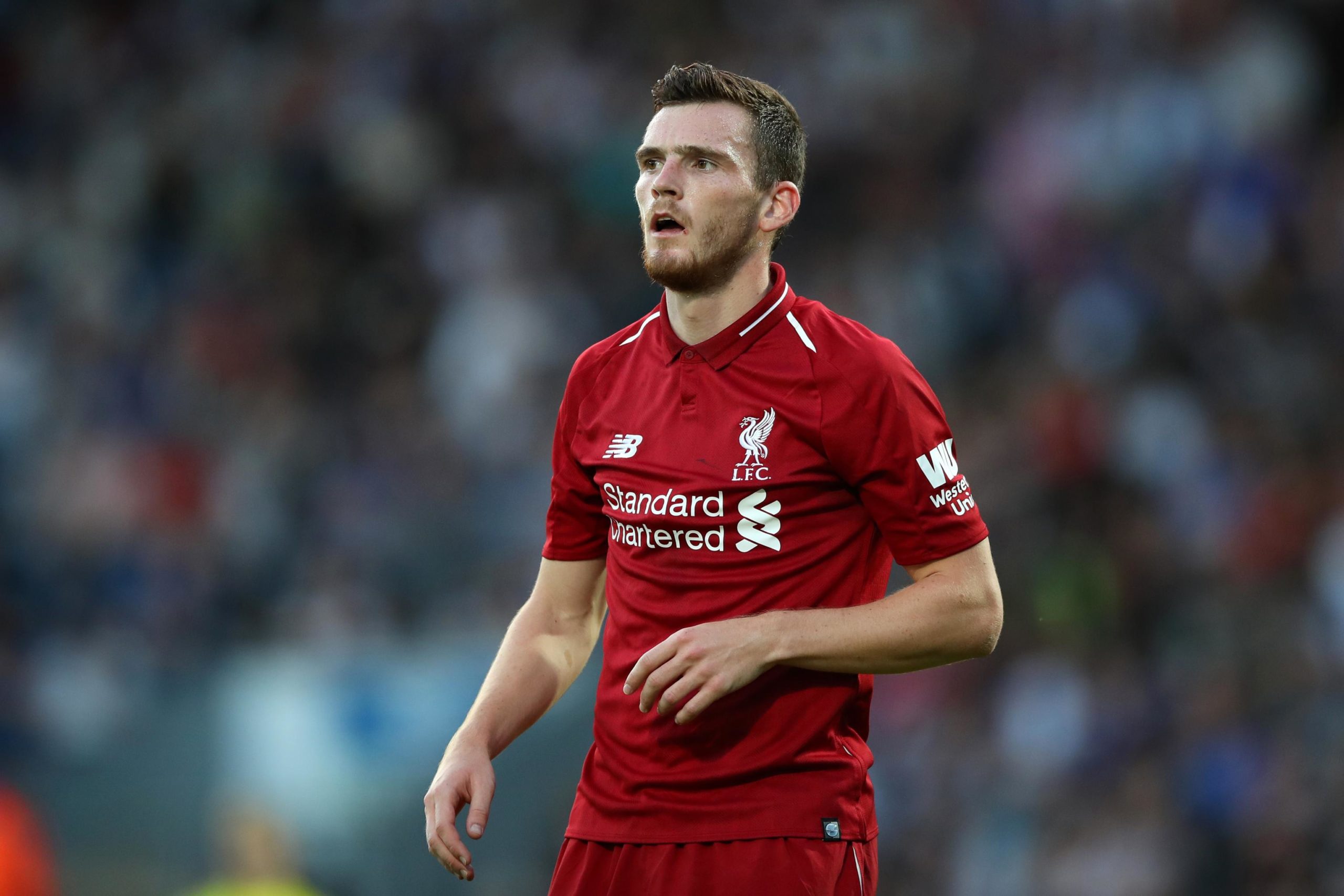 Liverpool have since confirmed he will undergo surgery on his knee after suffering damage to his anterior cruciate ligament.
"To be honest, I never saw it. I just saw Virg going down," Robertson said.

"But the lads when they came in at half-time said it was a shocking challenge, so that's two they've done us with.

"I can't comment on if Pickford's meant it or not, I think he's an honest lad and I don't think he would have.

"But it doesn't look good for Virg and I hope he comes back as quickly as I can, and hopefully the scan maybe doesn't show what the lads think. 'Losing a player like him is always tough, but from an incident like that, it makes it a wee bit tougher.

"Look, that's part of football, unfortunately. It's part of derbies, it's part of life. We'll all deal with it, we'll all support Virg for however long he's out – hopefully not long like I said."