When you spoke about basketball you can't ignore two names Michael Jordan and Lebron James.  There is a unique difference between these two players: Michael Jordan was the hero for your father and Lebron James will be you're here.  Both are real superstars on their own generations. Both took the game to next level amaze us by their stunning performance.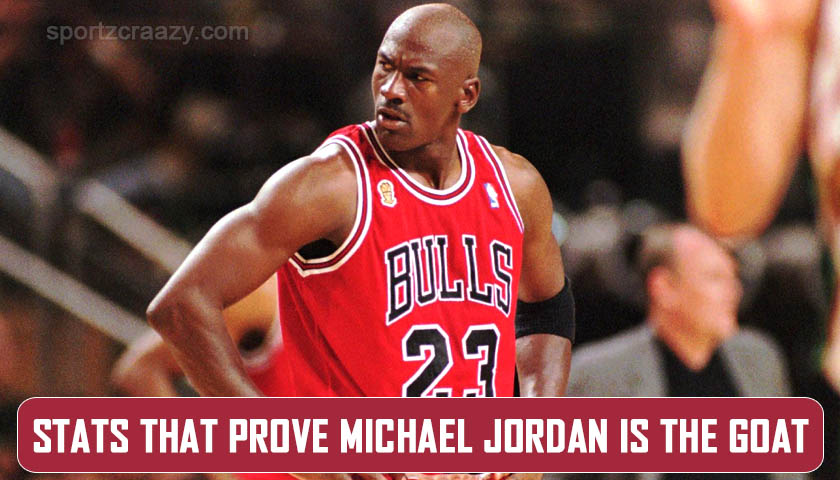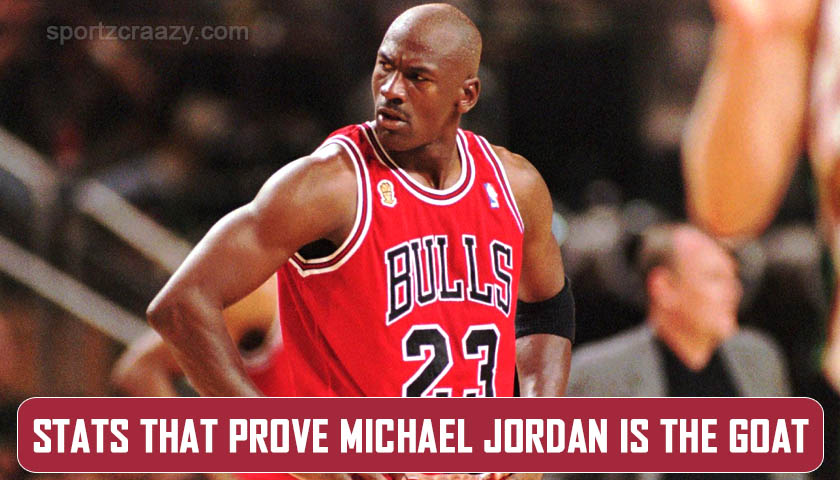 Lebron is the hero of the modern basketball which needs rigorous fitness standards. He continues to dominate the game with his stellar performances.  2018 marked the best year for him as he surpassed Michael Jordan's record of highest scorer in NBA history. He successfully entered nine straight finals (as he played with three different teams during between the years) here are the few stats that will prove you Lebron is the GOAT.
Best all-around Players in the History of the Game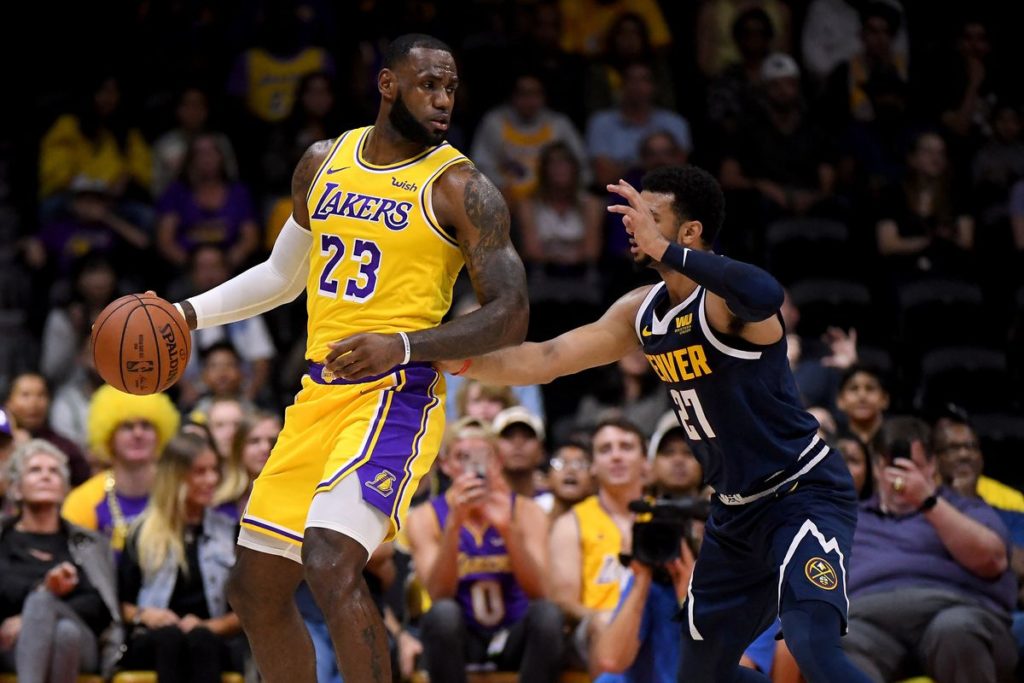 Look at the history the players who dominated in the basketball history are mostly forward players. You can look at Jordan no doubt he is the greatest player the game has ever produced but he is forward who can get more opportunities to score. Lebron is an allrounder who can assists, rebounds, and blocks. He is having more field goal percentage than any other player.  In fact, he is the only player who got 30,000 points, 8,000 assists and 8,000 rebounds in the history of NBA. Lebron's ability is not only limited in scoring but also dominate all 5 positions. His trademark lies in the chase down blocks and he is considered as the most efficient scorer with the averages of 2.9 on few points and 3.3 on fewer shot attempts.
Performing in the Highly Competitive Era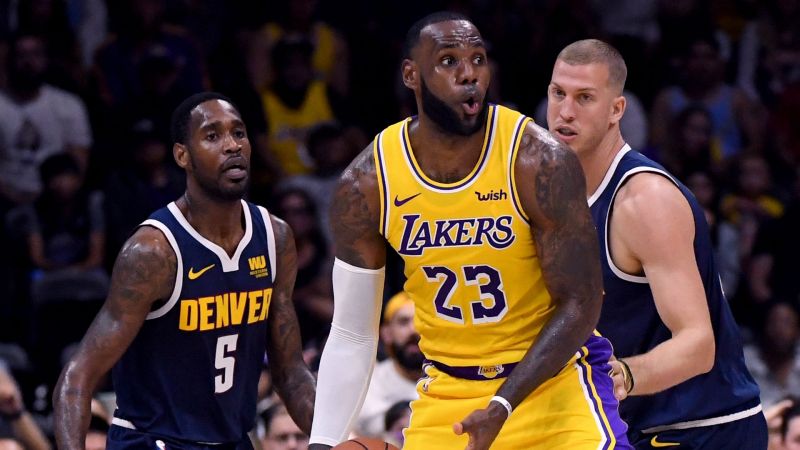 The greatest players of past generation haven't faced the talent and fitness of the opposition that the Lebron is facing today. He has to compete with the likes of Kevin Love and Kyle Korver. Moreover, he has to play against a team that has more than four all-stars in the finals. Unlike in the past where some teams were on rebuilding so it is easy for the players to dominate them and score heavily. Each and every team these days are getting stronger and better. Playing against them and winning matches is never an easy job. But Lebron is doing it quite regularly.
Getting Better and Better
On December 30 this year Lebron will turn 34 and it will be his 16th season if he competes in the 2018-2019 season. Still, he looks fresh and like a wine he is getting better and better each season. No other player has done this much remarkably better than Lebron. At this age he looks consistent, dominating and scoring at an efficient rate. He averages highest rebounds and assists in the past session. There is no sign of slowing down and he continues to appear 100 games in every session. His physical fitness also looks amazing. Lebron has now reached the stage where only he needs to better off his own records.
Above stats will prove that Lebron is the GOAT.The answer for the greatest NBA players of all time is a never ending one. For me, the place will not be settled as I believe new players will rose to the occasion in the future as Jordan and Lebron did it in the past and now. But Lebron James is winning each and every argument to be the greatest NBA player of all time.
Also Check: