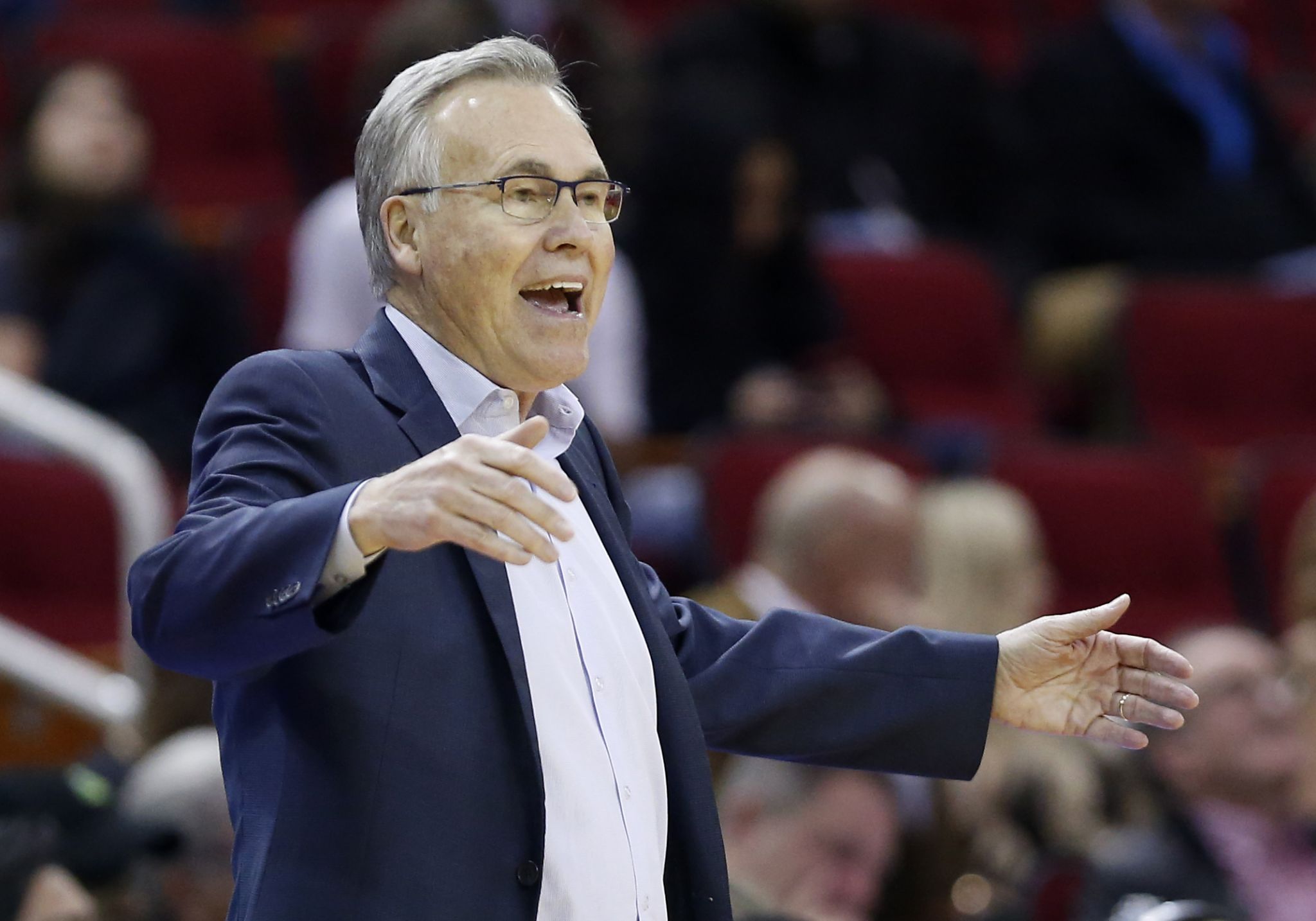 Today NBA announced the Western Conference coach of the month for February. Houston Rockets' head coach Mike D'Antoni has been named as the coach of the month due to his team's good performance last month and ending with a record of 9-2 in their outings. The Rockets won their last six games consecutively, finishing the month on a high. From the Western Conference, Milwaukee Bucks head coach Mike Budenholzer won the award for the Coach of the month. 
https://twitter.com/HoustonRockets/status/1234585087460749312?ref_src=twsrc%5Etfw%7Ctwcamp%5Etweetembed&ref_url=https%3A%2F%2Fwww.si.com%2Fnba%2Frockets%2Fnews%2Fmike-dantoni-western-conference-coach-month
For D'Antoni, he has won the award 10 times in his career, including five times since joining Houston in the 2016-17 season. Houston Rockets started off the last month buy trading Clint Capela for the Forward Robert Covington and had no issues in syncing him with the team management. Not just that, Houston Rockets went on to defeat some big guns such as the Los Angeles Lakers, defeating Boston Celtics twice, and went 1-1 against the Utah Jazz, losing only on a last-minute buzzer-beater.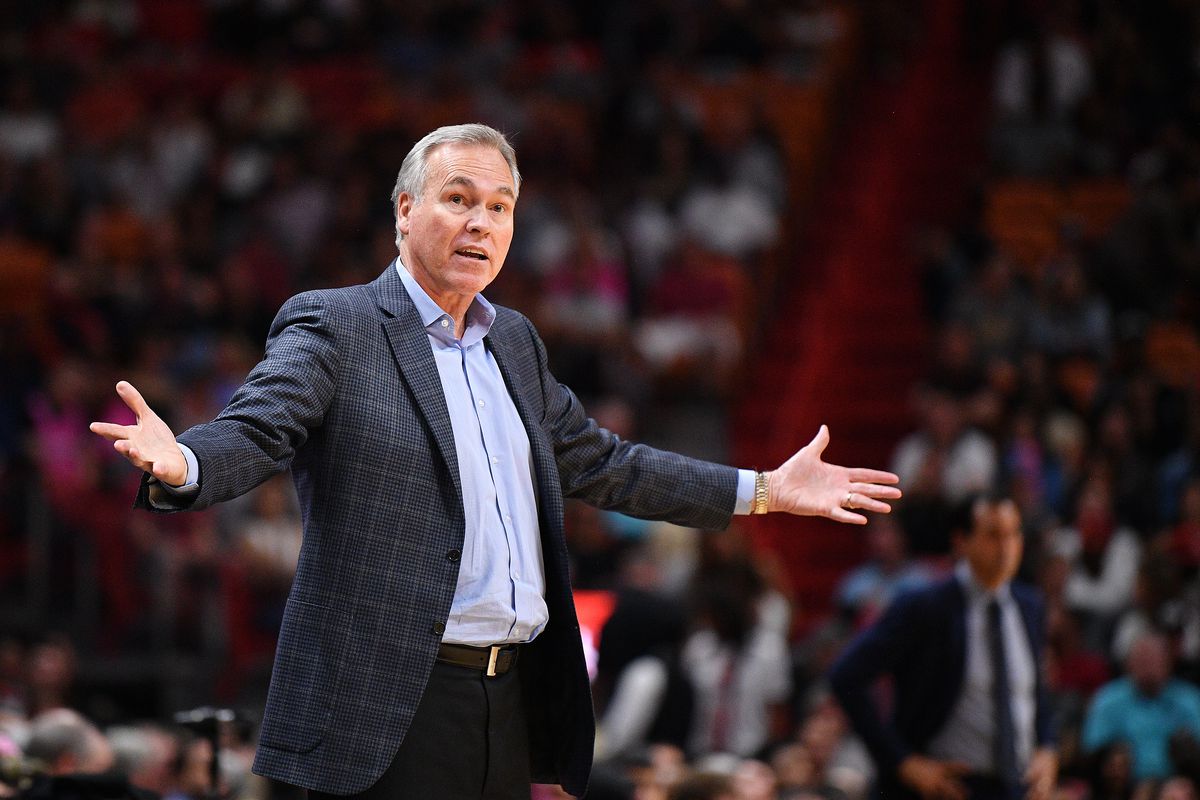 The month of February has borne wonderful results for the Rockets that have come under D'Antoni. D'Antoni also helped Russell Westbrook get more acclimated and building the team's style around his strengths while getting the best season out of James Harden. 
The 68-year-old is considered one of the most accomplished head coaches in the history of Houston Rockets as he is now tied with Mike Fratello for the 20th-most wins in NBA history at 667.  Houston Rockets are now 39-21 on the season with a second-best offensive scoring with 113 points per game and are on the track for their fourth straight 50-win season in 2019-20. They have the most wins in the NBA since the 2016-17 season.