Juventus boss, Maurizio Sarri backs his team after the loss against Cagliari by 2-0 in the ongoing Serie A league on Wednesday. It was clear from the beginning that Cagliari was the better side on the field as they opened their account in the 8th minute of the match. 
It was a superb pass from Federico Mattiello as he assisted his mate Luca Gagliano and he later pipped the ball inside for a goal. The very next goal was shot in the extra time before the half time was called and this time striker Giovanni Simeone netted a superb goal off Luca Gagliano's assist.
He doubled the lead of the side to 2-0 minutes before the half time and also ensured that Maurizio Sarri's men don't score easily.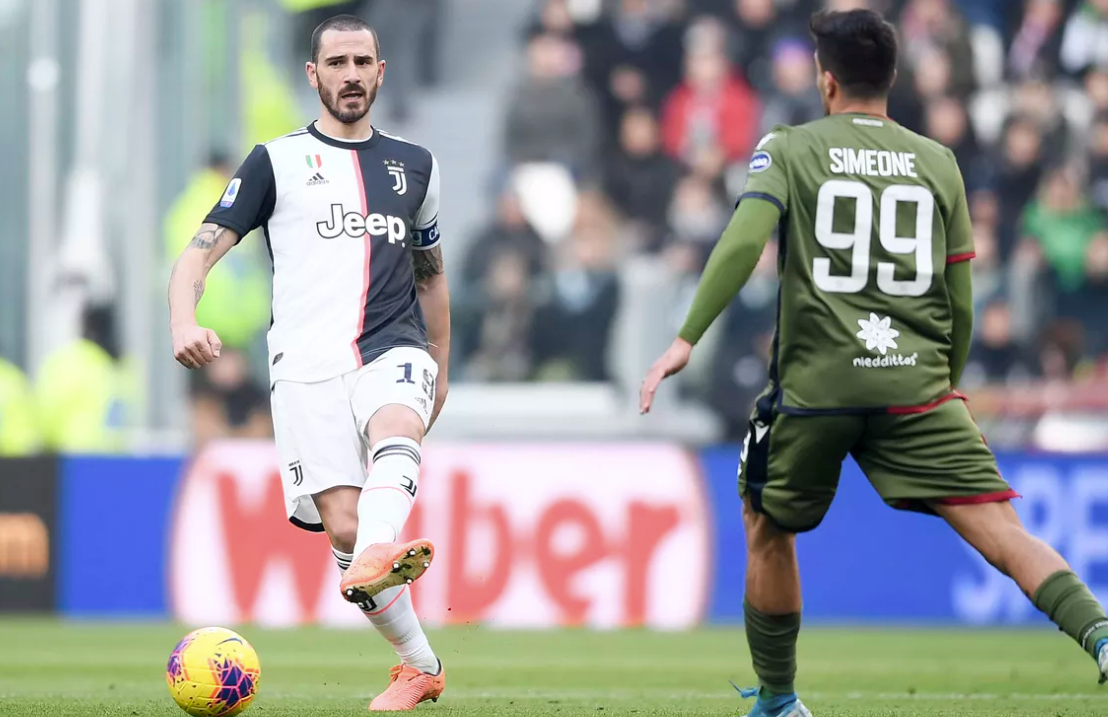 Sarr expressed his disappointment over the congested fixture behind his side's recent lacklustre performance. In fact, he went on to add that he may even allow the U-23 players to play the final match of the season so the senior team gets a must needed recovery. 
"The problem is that that we are the only team in Europe who will have to play five times in 12 days," Maurizio Sarri said after the loss.
"We'll see how we are tomorrow and whether we ought to field the Under-23 team in its entirety at the weekend so that everyone can get a bit of rest," he added. 
Juventus have already won the Serie A title this season after a victory over Sampdoria by 2-0 and also won their 9th consecutive Serie A title. They are now scheduled to play against Roma in their final Serie A fixture on August 2.