Juventus boss Maurizio Sarri has hinted that he might rest star striker Cristiano Ronaldo for the final Serie A fixture of the season on August 2. 
Earlier this week, Juventus had already won the Serie A championship by defeating Sampdoria 2-0 at the Allianz Stadium, sealing their 36th and overall ninth consecutive and overall ninth consecutive title. 
Sarri has said that he could rest the Portuguese star as he is looking forward to the second leg of the Champions League starting next week. 
"We'll assess [who will play] today and tomorrow morning, depending on who needs to rest and who is fit to play. Between tomorrow and next Friday, there will be a big difference in terms of mentality. We'll need to be good at recovering all energies possible," the club's official website quoted Sarri as saying.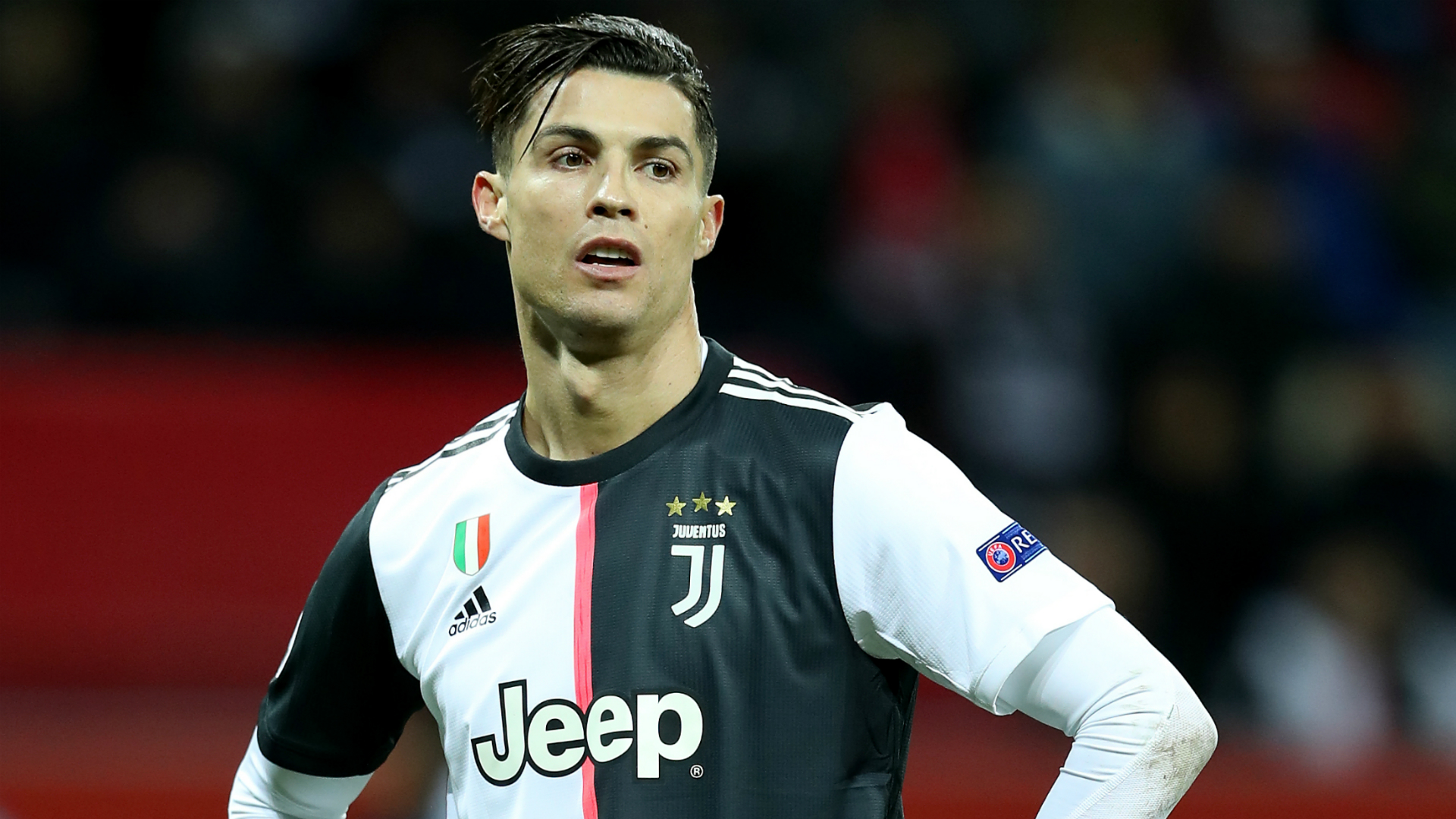 The 35-year-old Ronaldo hasn't missed a single game since the season resumption and also helped his side retain the Serie A title by scoring his 31st goal of the season. 
"Tomorrow, whoever is fit will play and we'll try to make it a day of celebration. I can see two light-hearted teams tomorrow evening, with clear heads: a beautiful game can come out of it."
"Let's see how Cristiano feels for tomorrow, he's one of the players that played the most in the entire season. With regards to Aaron Ramsey, he might be back with the team today and there are good possibilities that he plays in the Champions League." Sarri added. 
Juventus is currently at the top of the Serie A standings with 83 points and they are slated to face Roma in their final game of the season on August 2 i.e., Sunday.