England's leading wicket in Test matches, James Anderson has been the most prolific bowler for England in Tests for the last 4-5 years. James Anderson 36-year-old bowled has 575 scalps in 148 tests at an average of 29.93. in his career. James Anderson right-arm pacer will turn 37 this year, however, he is looking as fit as any bowler in World Cup. The cricketer is right now, the fourth highest wicket-taker of all time in Tests.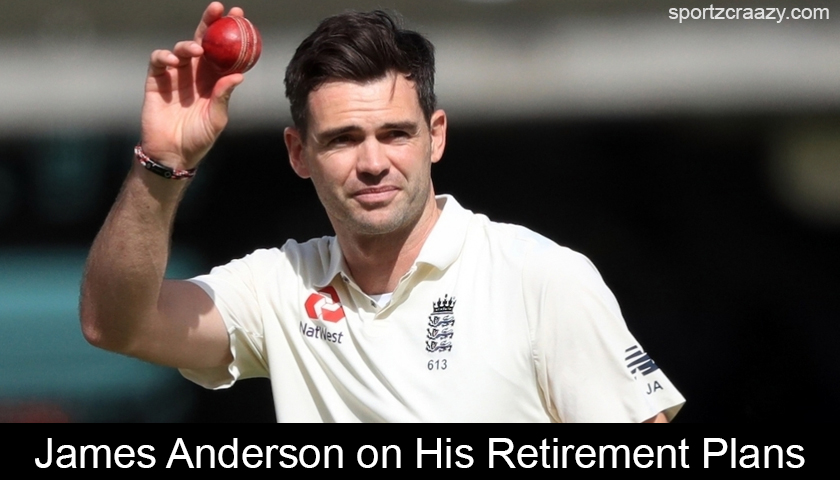 When asked about his retirements plans, the England bowler asserted that he has no plans to retire and is feeling as good as ever.
"I feel as good as I ever have," he told Sky Sports. "With me not playing one-day cricket over the last few years, it gives me that extra time to work on my fitness and stay fresh. I never really look too far ahead but I have no plans to finish up anytime soon. I will take it series by series and see what happens," added James Anderson .
The 36-year old bowler also talked about England's 0-2 Test defeat in England.
"In the West Indies, we weren't quite sure what we were going to get – we didn't adapt to the conditions, their bowling attack and the way their batsmen played," James Anderson said.
Also, Check: