Former Sri Lanka 1996 World Cup captain Arjuna Ranatunga has been at receiving end after his comment on the Indian national team who are currently in Colombo to play three-match T20 and ODI series against Sri Lanka starting from July 13th, 2021.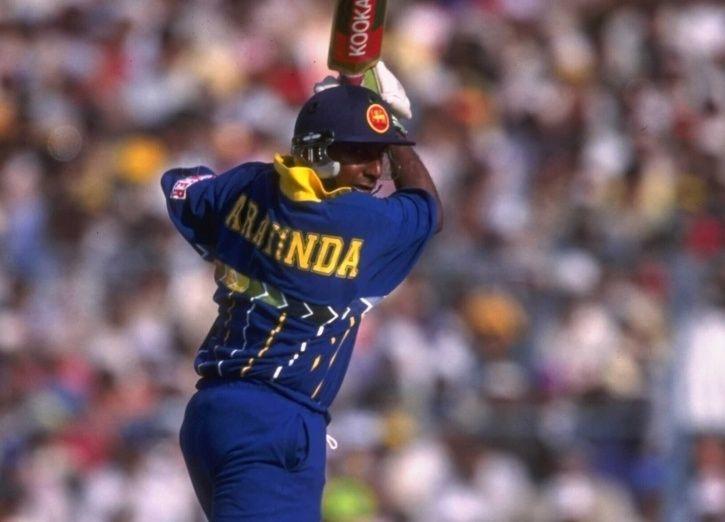 As the legendary skipper termed the visitors as "second string" mainly because some of their main players including the likes of Virat Kohli, Rohit Sharma, Jasprit Bumrah, Rishabh Pant and Mohammad Shami and others are in England for playing five-match Test series starting from August 4th 2021 which will mark the resumption of the second edition of World Test Championship.
After  Sri Lanka cricket official denied the statement made by Ranatunga and stated that most of the Indian players who are in Sri Lanka have enough experience of International cricket.
Another Sri Lankan cricket legend Aravinda de Silva didn't agree with the statement made by Ranatunga and termed that no national side is a second string as the depth of Indian cricket is immense and there is no way we can call this side under the leadership of Shikhar Dhawan easy on paper.
"India has got (an) enormous amount of talent going around at the moment and there is no way you call any side a second string," De Silva said during a virtual group interaction.

"If you look at the current way of handling players, looking at current situation(s) worldwide, there is a rotation (of players) all over the world and these players being in a bubble has become very challenging for some of these youngsters, it is not easy," added De Silva.

"….it is very important to keep their minds occupied, maybe it will come to a stage where rotating some of these players, even some of the officials to that extent, because they are put in some of these bubbles has taken the toll on some of these youngsters and officials.

"So, I guess, this method might be something for the future. Even if you send a second string team or third team string, it is not a third string team, it is a rotational sort of (arrangement)," he added.