The 13th edition of the Indian Premier League which was supposed to begin on March 29 might see a new kick-off date. The Board of Control for Cricket in India President Sourav Ganguly had said that the tournament will start on March 29 and will come to a close on May 24. But this announcement was unofficial and no press release had confirmed it.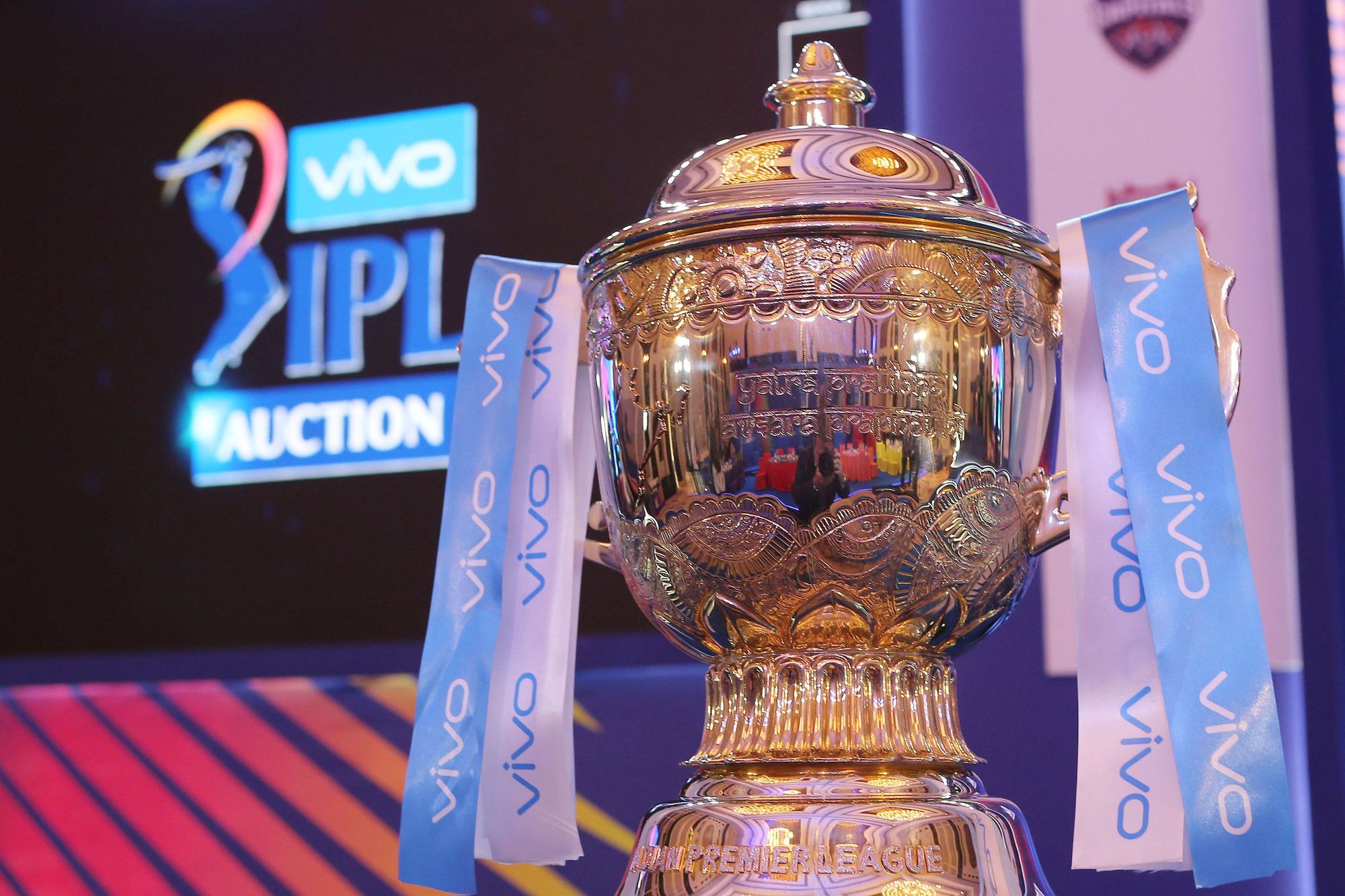 It has been learned that the date was finalized considering the availability of the overseas cricketers, most of whom will travel to India only in April. Meanwhile, a close source to BCCI has now revealed that the start date of the IPL would need to be rescheduled by India's board representative at the ICC and ICC meetings.
"Once there's clarity on who'll be India's board representative at ICC, that individual will also have to be at the ICC meetings. They'll have to take a re-look at the starting date of the IPL once again," the sources told TOI.
This year, an all-stars IPL match will also be played ahead of the main tournament. Two teams of the best players from the eight franchises will play this game. But according to reports, the franchises are not too keen on this because they don't want any potential injury even before the league has begun. The date and venue of the next ICC CEC meeting are yet to be finalized but Jay Shah, the secretary of BCCI, is expected to represent India at the meeting.
"Sharing a player just days or a week before the start of the IPL doesn't make sense. There are injury risks involved. A player will have to miss out on team bonding exercises and travel that much more. There's only that much time that players — who arrive from all over the world — get to bond with each other before the start of the tournament. It doesn't make sense," a source told TOI.