Former England skipper Michael Vaughan who is quite active on social media has opined that Chennai-based franchise should look to build their franchise for years to come around Ravindra Jadeja once Dhoni is ready to hang up his boots.
His remarks came after Jadeja took four catches and important wickets against recently concluded Rajasthan Royals at the Wankhede Stadium on Monday.
Taking about the match when Rajasthan came for the chase the target of 188 runs  and everything was looking comfortable till the time Butler was there on the crease. But Jadeja in 12th over produced a beautiful delivery to dismiss Butler followed by the wicket of Dube to put Chennai on the winning seat.
According to Vaughan, Dhoni will not play for CSK for more than 2 to 3 years as the ace wicketkeeper-batsman has retired from International cricket in 2020. As per the reports are to believed CSK skipper might be playing his last season of IPL however the franchise CEO has stated that Dhoni will certainly IPL in 2022.
Vaughan said that Jadeja has been a top player for India in all three formats in the last few years and the team should look to build youngsters around him for the upcoming season of IPL.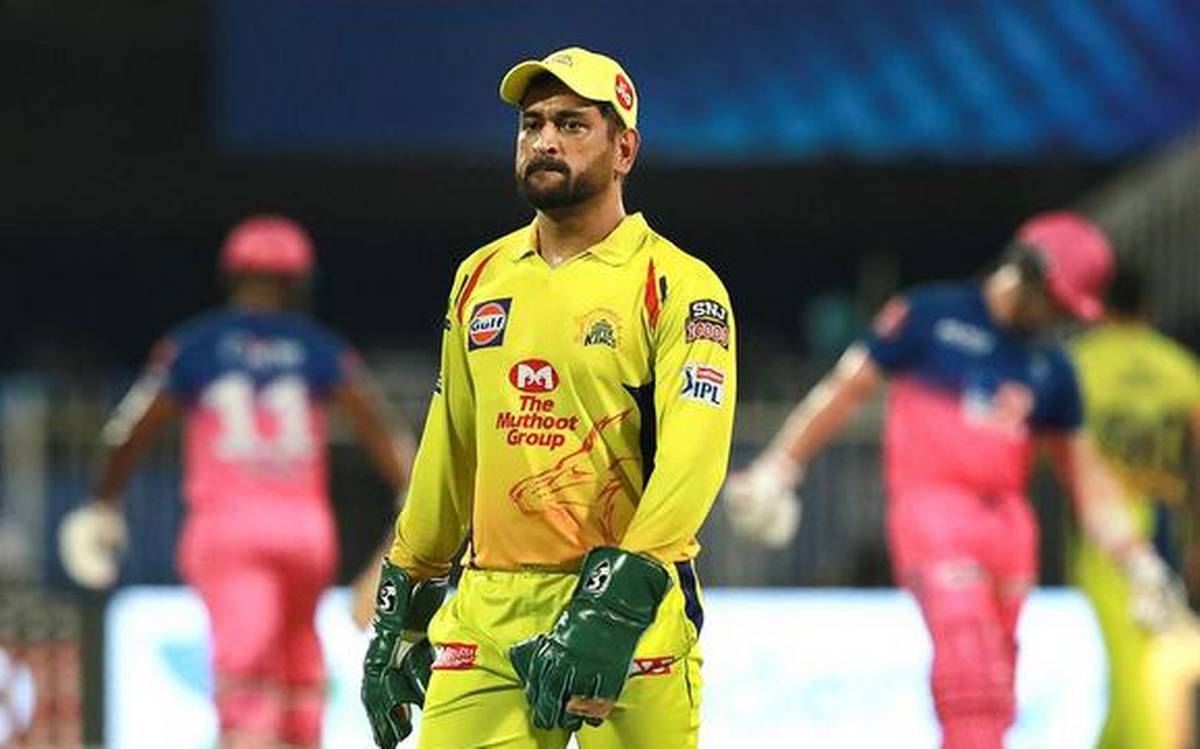 "You may say that Dhoni will play for 2-3 more years but let's be honest, he's not gonna play a great deal after that. So you've got to start looking at who you can build a team around and to me, Ravindra Jadeja is the kind of cricketer that I would build my team around. I just think he's that good with the ball, in the field, with the bat in hand, his mindset, his mentality is very good," said Vaughan during a Cricbuzz show.
The former England cricketer also said that Ravindra Jadeja is such a good cricketer that he can take on the responsibility of almost everything in the game. "Jadeja for me is the kind of player to whom you can say 'You're gonna bat at No.4 or 5, get in there early. We might even open the bowling with you, depending on who is batting. We'll put you in key fielding positions.' He is ready for that. I think he is that good a cricketer," Vaughan said.
He praised his fellow countrymen Sam Curran for his outstanding performance for Men in Yellow in the ongoing season of IPL 2021.