The environment where we are living currently is certainly not ideal due to the COVID-19 pandemic and now only 10 days are left for one of the biggest sporting events to resume starting from 23rd July 2021.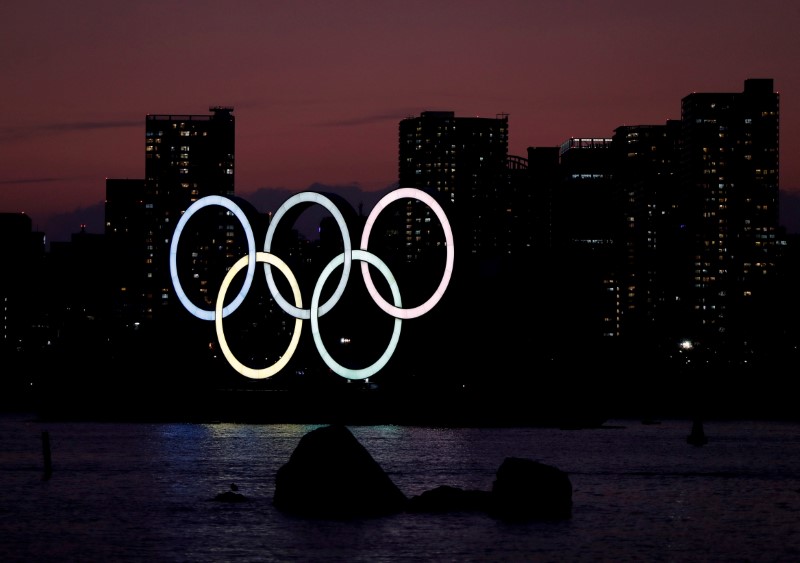 Tokyo where the upcoming Olympics will be taking place where 11,000 athletes from all over the world will be staying inside the Olympic village considering all the safety and security protocols in mind.
IOC president Thomas Bach pledged on Wednesday "not to bring any risk" to Japan with the Games as the city has seen an extreme rise in COVID-19 cases in a weeks time.
"We are making all our efforts and the Japanese people have all our commitment to contribute in the best way to fight this virus and not to bring any risk to the Japanese people," Bach told reporters after meeting Prime Minister Yoshihide Suga.
Bach said "85 percent of all the residents in the Olympic Village and almost 100 percent of the IOC members and staff coming here to Tokyo arrive vaccinated.
"This is why I'd like to humbly ask the Japanese people to warmly welcome the athletes from all around the world who have overcome, like the Japanese people, so many challenges."
In opinion polls, the Japanese public have consistently expressed apprehension about Tokyo 2020, which was postponed by a year due to the pandemic and will finally open on July 23.
"In these 15 months, we had doubts every day. This was a situation of high uncertainty," he said.

"Quite honestly, it was way, way more complex than we thought it would be when we agreed on this postponement."

"Only because they all stayed on board, we can be here now, nine days before the opening of the Games."

Bach said that we will make sure all the protocols are followed by athletes, officials and other contingents who will be staying inside the village throughout the tournament.