The National Rifle Association of India (NRAI) has decided to bear the entire cost of the shooters for holding the Commonwealth Shooting Championship in Chandigarh in lieu of shooting being removed from the Birmingham Commonwealth Games.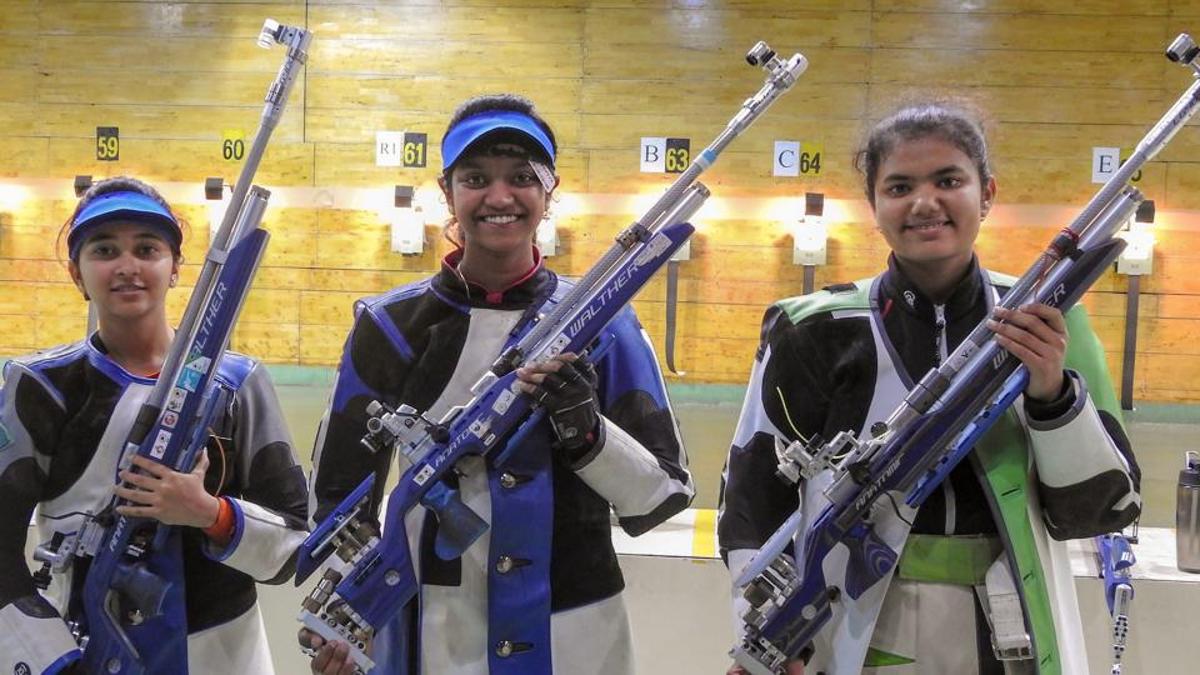 In a proposal to the Commonwealth Games Federation (CGF), the NRAI has said that the entire cost of the shooters will be borne by them to play in this championship. However, all these free facilities will be restricted to only those 38 nations and their 282 shooters who participated at the 2018 Commonwealth Games, held in Gold Coast in Australia. Players and coaching staff exceeding the number quoted will have to bear all the costs.
Raninder Singh, NRAI president, who is also the Vice President of the International Shooting Sports Federation (ISSF), proposed an expense-free competition that will be held in India as part of the 2022 Commonwealth Games. The competition is tentatively scheduled to start on March 14, 2022.
To play in this championship, shooters from these 38 countries will not have to put anything out of their pockets. The NRAI has decided to bear the cost of staying, eating, transportation and air travel in the hotel of the shooters.
That is why the NRAI hopes that CGF will approve a separate Commonwealth Games shooting championship of 2022 from India. It is reported that at the CGF Sports Council meeting on Thursday, a proposal will be made by the IOA to hold the Commonwealth Games Championship of Shooting and Archery.
After the Council approves the proposal, it will be placed in the CGF Executive in the month of February. Medals won in both these championships are also proposed to be included in the Commonwealth Games medal table.
While the final decision is still pending to be announced the Indian officials including the likes of IOA and NRAI are of the belief that the CGF will give a green signal to hold the completions in India.