The Indian Olympic Association (IOA) has obtained the support of the World Archery Federation in its proposal to host the Commonwealth Championship of Archery in March 2022. Archery and shooting have not been included in the Birmingham Commonwealth Games, due to which the IOA proposed to host the Commonwealth Championship of Archery along with shooting.
IOA chief Narinder Batra wrote a letter to the Commonwealth Games Federation (CGF) on January 3, proposing to host the Commonwealth Championship of Shooting and Archery. In the letter, Batra had described it as "two adjunct complementary events to the 2022 Commonwealth Games."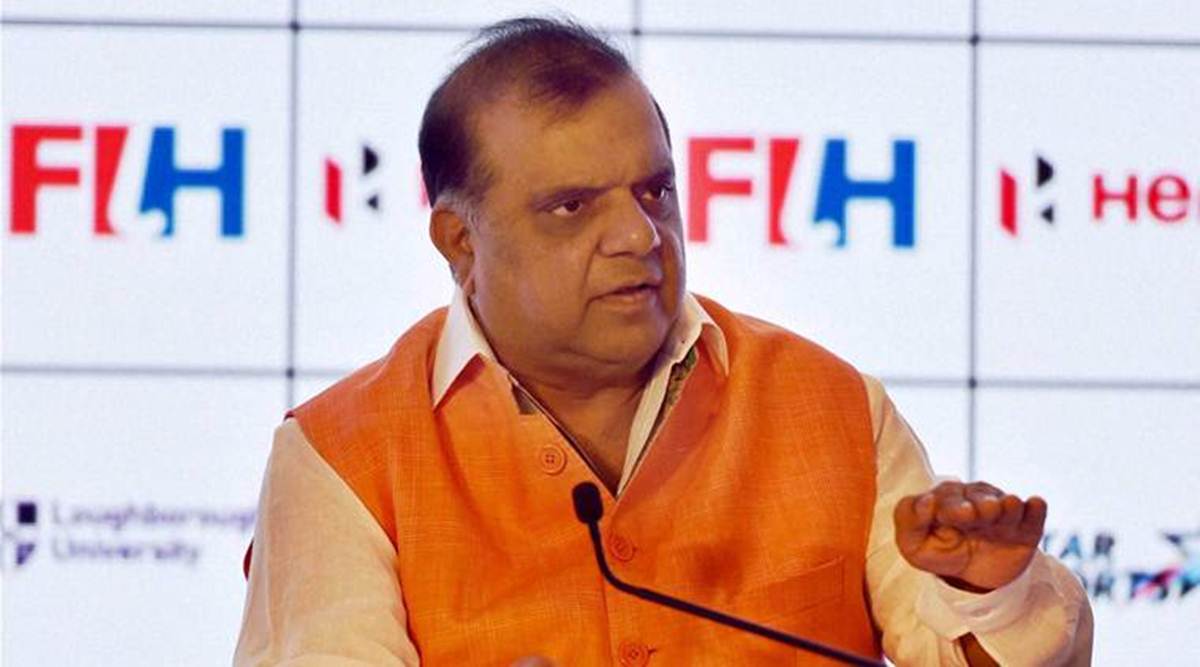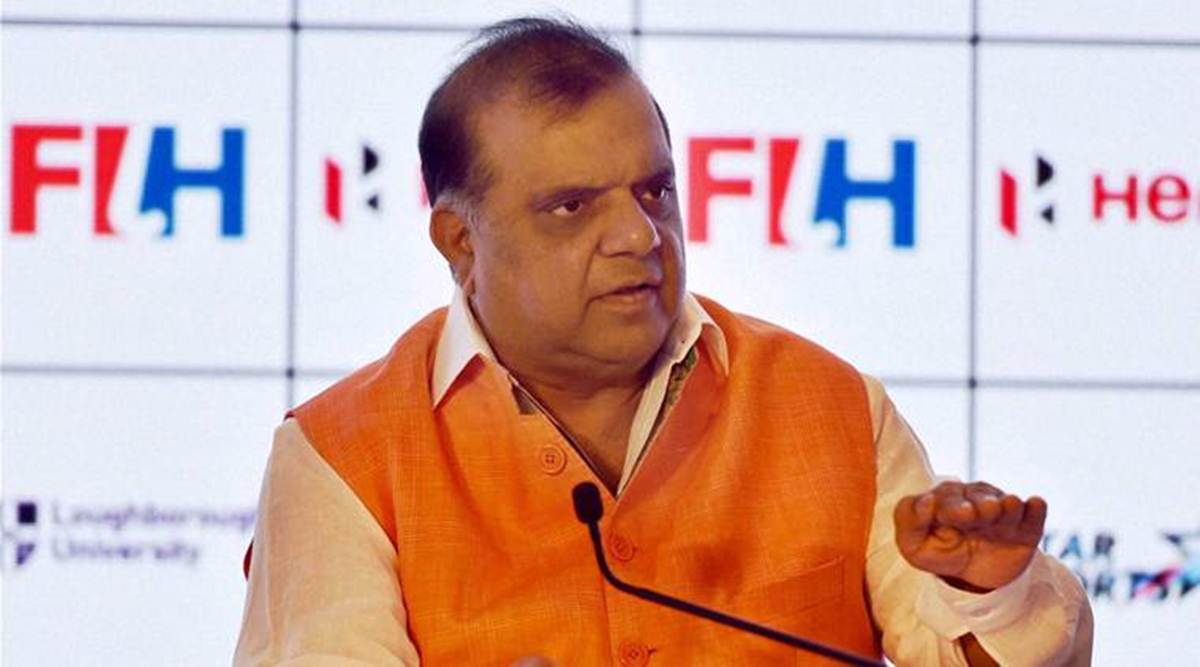 In reply to the letter written by Batra, World Archery Secretary General Tom Dielen supported IOA's proposal and added that World governing body will offer all the compulsory aid in organizing such a competition.
Dielen's letter read, "We have well-received a copy of your proposal to the CGF and we are pleased that Indian included archery in this proposal. World Archery is giving full support to this proposal to have an archery competition in India as part of the Commonwealth Games friendship program."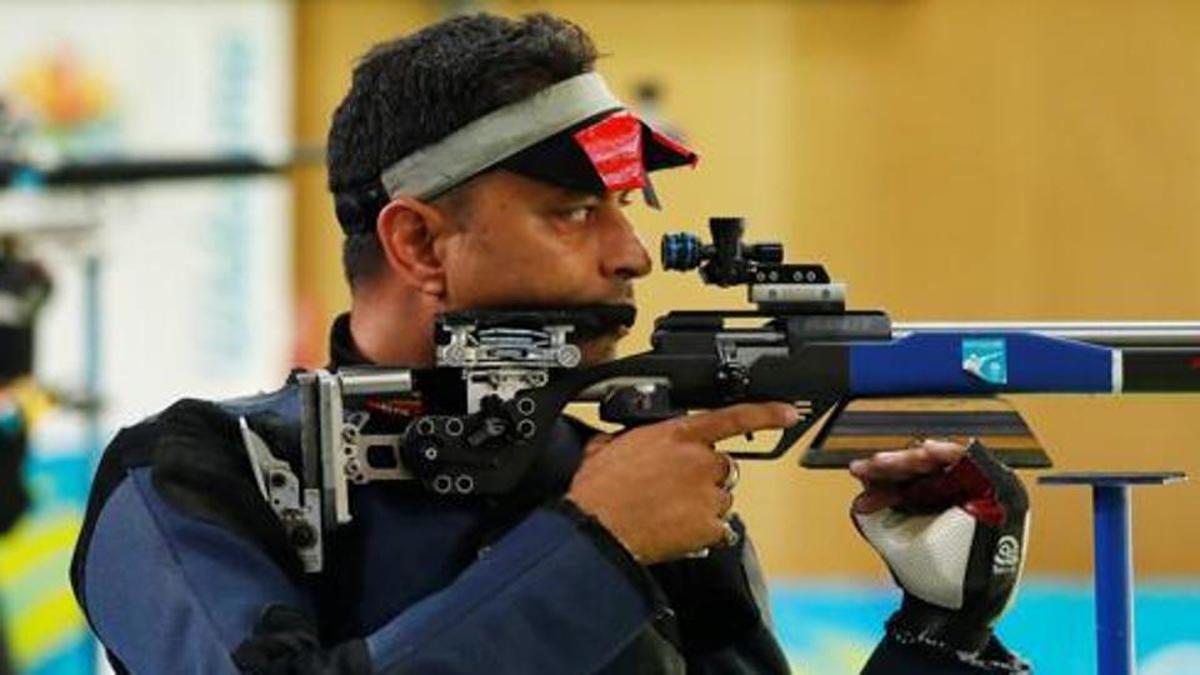 The letter also assured that World Archery will work closely with the Indian government and IOA. The World body of archery has claimed that they will help the IOA to finalize the details of the program. The letter also suggested the IOA  add the mixed team events which are also part of Tokyo 2020. World Archery has also given assurance to recognize the results of proposed championships for the purpose of world records and for world rankings.
It is to be noted that the Sports Ministry has given necessary permission to host both the shooting and archery championships. On the other hand, the National Rifle Association of India (NRAI) has also assured that they are ready to bear the expenses of the shooting event while the ministry is expected to foot the bill for the archery championships.