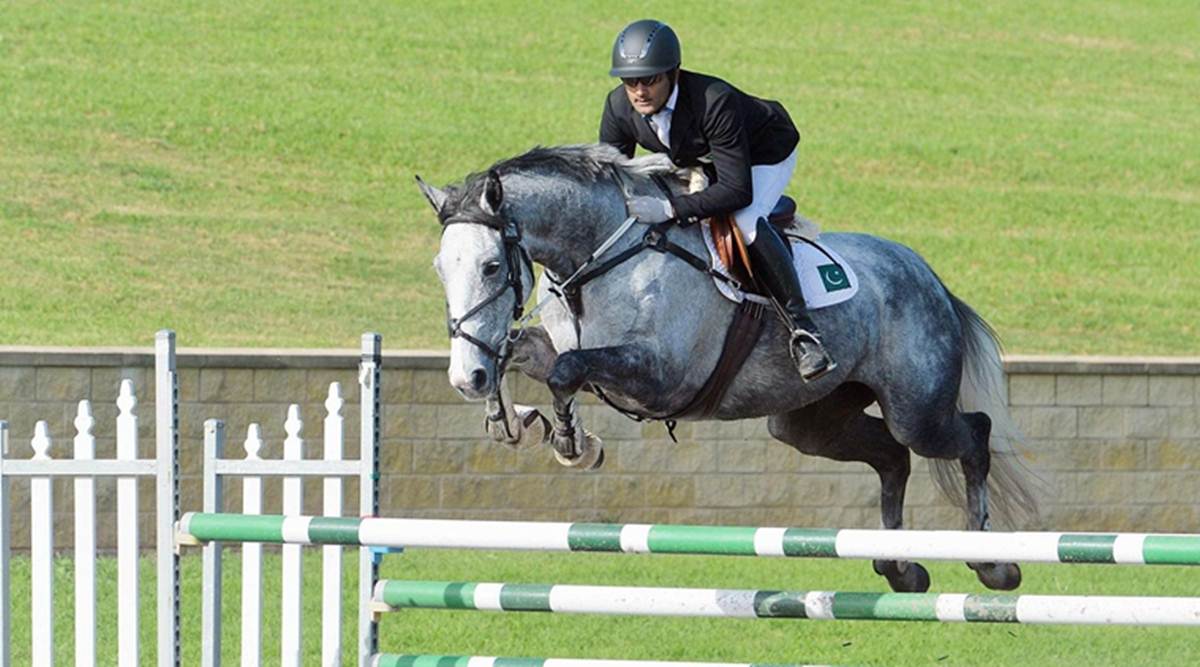 Pakistan's Usman Khan, the first Equestrian to qualify for the Olympics, has named his horse Azad Kashmir and is not ready to change it. On the matter of changing the name of his horse, he has made it clear that this is not a big issue for him and he will not change the name of his horse.
According to a report, the Indian Olympic Association are keeping an eye on it. The IOA is now thinking about getting legal advice in this matter on whether any legal action can be taken or not. On this matter, Usman Khan has said that this is not really a big issue for me. I think very clearly. The horse was not named in response to the lockout in Indian Kashmir.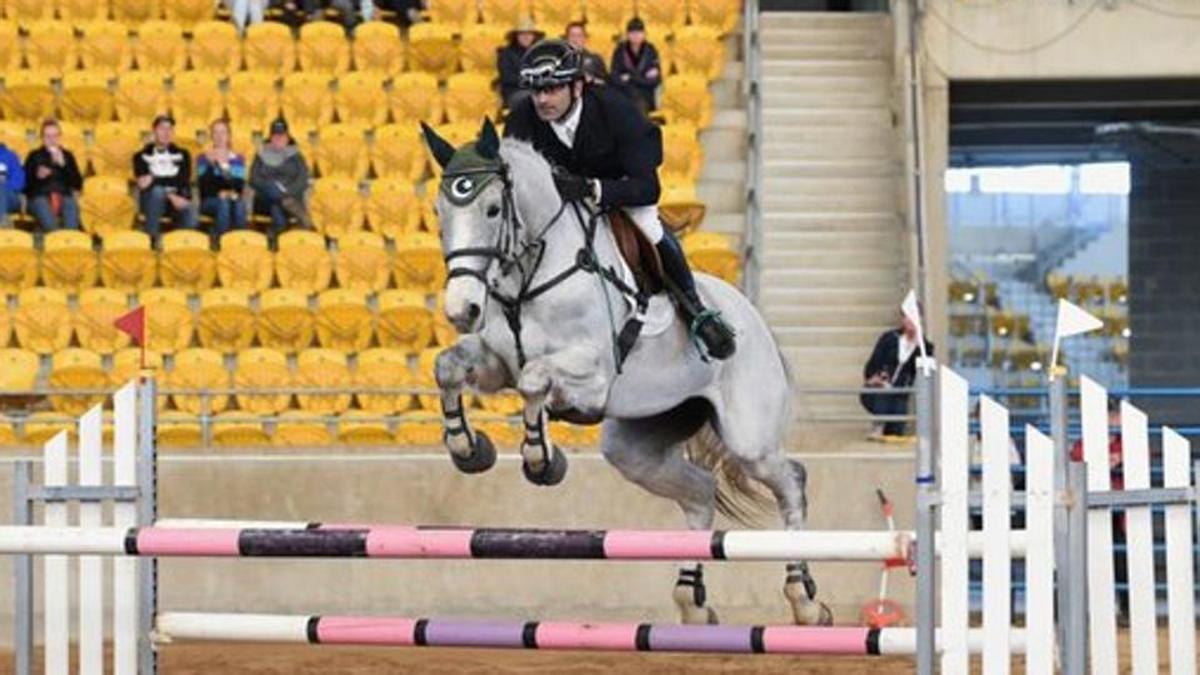 Usman, 38, said that his horse's name was registered in April 2019, which had already taken place before the lockout in Kashmir. Usman is well aware that he has given rise to controversies in politically sensitive times. Usman said that he is currently looking for a sponsor who can bear the expenses of me and my horse Azad Kashmir to participate in the Olympics.
At the same time, he said that earlier his horse was named 'Hair to Stay', but after buying it, he renamed it which is not a new process for him. He clarified that he has changed the names of most of the horses in his stables. He added that he had to spend 1000 USD to change its name and it should fit according to the criteria set by international and local bodies. Usman also went on to say that in the past he has named most of his horses on parts of Northern Pakistan and by doing this he feels that connected with his motherland.
Usman had qualified for the Asian Games twice in 2014 and 2018, but both times he could not join the tournament due to lack of sponsors. Then he had a horse named Al-Buraq.