A full-fledged women's IPL is the need of an hour, unlike men's IPL which has entirely changed the landscape of T20 cricket in the world.
Considering the current situation, women's IPL is conducted under the name "IPL T20 Challenge" as a complementary to the main event of the men's cash-rich league.
As per the reports, is believed, that next year onwards full edition of women's IPL will be conducted among six franchises.
Alyssa Healy: India can become unbeatable in 10 years with women's IPL
Sophie Ecclestone is currently playing for Supernova in the ongoing edition of women's T20 challenge and her international record has been phenomenal where she has bagged 68 wickets in 50 T20 Internationals and 76 wickets in 47 ODI.
In her recent interaction, she talked on variety of topics which include her future plans and if women's IPL starts next year it will be huge boost for us.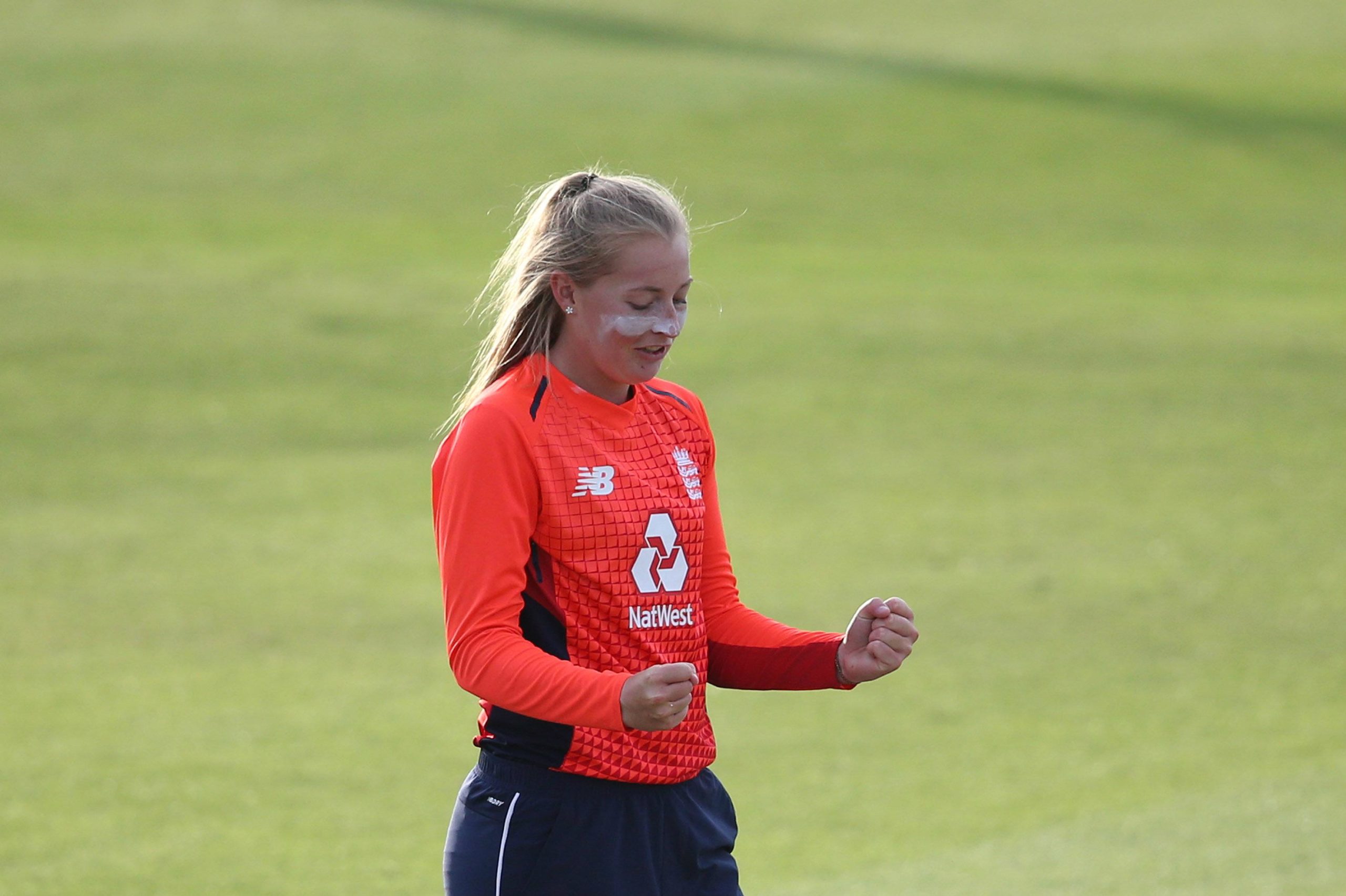 I've not really followed the IPL as the match timings clashed with my school hours. Being here in India, I now follow it a lot more, watching the matches on TV." 
"I think it would be massive to have franchise cricket for women in India. The Women's IPL, if it starts next year, will be huge for us. The Hundred in England has been massive for women's cricket. It has got a lot of success."
"Not really. My favourite colour is pink and Rajasthan Royals wear pink, so that might be an option (laughs)! Let's see how things pan out.
 "When I finish my career, I want to be an all-time great and the leading wicket-taker for England. Above all, I want to win many trophies for my country." Sophie concluded.
Women's IPL will tremendously boost women's cricket in the country and several Indian players will get a chance to learn and grow from overseas players at the same platform.
Also Read: IPL 2022: IPL men's tournament is expanding, what about women's IPL?