Women's cricket have come a long way and the credit should be given to different leagues like WBBL, The Hundred and IPL T20 challenge where women players all over the world compete under the same roof with the best in the business.
IPL organized by BCCI is touted as one of the best T20 league all over the world and several women's cricketer have raised voices to organize women's IPL on regular basis to uplift the status of women's cricket in the world as BCCI being the richest cricket board in the world have the power to make IPL t20 challenge a bigger entity can stand in the same pedestal of WBBL and The Hundred.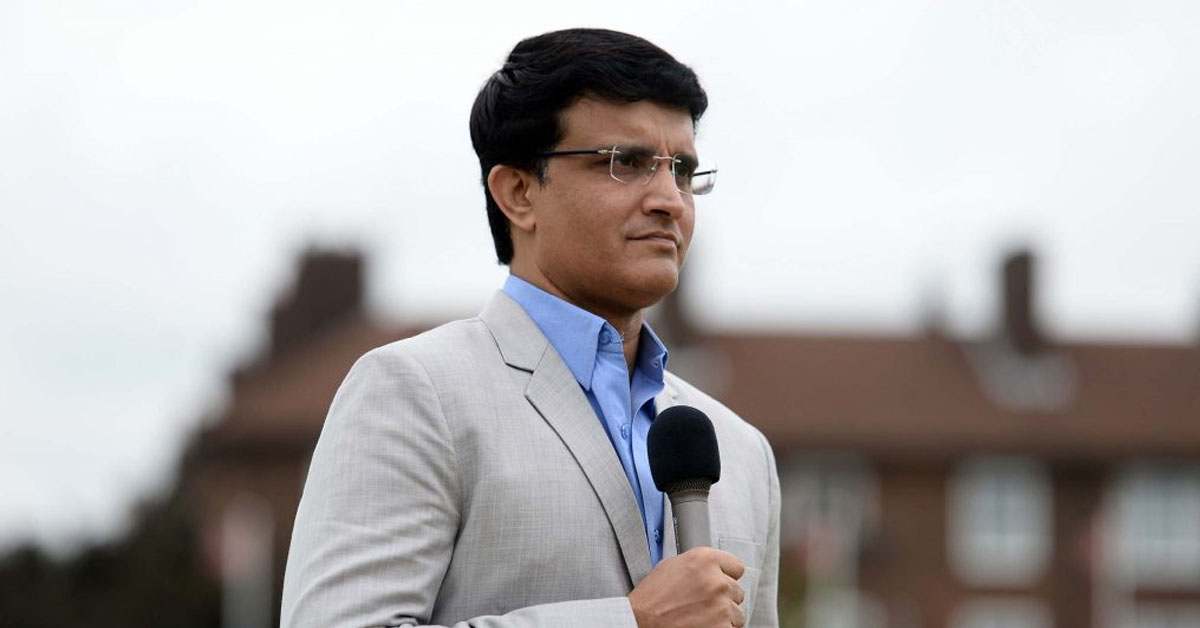 BCCI Board president Sourav Ganguly confirmed that women's IPL T20 challenge comprising of three teams including the likes of Trailblazers, Velocity and Supernovas will be competing for the next edition and those matches will be played during IPL playoffs.
Sourav Ganguly on women's IPL 👇#WIPL | https://t.co/NIAaCRry2o

— Women's CricZone (@WomensCricZone) December 8, 2021
"The Women's T20 Challenge will again be back this year in the month of May. Hopefully, in the future, we will be able to host a bigger women's IPL once the number of women players goes up. But this year, the Women's T20 Challenge will happen during the IPL playoffs," Ganguly was quoted as saying by Sportstar.
"We have time for the Cooch Behar Trophy. Let this COVID settle down a bit, we can hold it because it is just at the knockout stage and only a few matches are pending. We can do it in April-May," said Ganguly.
"Similarly, with the women's tournament, we will do it as well. We are presuming that in another month, the number of cases will go down and we can host it,"
However it would be interesting to see whether IPL 2022 will be held in India or UAE as the latter has hosted last two edition of marquee event successfully on their backyard.