Heino Kuhn is a professional cricket player, who plays for the South African National Cricket Team. He has been a part of the team since 2004 and has been among the most successful players. Heino Kuhn has had a successful stint with the side. Heino Kuhn was born on April 1, 1984, in Piet Retief. Heino Kuhn made his T20/Test debut for South Africa National Cricket Team on 2004.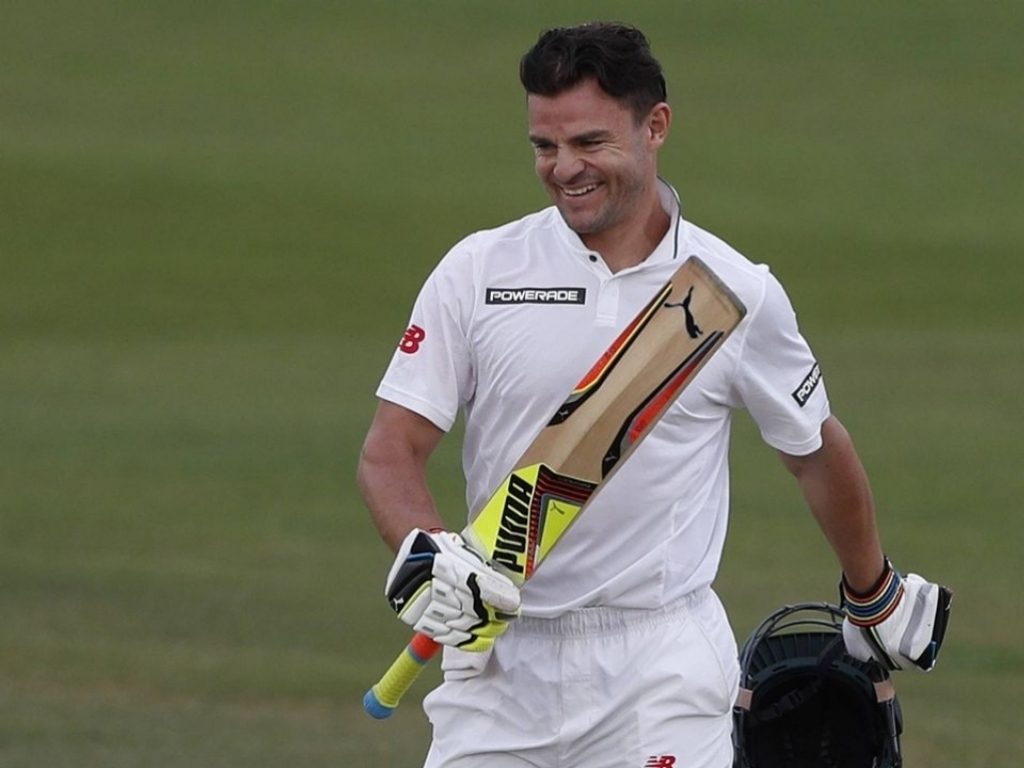 Heino Kuhn's main role in the team is that of a batsman, and is a prolific Right-hand bat batsman, having scored plenty of runs for the teams, both in domestic and international cricket. In addition, he keeps wickets for the side, giving invaluable contribution from behind the stumps in addition to the catches taken and stumpings affected.
Heino Kuhn plays for the South Africa National Cricket Team in ODI/T20/Test format. He represents Northerns, Pretoria High School Old Boys, South Africa A, South Africa Academy, Titans team in domestic cricket.
Heino Kuhn has taken over 366 catches and affected 18 stumpings, playing for the South Africa National Cricket Team and is a successful player for the team.
Heino Kuhn Date of Birth- April 1, 1984
Heino Kuhn Place of Birth- Piet Retief
Heino Kuhn Playing Role –  Wicketkeeper batsman
Heino Kuhn Batting Style – Right-hand bat
Heino Kuhn Bowling Style –
Heino Kuhn Teams Represented – Northerns, Pretoria High School Old Boys, South Africa A, South Africa Academy, Titans
Heino Kuhn Social Media Profiles
Facebook-
Twitter-
Instagram-
Heino Kuhn Formats Played- T20/Test