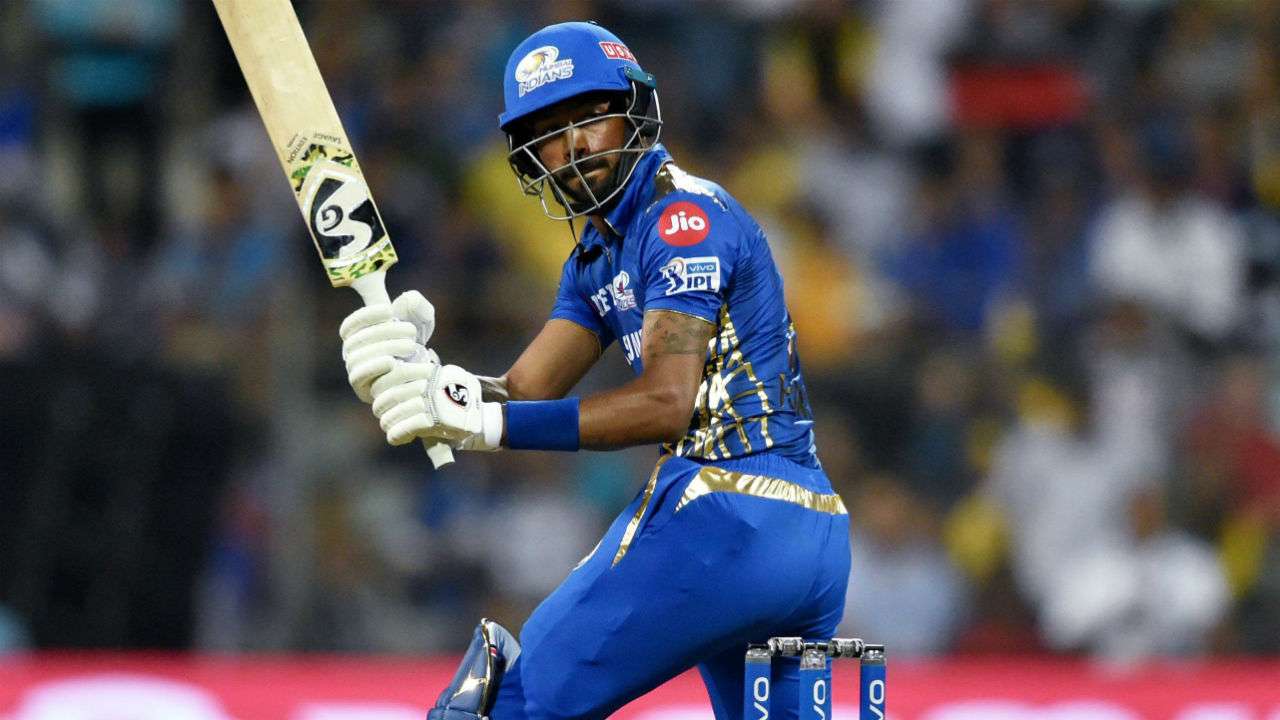 Indian cricketer, Hardik Pandya has not played any competitive cricket for close to one year. He played his last international match against South Africa in a T20I on 22nd September 2019.  Pandya has been recuperating from a lower-back injury since.
Much to the delight of the fans, the all-rounder has now fully recovered from the injury and is all set to feature in the 13th edition of IPL, scheduled to start from 19th September 2020. Apparently, Hardik is more excited than nervous to step onto the cricket field as he had been training for 10 months and is excited to once again be a part of Mumbai Indians.
"More excited than nervous because a good 10 months I have been training and looking forward to play, so the portion where the nervousness comes or the pressure comes has gone away. I am just more excited to be back on the field and implement what I have worked on with regards to my training part, the practice sessions," Hardik Pandya told ANI.
The whole world is going through tough times. The novel coronavirus has been spreading like a wildfire, particularly, in India. However, Pandya seems unfazed amidst all the problems. Pandya has stressed on following all the protocols laid down by the UAE government and focus only on cricket.
Hardik Pandya is currently one of the best all-rounders in world cricket. He has played 54 one-day internationals and 40 T20 internationals for India so far in which he has managed to take 54 and 38 wickets respectively.
Hardik Pandya has been a vital cog for Mumbai Indians over the years. In 66 matches, he has scored 1068 runs and took 42 wickets for the side.