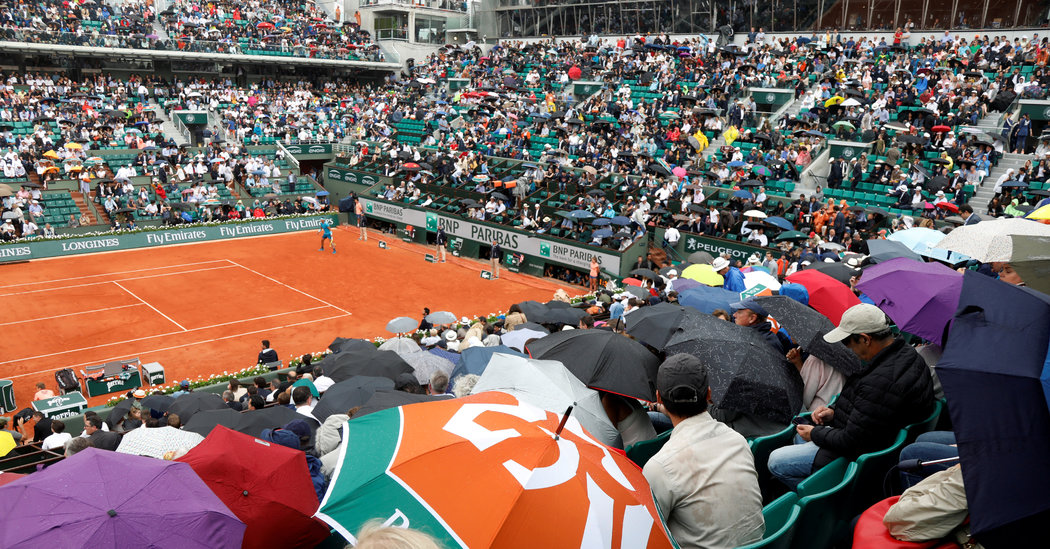 One of the four biggest Grand Slams, the French Open is all set t0 take place this year and it will take place between September 27 and October 11. 
The French Open organizers have issued a notice that not more than 60 % of the usual strength will be allowed inside the stadium during the matches. 
This means that over 20,000 people will be allowed to witness the match per day in the early stages of the Rolland Garros with a few restrictions such as one-way spectator routes, wearing masks and limited access to some places inside the facility. 
"The number of spectators allowed in the stadium will be 50%-60% of the usual capacity. This reduction will allow strict distancing measures to be respected." the FFT said in a statement. 
The French Tennis Federation (FTF) has also worked on the strategies for conducting the whole event by keeping plentiful sanitising spots and screening of the spectators before entering the stadiums. 
As Wimbledon gets cancelled this year, the French Open organisers are making sure of making the best use of the grace time and they will start with the tickets sale from July 16 onwards for the much-awaited Grand Slam tournament. 
The organizers also made sure of having the backup strategies in case any untoward takes place as a statement by FTT read:
"However, if the situation requires more stringent hygiene standards that force us to reduce the number of spectators on-site, the tournament organisers will refund any supplementary tickets sold,"
Before the French Open, the US Open would be the first Grand Slam event to take place after the pandemic that led to the cancellation of the Wimbledon championship. The US Open will take between August 24 to September 13 behind closed doors with all the precautionary measures, followed by the French Open two weeks later from September 27-October 11.