Jack Du Preez who played for South Africa in Zimbabwe Pre Independence days passed away today at the age of 77. He played Two Test Matches for South Africa in Pre Independence days in 1967. He also played for Rhodesia against New Zealand in October 1961. He represented Rhodesia record 112 times before he took retirement in 1979 passed away due to chronic heart problems. This news was confirmed by Icc(International Cricket Council).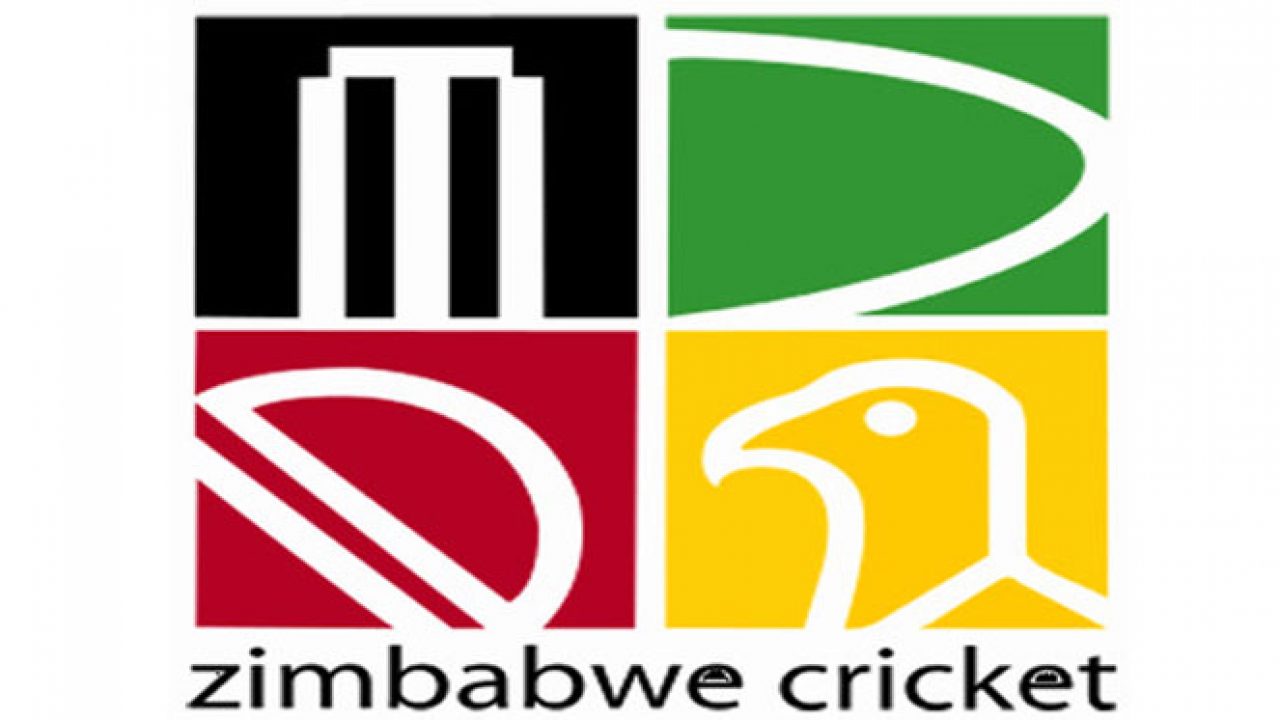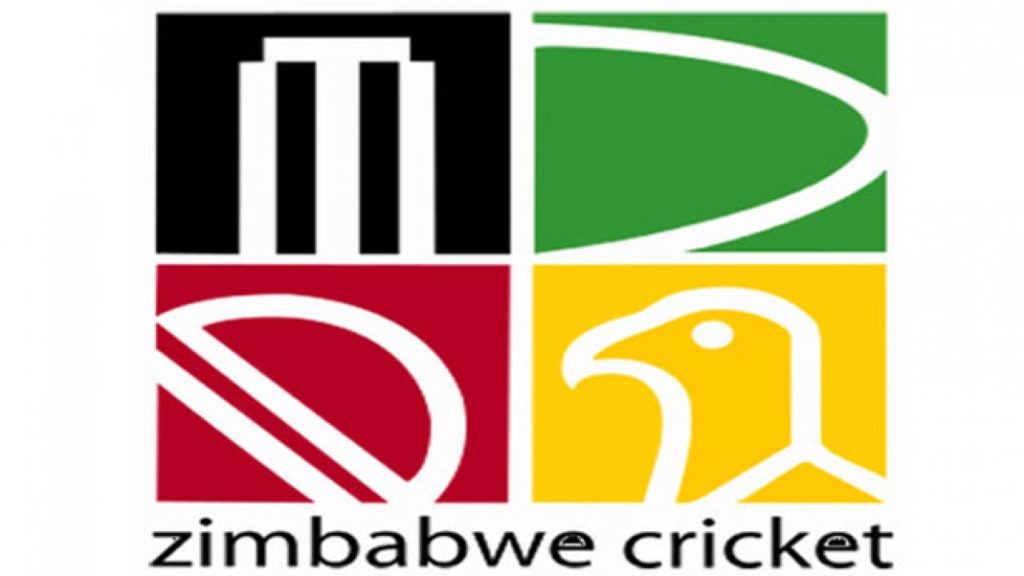 After 1967 he never got an opportunity to play for South Africa but he had a great first-class carrier where he took 296 wickets in 120 first-class matches. His success was not limited as a bowler in first-class matches he was a proper all-rounder and he scored 4063 runs at a batting average of 23.76 which includes one century and 19 half-centuries.
His another journey as a Zimbabwe national selector which was mixed or in other words If I Put this it was not so good and not so bad.
Let us put the numbers about Jack Du Preez which you might not know:
His Batting average in List A Matches is 17.77, First Class Matches is 23.76. His bowling average as in List A Matches his bowling average is 23.62 and in First Class matches he had a bowling average of 31.07 whereas in Test Matches he had a bowling average of 17.00.
He was a dominant player for Rhodesia in the Currie Cup. The interesting thing you might have not heard about him as he scored a duck in both the test matches he played for South Africa.
Before working as a chief selector of Zimbabwe he worked in a tobacco Company in Harare. His death at the age of 77 with an ailing heart aliment and it will be very difficult to replace his contribution to cricket and Zimbabwe Cricketer in General.