All India Football Federation (AIFF) will start tutorial classes for all the referees in India online considering the outbreak in the country due to the coronavirus. If Reports are to be believed this might extend further so keeping that in mind, AIFF has come up with this decision.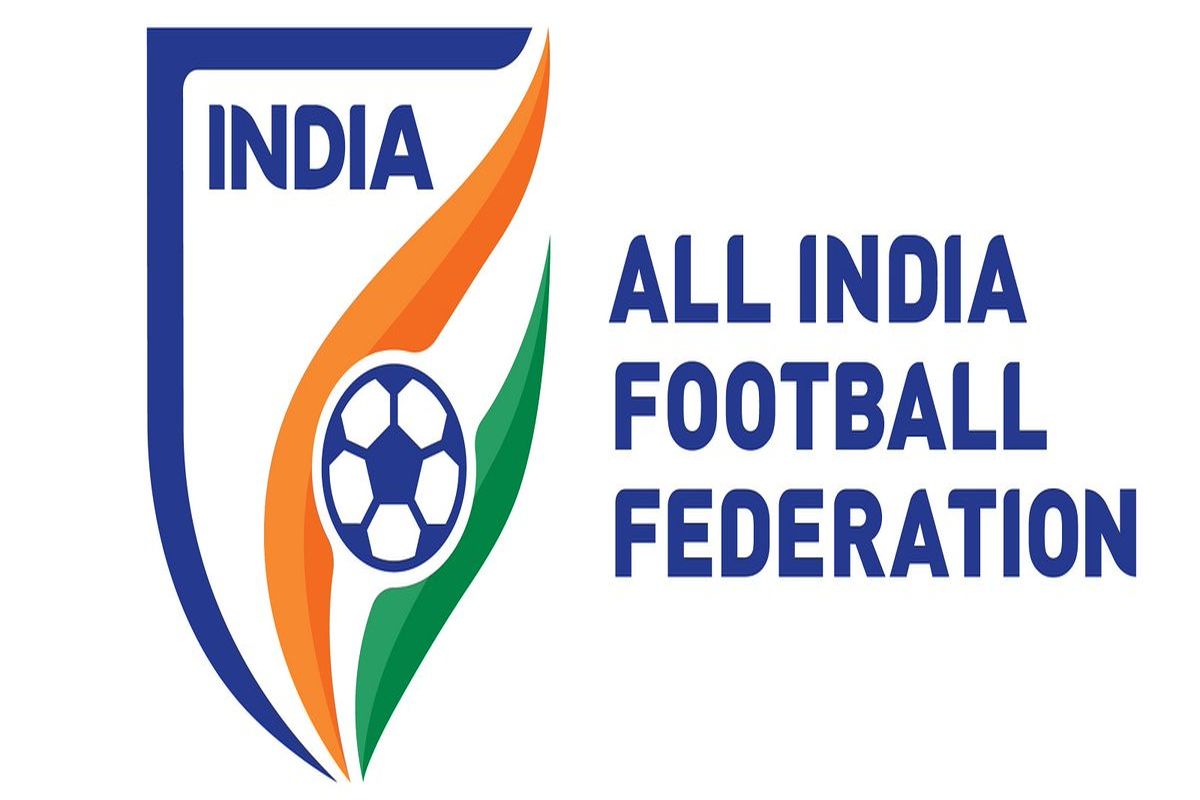 The manual through which their tutorial will be conducted will have 60 referees in total from Category 3 and Category 4 will be divided into two batches which will have 30 referees each and the tutorial will be conducted for 2 hours thrice a day.
The coaches who will take care of the training as Batch A will be coached by Suresh Srinivasan and Bhaskar while Antony Dcousta and Rizwan Ul Haq are the mentors of the second batch.
All the coaches who will be mentoring the batch are the Ex-FIFA referees and along with them 50 invitees and observers are invited in this online training program.
All India Football Federation Director Of Referees "Ravishankar" said that "Going digital is the need of an hour".
"As definitely things are completely locked down in India. As the courses are part of the ongoing training program and these courses will help referees to improve their skills and we don't want to stop that so we find the ideal solution for that" He said. 
He further added that "Like this, we can make proper use of time in a holistic way and we can impart something new inside them which will help them during matches".
Ravishankar was also the former FIFA Referee. However, a referee from a category from ½ have also been asked to join the trivia session on alternate days as any amendment done in the game they will be aware of that and also MCQ test will maintain healthy competition among them.
Also, the indoor training regime has been given to referee so that they can main their fitness back at home especially in this unforeseen period.